Samsung and LG will adopt a "shotgun strategy" and release many new models
Peter, 18 July 2018
In order to prop up falling revenues from smartphone sales, both Samsung and LG have decided to adopt a "shotgun policy" - they will launch as many new models as possible. Based on Strategy Analytics data, Samsung's and LG's market shares in Q1 2018 shrunk at a time when Xiaomi doubled its share and Huawei and Apple are on the rise.
Both companies have been focusing on their high end lines, where margins are considerably higher compared to their low cost offerings. But that will change as the two Korean giants will release new phones in all segments, sources claim.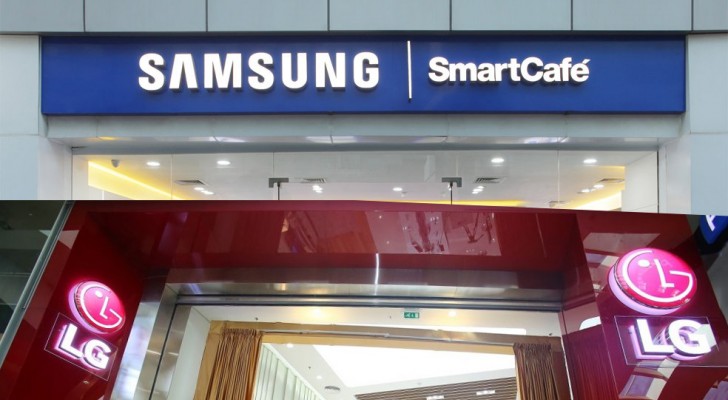 Huawei's flagship P20 phones have sold 6 million units since in launched in June, a massive 81% increase compared to the P10 for the same period last year. Huawei is also seeing success in Japan and even wants to get into the Korean market.
Xiaomi's Mi 8 is doing great as well, selling one million units in 18 days. Sources pin the success of these phones on their high bang for the buck ratio and say they are particularly popular in Europe and Asia.
Related
Shortgun means shortage of updates. I don't think Samsung can hardworking in bring out updates especially Shortgun.
Don't let the gun shoot yourself. No matter how many smartphones released, if the price is more expensive, consumer will still go for Xiaomi and Huawei. Too many models will confuse consumer to pick their phone. You're digging your own grave son.
Popular articles
Popular devices
Electric Vehicles