Samsung creates a 10,000 PPI OLED panel
Ro, 26 October 2020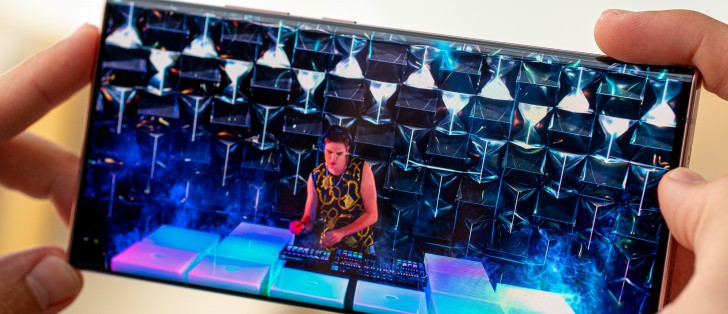 Engineers from Standford and Samsung have been working on a very intriguing project for some time now and they say they are ready to show it to the world. It's the highest pixel density display in the world boasting 10,000 PPI.
The tech is based on ultra-thin solar panels effectively coming up with a brand new architecture for OLED displays. In theory, it could be used for TVs, smartphone displays and VR headsets, but it's going to be particularly useful for the latter as it will eliminate the so-called screen door effect.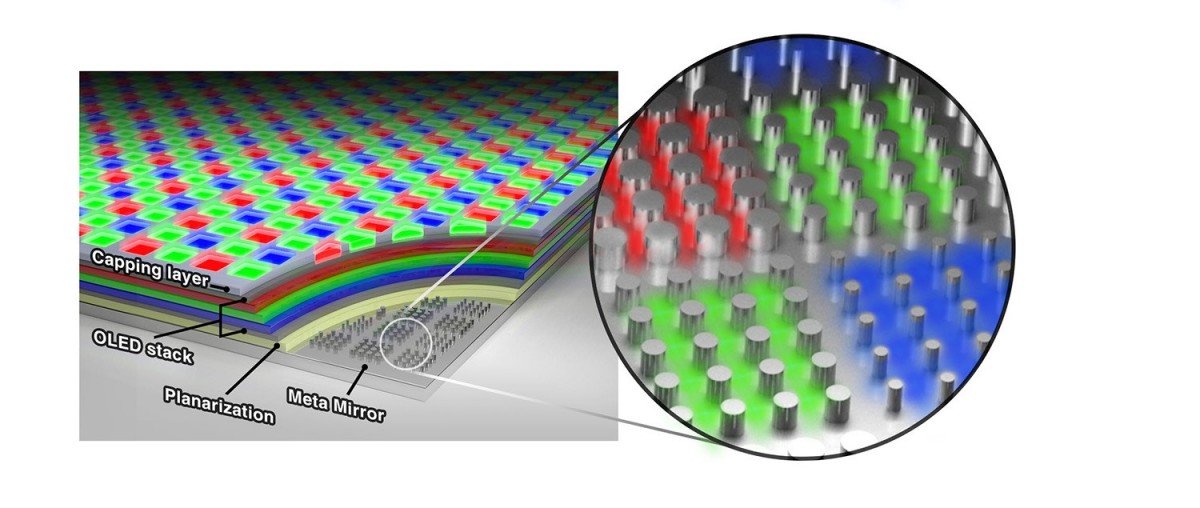 This effect can be seen in almost every VR headset currently on the market. You can see the gap between individual pixels because your eyes are just centimeters away from the screen. And there's currently no screens dense enough to eliminate the gap.
Anyway, the new OLED architecture relies on films to emit white light. There's one silver layer coupled with one that's made of reflective metal changing the reflective properties and enabling specific colors to resonate. As a result, you get high-density display without sacrificing brightness.
However, even if Samsung is able to bring such display to consumers, we might face issues with computing power. That's a lot of pixels to drive and we are yet to see if current hardware will be up to the task.
Related
How much price will be, will it be flagship level?
If that makes it to smartphones they will need a 100,000 mAh battery to keep it going.
True, Samsung is not innovative, it is only commercial at the expense of innovation.
Popular articles
Popular devices
Electric Vehicles