Samsung double-folding phone coming this year, report claims
Vlad, 22 March 2021
What's next after folding smartphones? Well, some manufacturers seem to think it's rollables, others - like Samsung - have another idea. Enter the double-folding phone. Or dual-folding. Or DualFold. Whatever you want to call it, a new report from Nikkei Asia claims the Korean company is working on just such a device. It should allegedly be out by the end of the year, and Samsung has so far filed multiple patent applications for such a double-hinged design, apparently.
This will be a new form factor to complement the others in its roster. The successors to the Galaxy Z Fold2 and Z Flip are still expected too, earlier in the year, and then this double-folding magical thing will be Samsung's new shot in the dark first-gen product to keep that innovative edge going.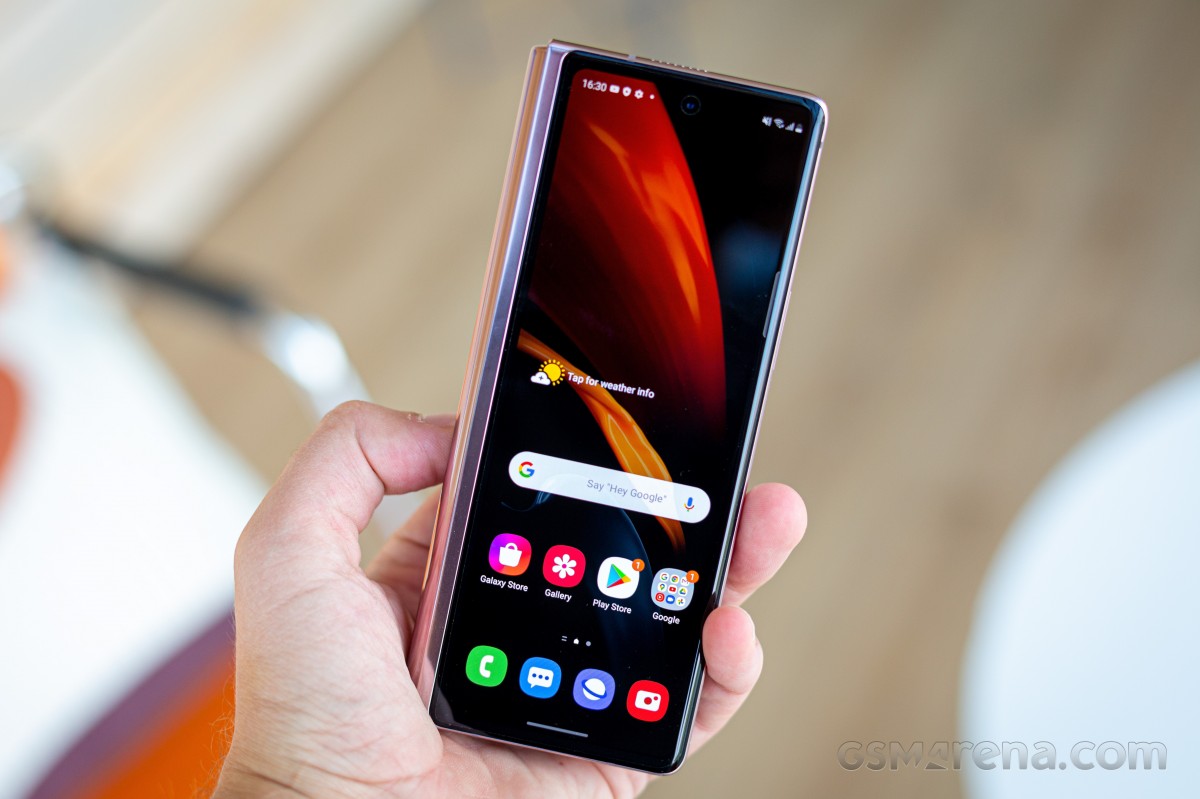 The device would have an unfolded screen aspect ratio "in line" with mainstream options such as 16:9 or 18:9, to let more games and "other apps" "run more smoothly with better resolutions".
Samsung is doubling down (get it?) on foldables and it's said to have set an internal goal of selling as many foldable smartphones as it has Galaxy Note devices - more than 10 million each year. According to some analyst estimates, the company has sold around 3.5 million foldables last year, and is on track to 7.5 million in 2021.
Related
The note line has come to an end, it needs to become something more as the S line has become almost identical. The note+fold will become the successor, blending the note and tab lines together
Stop with the pointless comments...
Can you hold your chromebook up to your ear to make phone calls? Read text messages? Will your chromebook fit in your pocket? Can you quickly respond to a message while walking? How's the camera on your chromebook? Will your chromebook wir...
Popular articles
Popular devices