Samsung may bring Galaxy S22 with Exynos 2200 to US, SD898 to India
Yordan, 07 September 2021
The next Samsung flagship chipset is going to be the Exynos 2200, and it will power some of the Galaxy S22 phones, expected to launch in early 2022. Reports from South Korea claim that the company might break its traditions and could introduce phones with the in-house chipset to the United States and China.
Two major carriers in the countries, Verizon and China Telecom, have started negotiations with Samsung of getting exclusive variants with Exynos chips while their domestic competitors keep the Qualcomm option.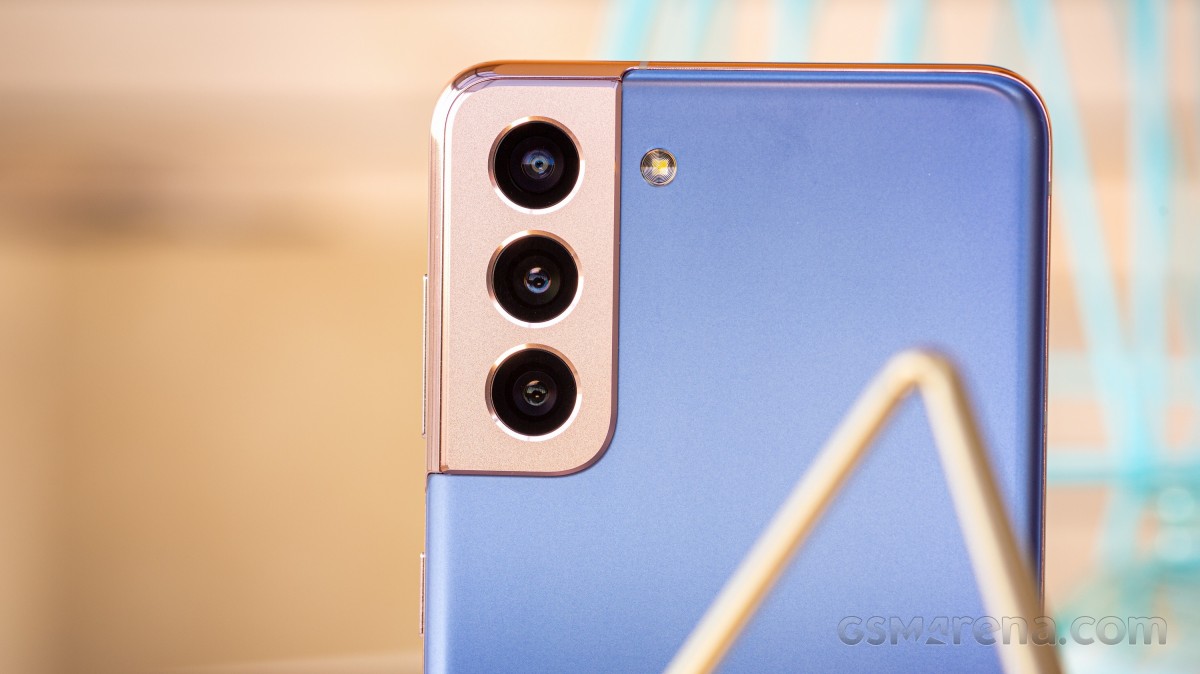 For the past five years, Samsung has split the chipsets of its S line in different markets. While the United States and China got the latest Snapdragon platform by Qualcomm, most other market received the fastest Exynos available.
However, it appears the latest Exynos is proving to be a powerhouse and that's why carriers are trying to reach a deal with the Korean manufacturer.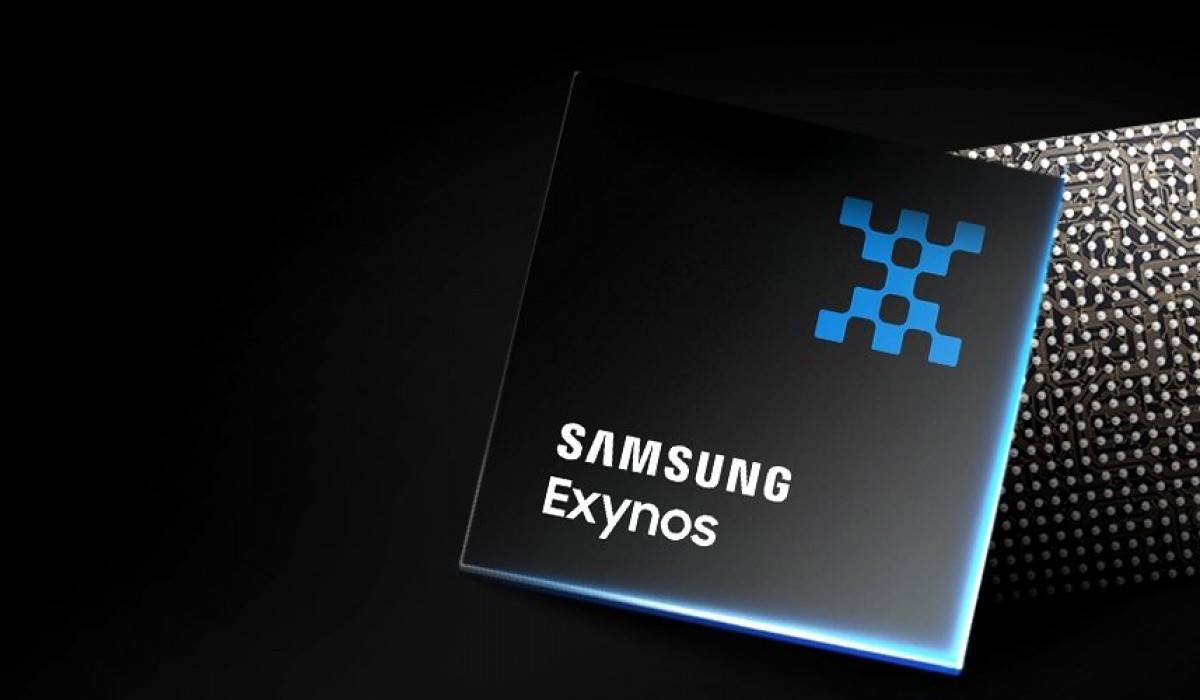 The information, coming from South Korean bulletin board, also revealed 100% of Galaxy S22 smartphones in Europe will get the next Exynos as is the tradition, but India may move to team Qualcomm.
Another interesting detail the source revealed is the situation has caused internal turmoil at the Samsung HQ in Suwon. The IM (IT & Mobile communications) division is requesting the Semiconductor team to lower the cost of the chip "due to the low yield of Exynos 2200". The Mobile team is already negotiating with Qualcomm for a lower cost, and that is why the S.LSI team is having a hard time declining any propositions.
Related
Looking like Samsung gives India its worst. When snapdragon was better it gave Indians exnos Now whn exnos may be better than snapdragon it gives Indians snapdragon. We should Boycott Samsung #boycottsamsung
Hey, get a brain. I was saying that since that guy was saying Sammy did right for not giving india the exynos 2200 (though I'm not indian but still) and what I was saying that it's wrong and that when India should have gotten exynos they di...
Just sell those S22 model with Exynos 2200 and AMD to Singapore. I like those.
Popular articles
Popular devices