Samsung Galaxy Note10+ long-term review
Vlad Bobleanta, 20 Dec 2019.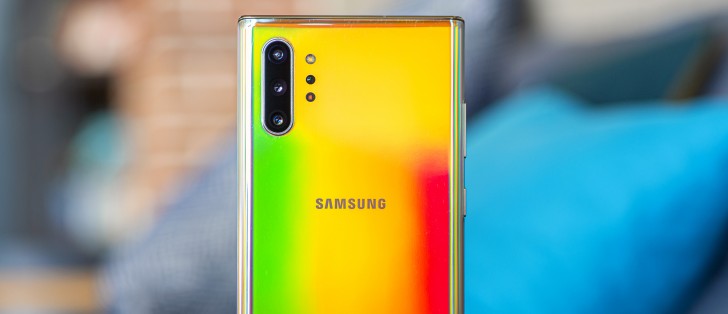 Introduction
Galaxy Notes tend to be office favorites, with at least a couple of non-review units making their way to colleagues' pockets around launch time. They usually don't last too long, however, getting replaced in recent years by a Pixel or an iPhone long before Christmas. Well, it's Christmas now, and there are still a few Galaxy Note10s in the office. How come?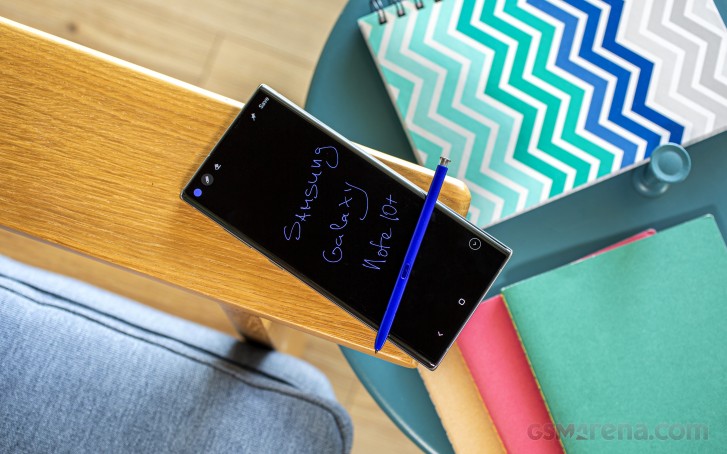 Well, there are the obvious explanations - the Pixels were particularly unexciting this year, while the iPhones were particularly expensive for what they offer. But these alone wouldn't have been enough - apparently, the Note10 was quietly good enough to make us want to hold on to it.
Around the office, we have two Note10+ units used as daily drivers and one small Note10. One of us switched from the 10 to the 10+, so we'll be able to give some insight on that transition as well as the advantages and disadvantages of either size. That said, the bulk of this article will be based on our experiences of using the Galaxy Note10+ essentially since its release.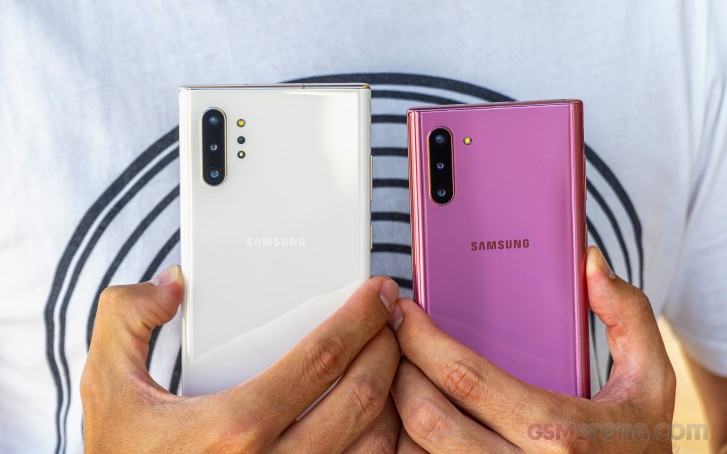 We'll talk about the curves and the punch hole, we'll share some thoughts on that pesky ultrasonic fingerprint reader, we'll obviously say a word or two on using the S Pen (or not using it all that much). Of course, there will be a bunch of camera samples outside of the usual set. Let's start off with design and build first.
Hi my galaxy note 10+ is having dificult on getting update also my spen doean't connect.
Hi. My Samsung not 10 plus have an error about its pen. I think it error began when I updated it to android 12. Can everyone help me to repair my phone?
Same disconnecting and reconnecting issues with Wifi, for me too!