Samsung Galaxy S10 5G lands in the UK on June 7
Vlad, 15 May 2019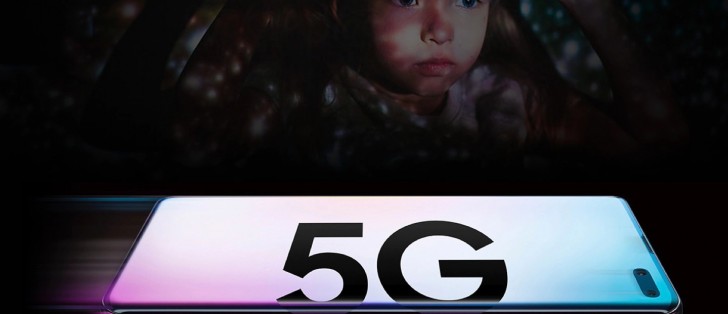 Today Samsung has officially announced that the Galaxy S10 5G is going to become available in the UK on June 7. Initially, it will be offered by EE and Vodafone.
Speaking of Vodafone, just yesterday it revealed that its 5G network is going live in seven cities in the UK on July 3, so if you'll have plenty of time to purchase an S10 5G if you want to make sure you can use the new airwaves since day one. EE on the other hand hasn't shared an exact launch date for its 5G network yet, only saying it's imminent.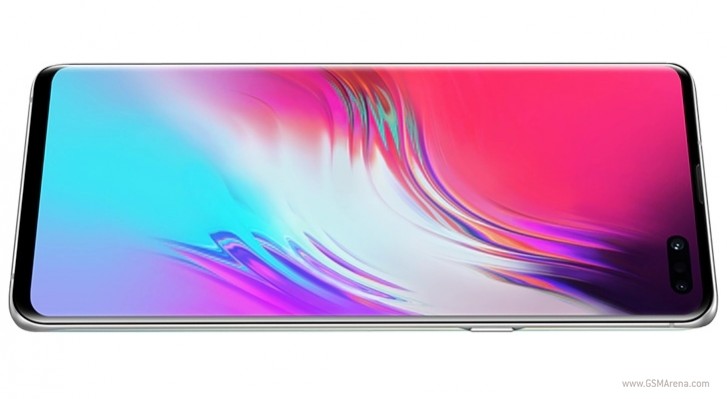 The Galaxy S10 5G will be out in Majestic Black and Crown Silver, and starting on June 7 you'll also find it in Samsung Experience stores and online at Samsung.com/UK. Pre-orders will start on May 22, which is presumably also when we're going to find out how much it will cost, since today's press release says nothing about that. Given that it starts at a whopping $1,299 in the US, expect it to be anything but cheap.
The Galaxy S10 5G differentiates itself from the S10+ with the largest screen (at 6.7") and largest battery ever put in an S series phone at 4,500 mAh, super fast 25W wired charging, and the addition of a ToF camera on both the front and the back.
Keep in mind that Samsung says your S10 5G will be "locked to a participating network" so it's likely there will be one model for EE and one for Vodafone and you won't be able to use one on the other's 5G network.
Related
5G isn't a speed threshold geez. 5G is a set of technologies. There are LTE devices that can do 1+ Gbps on LTE with proper networks. Are those 5G phones according to your logic?
You don't seem to understand the inference made in your own post Why do you think all these manufacturers are releasing 5G handsets and people making purchases of these 5G capable handset? The only requirement is to make a purchase in order...
You don't seem to understand how standards work. The 5G standard is a collection of specifications, including both hardware and software requirements, exactly like 4G LTE, 3G, and absolutely every single telecommunication standard. And the 5G st...
Popular articles
Popular devices