Samsung Galaxy S20+ long-term review
GSMArena Team, 07 January 2021.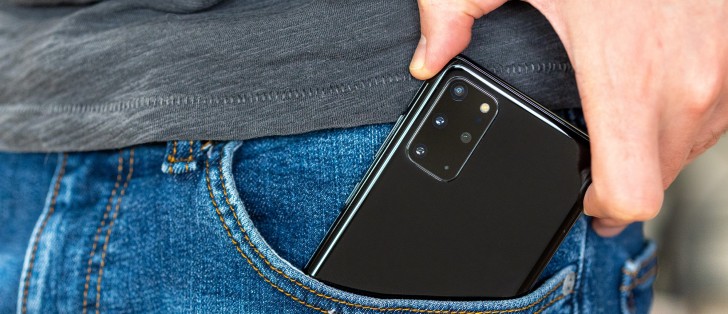 Introduction
Samsung is announcing the next generation Galaxy S-series flagship family next week, and we figured a sort of a look back on last year's model was most appropriate. As luck would have it, one of our own has been long-term using the Galaxy S20+, and this here long-term review came naturally.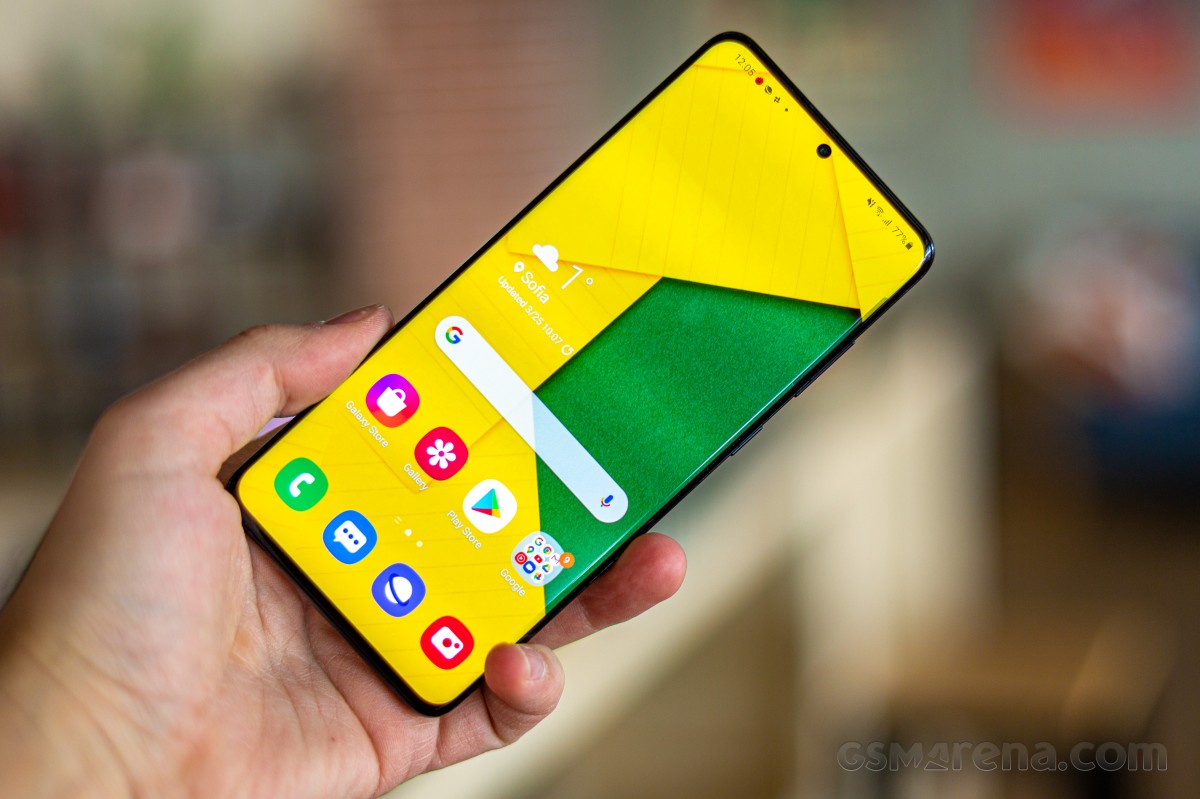 Perhaps you remember that we did a long-term review of the Galaxy S20 Ultra. Still, the S20+ is more than a little different from the Ultra in several important ways like camera and handling. Additionally, it's another person writing these paragraphs, so even if you do consider the phones alike, the different perspective could be informative in itself. And last, with the approaching release of the S21, the context of the times introduces its own level of specifics.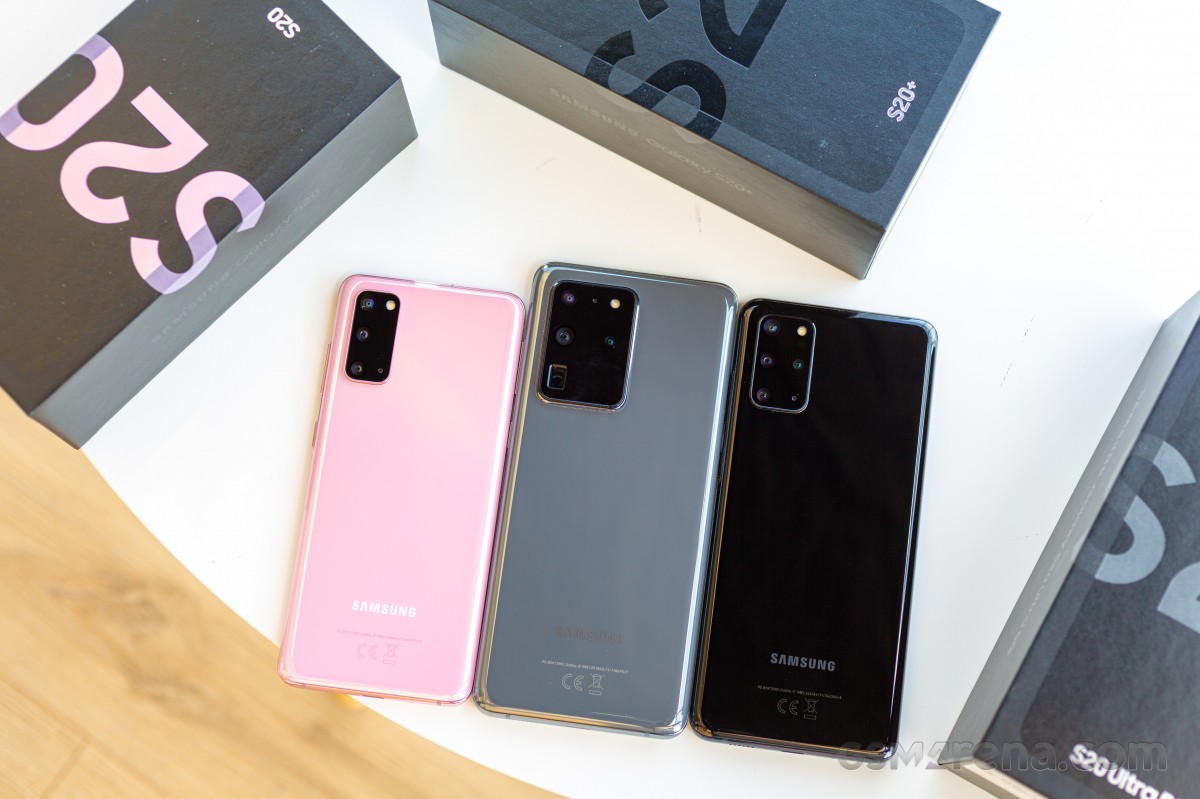 The Galaxy S20+ is the middle option in the 2020 lineup, sharing most of its hardware with the smaller S20. And when we say most, we mean it - other than the extra screen estate and the scaled-up battery capacity on the Plus, the two are virtually the same phone. Obviously, pocket-friendliness considerations do come into play, but we'd argue that the Plus to Ultra jump is more considerable than the Vanilla to Plus.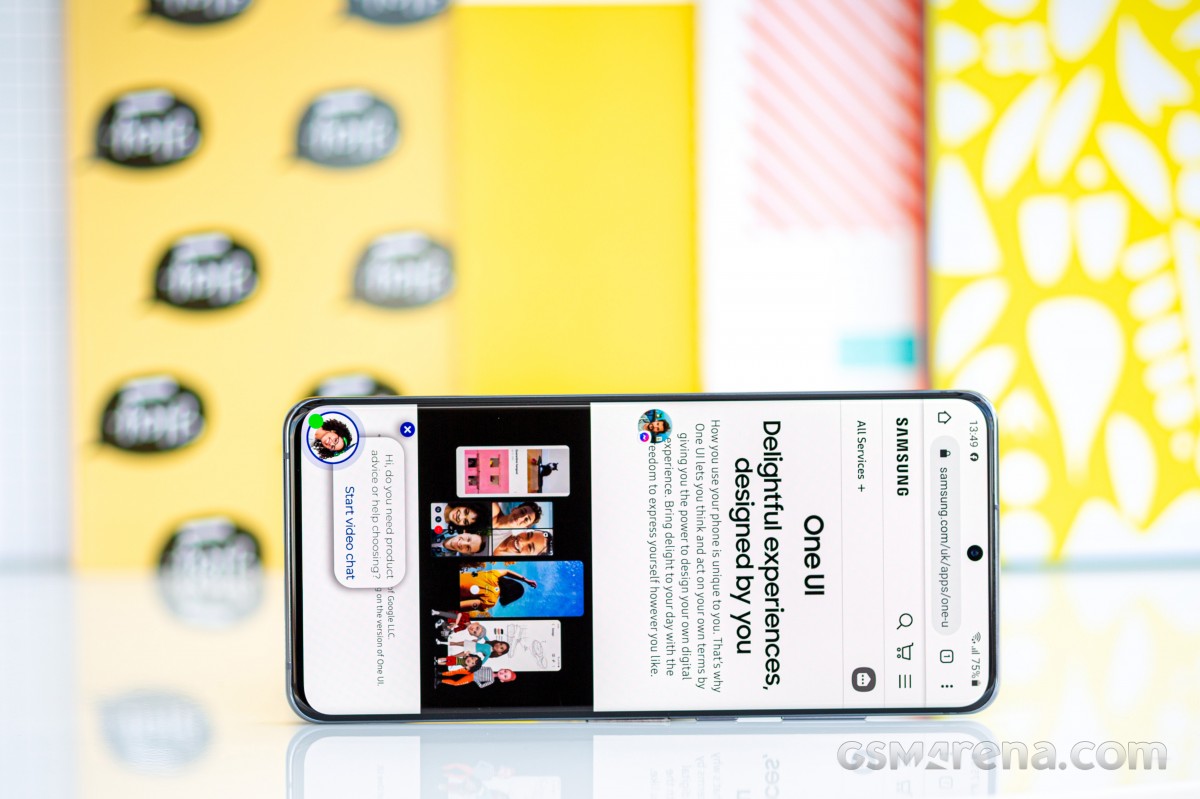 Our usual long-term reviewing typically takes place over about a month, maybe six weeks. This time, the S20+ has been the reviewer's daily driver for over 6 months, so you could argue he's had an even deeper bond with it than is customary for this type of article.
On the other hand, it was only recently that the idea for an S20+ long-term review came to be, so he hasn't strictly scrutinized it for all 190+ days it's been in his pocket. At least not quite like he would have, had he had the LTR in mind from the get-go. Maybe he should be more mindful of such things going forward.
And go forward we shall, starting with a few words on the Galaxy S20+'s design.
I used to have a Samsung and I can't recall the model but I loved it. However, I made a change to an LGTHINQ 2 years ago and honestly loved that phone also. But when I started to look for a new phone last year I did a bit of research on the the...
I've been trying to find the yellow wallpaper background show in the review for my own Galaxy S20+. It would be really cool if someone (including the writers) could guide me in the right direction or find the wallpaper.
That before s20 ultra camera got lot of updates and it's way better now than s20 plus.