Samsung Galaxy S7 and S7 edge get an official video introduction
Vince, 21 February, 2016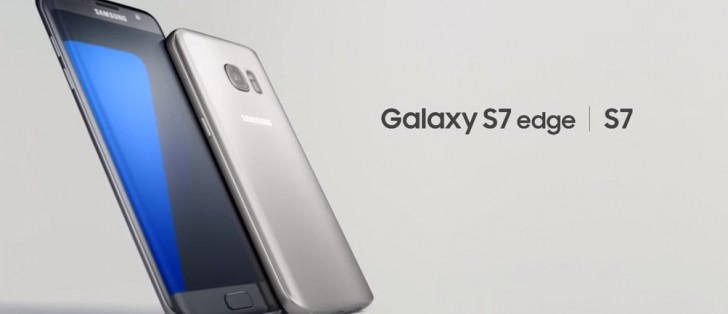 The Samsung Galaxy S7 and Galaxy S7 edge are now official and the company swiftly released their first full-length ad on YouTube. The clip highlights all the features of the two devices, which we've covered in our Galaxy S7 and Galaxy S7 edge hands-on.
On top of that, the clip mentions the Gear 360 camera and how you can use it with the Galaxy VR headset with Galaxy S7 to make some pretty cool panorama shots.
Check out the video below.
Related
lol .. are you really lost your mind of what ?? only a genius like samsung will keep removing the app from RAM even if they have plenty of unused space.. this is a very good example of samsungs software might .. cant even handle the basic so...
There is nothing wrong with the ram in the s6 9th er than the aggressive ram management, which doesn't matter as it still kept open enough apps.
The iPad pro isn't even capable of multitasking. It just puts certain designated apps like mail on half the screen and pauses it. You can't interact with both sides, and you obviously can't be browsing gsmarena while watching a videk like you can wit...
Popular articles
Popular devices
Electric Vehicles