Samsung Galaxy S8 Active receives FCC certification
George, 01 July 2017
Samsung's been making rugged versions of its flagships for a few generations now (since the Galaxy S4 Active), and a new one is on the way. Following a Wi-Fi certification, benchmark listings, and a slip up by Netflix and one by Samsung itself, the Galaxy S8 Active has now been certified by the FCC in the US.
As usual, that means piles of technical documentation with detailed measurements that only the properly motivated would sift through. For the rest of us, there's a drawing of the phone's back that details the FCC ID placement and gives a glimpse of the S8 Active's design. Though it doesn't reveal what exactly kind of outdoorsy color schemes will be available.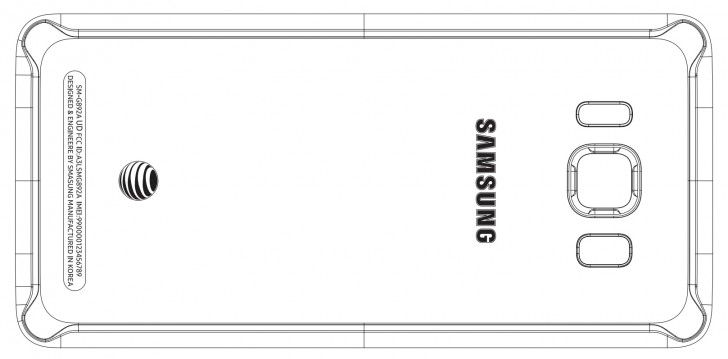 Shaping up to be another AT&T exclusive like previous iterations, the Galaxy S8 Active should have similar specs as the US version of the plain S8, including the Snapdragon 835 chipset and 12MP primary camera. A photo was circulated more than a month ago, claiming to be of the S8 Active, but the flat display raised more questions than it answered. In any case, we'll know soon enough, as the official launch can't be too far down the line.
Related
the truth is you spoke with a low level employee who didn't know anything. I work for a communications company too, these things happen.
I went to at&t to inquire about the s8 active . They knew nothing about it and,said that there is no s8 active coming out. What is the truth
Popular articles
Popular devices
Electric Vehicles