Samsung Galaxy S9+ long-term review
GSMArena team, 25 June 2018.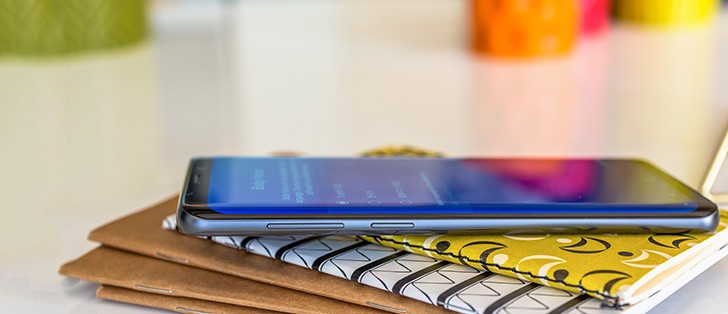 Introduction
Is that a Samsung Galaxy S8+ you just bought? Or is it the S9+? Let's be honest: place it on its back and nobody will be able to tell. It's definitely one of the two, you can't confuse it for anything other than a recent Samsung flagship, but the Galaxy S9+ would not readily strike bystanders as the newer model of the two.
It's only the view of the back that reveals the innovations implemented in this phone. That's where the S9+ fixes one of the biggest issues of its predecessor, namely the location of the fingerprint scanner. Oh, and look, it has dual cameras too!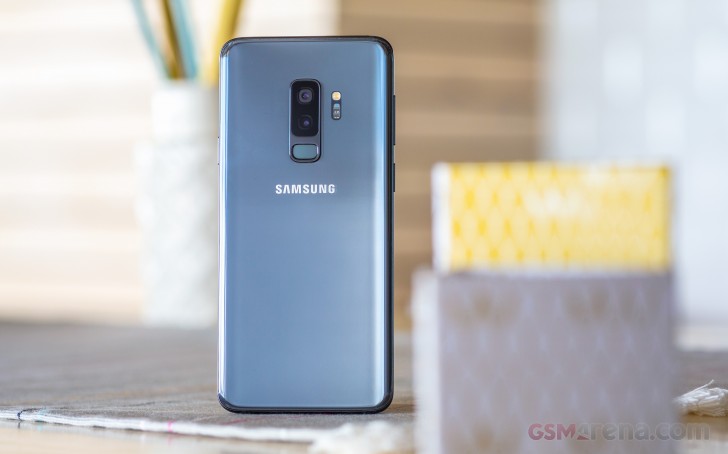 The S8+ is definitely a tough act to follow, so how well has Samsung managed to top its best seller from last year? Are the upgrades worth the steep price? Is it even possible to think of the S9+ as a successor to the S8+ when they look so much alike from the front? We're willing to bet that the answer to this question is a resounding "Yes!", but let's test that theory.
To find out how easy or frustrating it is to live with the Galaxy S9+, we used it as our one and only smartphone for an extended period of time and we are ready with the verdict. Once we go past the superficial aspects (such as looks), there are a lot of new things crammed into this glass and metal package, which are worth talking about. So join us over the next pages as we take a look at what makes Samsung's latest flagship tick, where it delivers more than we expected, and where it falls short.
I am one of the people who had pre-ordered one in March 2018. The 6GB+256GB version... ...and I am still loving it. The performance is soooo good that I would not want to change/replace it for another 2-3 yrs
Yeah it s a good phone but the thing is that it s already 2 years old and won t get android 11(oneui3) and it still handles games like cod or fortnite quite good.Second hand at 300 bucks i can t recomand you to buy because you can buy some good New p...