Samsung at IFA 2017: Gear Sport, Fit2 Pro, IconX (2018) hands-on review
Samsung at IFA 2017
GSMArena Team, 30 August 2017.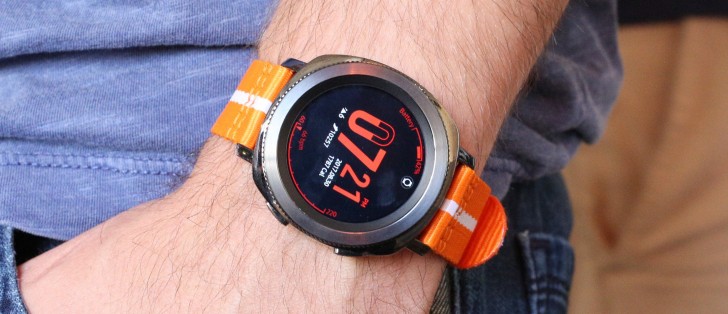 Introduction
Samsung has already unveiled the Galaxy Note8 just a week prior to the IFA in Berlin. It did even spill the beans, accidentally or not, on the Gear Fit2 band. So, what was left for the actual expo then? The Gear Sport, of course, the next-gen cord-free fitness earbuds - Gear IconX (2018), and some additional information for the previously obscure Gear Fit2 Pro.
It's not the first time Samsung to dedicate the IFA event to wearables and it surely won't be the last. The Gear smartwatches are on the rise and the next entry - the Gear Sport for avid swimmers seems quite the reasonable addition.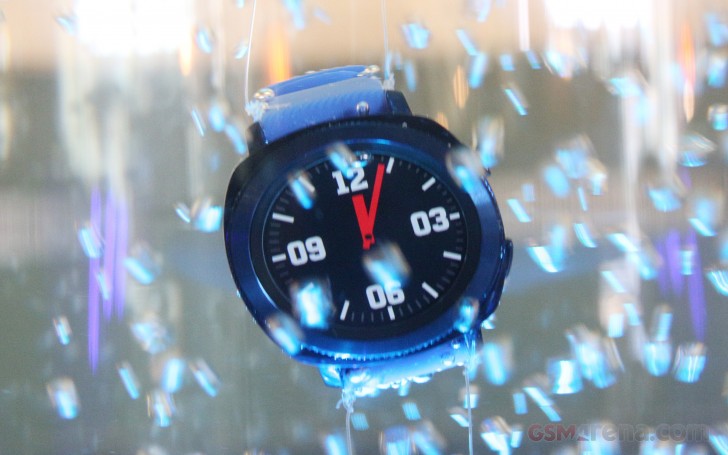 Samsung claims the #1 reason for buying smart wearables is health and most of the frequent exercisers listen to music while doing their routines. That's why the new lineup up of wearables is focusing on both advanced fitness features, connectivity, and music experience.
Both the new Gear Sport watch and the new Gear Fit2 Pro were designed with swimmers in mind. Those two wearables are 5ATM water resistant in open waters (yes, that includes salty sea/ocean water) and are capable of recognizing every standard swimming style and record your workout.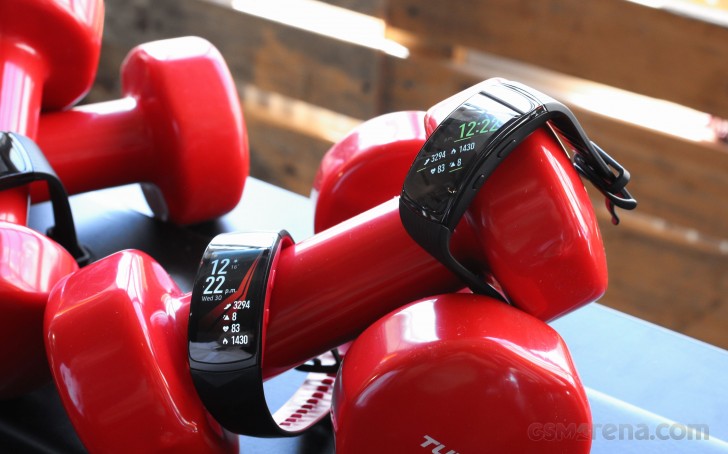 Finally, Samsung announced a second-gen cord-free earbuds - the Gear IconX (2018). Those have improved battery life, smaller case with quick charge support, and more.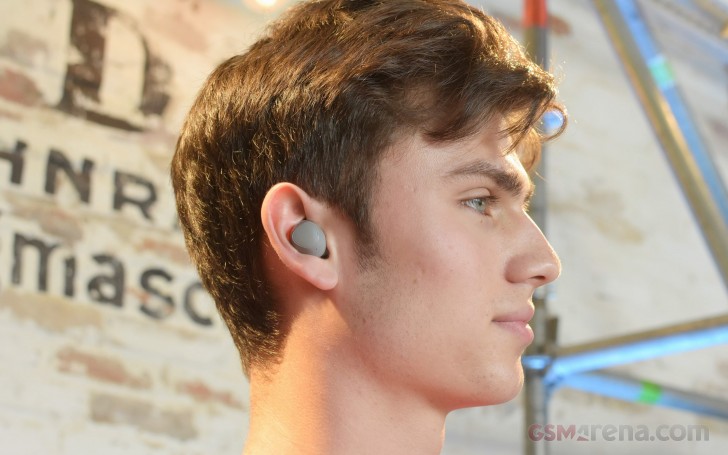 We had brief encounters with those wearables in Berlin, so if you want to know more - we continue right after the jump.
AnonD-519
31 Aug 2017
M8r
I am disappointed by the Samsumg Gear Sport.
Anonymous
31 Aug 2017
nGu
Can the gear sport make and receive calls
Anonymous
31 Aug 2017
j5$
In what way has the hr sensor improved?