Samsung is shutting down its custom CPU core department, will use standard ARM cores
Michail, 04 November 2019
Ever since 2016 with the Galaxy S7 duo and its Exynos 8890, Samsung has been using its in-house developed Mongoose CPU cores. It seems this will no longer be the case as Samsung is looking to shut its custom CPU department in Austin, Texas. The decision will result in the layover of around 300 employees and is expected to come in effect starting December 31.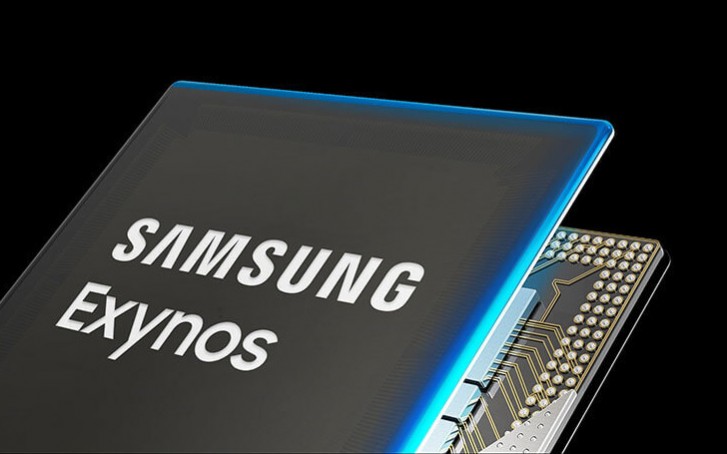 Samsung representatives confirmed the news and detailed that the decision was made in order to keep Exynos chipsets more competitive. According to speculation, Samsung will replace its in-house CPU cores with ARM ones instead. Huawei and Qualcomm have been using a similar semi-custom approach in the past years.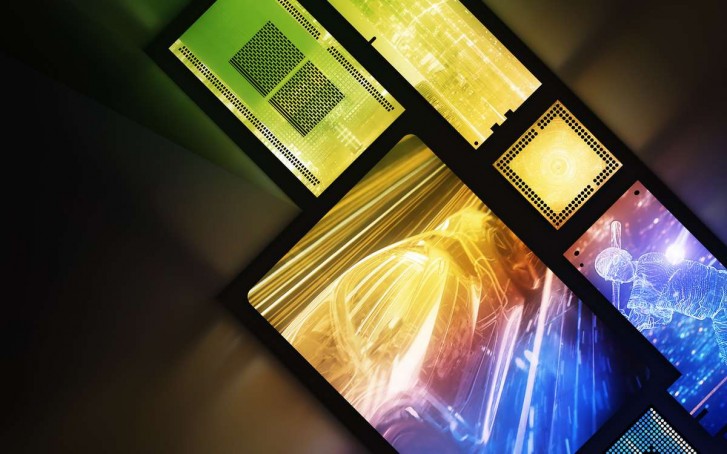 According to early speculation, the Galaxy S11 will come in both Exynos and Snapdragon configurations depending on the market.
The Exynos 9830 version in particular is now expected to come with four Cortex-A77 cores from ARM. In addition, the Korean company is also partnering with AMD on new custom GPU solutions so the future certainly looks interesting.
Related
Wait Lol no one plus 7 pro stll has a faster ufs memory speed where did you get it this info ??? Did you even try this phone ???? No right 🤦‍♂️&­­amp;#129318;‍♂&#650­39; so dont just by ...
Not suprised since they are the only ones that actually majorly use it and little to no 3rd party using it.... In a sense its very costly since Qualcomm is dominating the market and maybe MediaTek targetting the low ends follows.
I couldnt find anandtech comparisons of midrangers. I never called you a sheep, if you think you are one, no problem. 980 and sd855 are the best for comparison, in case you didnt know its the same fabrication process and same arm cores. For...