Samsung to design a custom Exynos chip for Google
Peter, 09 April 2020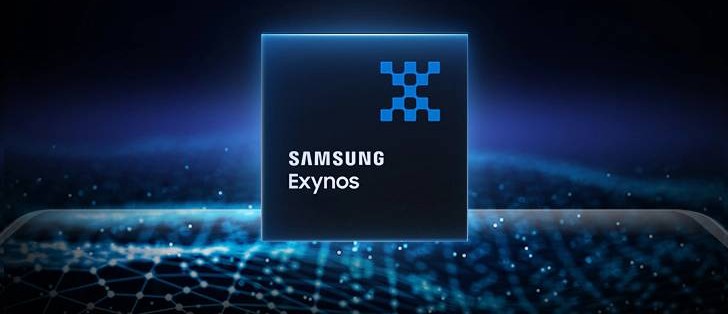 A new report claims that Google has tapped Samsung to produce a custom chipset, after exploring alternative vendors (and considering even building its own). While the reputation of Exynos chips has taken a hit lately, this new design will use standard ARM CPU and GPU designs as well as custom Google solutions.
This Exynos chip will feature two Cortex-A78, two A76 and four A55 cores. The GPU will be a Mali MP20 based on a new architecture from ARM, code named Borr. The A78 and Borr cores are yet to be officially announced.
Still, considering that the Cortex-A77 is about 20% faster than an A76 and that the A78 will be even faster, this sounds like very powerful hardware – perhaps too powerful for a smartphone.
The chip will reportedly be built on Samsung's 5nm EUV node, which will help with the power requirements and heat generation somewhat, but it's hard to say if it will be enough to fit inside a phone form factor.
Google Chrome laptops are another possibility, of course, those aren't tied to x86 like the full Windows version or Mac OS . That said, the latest Samsung Galaxy Chromebook and the Google Pixelbook both use Intel CPUs.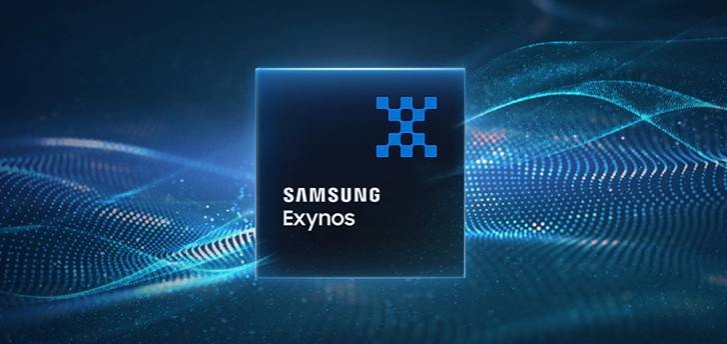 Interestingly, this custom chip is said to feature Google's Visual Core ISP and NPU on board (replacing Samsung's designs). This might open up possibilities for usage in servers – Google has plenty of uses for an ISP and NPU, just think of all the Google Photos that need processing, YouTube videos that need transcribing, language translation from phones and the Chrome browser and so on.
It's not just Google that's looking at Samsung – long term partner Facebook might tap the Exynos division to produce chips for upcoming Oculus AR and VR products.
Related
Good times are coming for Exynos, as long as they can move back to arm design and produce 5nm it should be decent chips. Cant wait S21 version of exynos with arm cpu and probably amd gpu, to see it back on track to rival snapdragon
Oct, 2020, Pixel 5: Qualcomm Snapdragon 765G(Samsung Foundry, 8nm FinFET) Oct, 2021, Pixel 6: Samsung Exynos(Samsung Foundry, 5nm EUV)
Popular articles
Popular devices
Electric Vehicles