Samsung to introduce a plethora of ISOCELL sensors, 200MP included
Ro, 09 January 2021
According to one of the most reliable Samsung tipsters, the Korean tech giant plans to introduce plenty of new ISOCELL camera sensors this year and a 200MP one will likely come around very soon.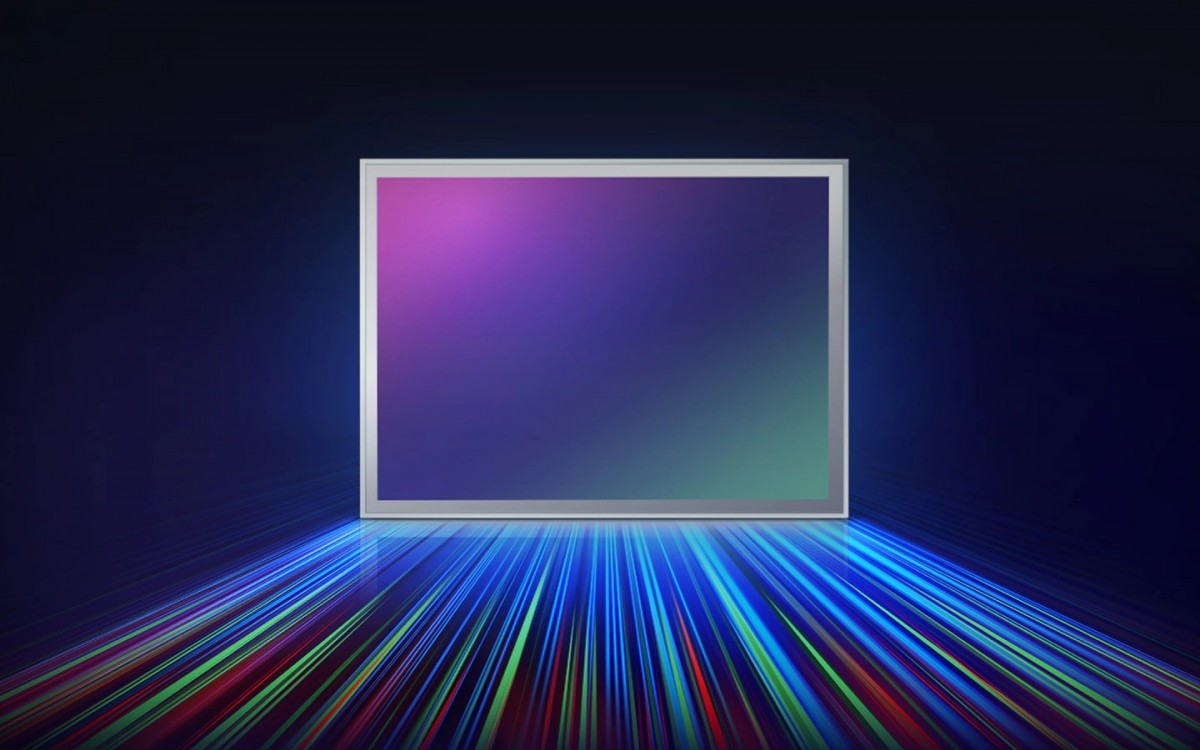 While we are still far away from a 600MP sensor, Samsung thinks that we are ready to make the jump to 200MP as early as this year. Sadly, there are no details surrounding the rumor, so we would have to take IceUniverse's word for it. And we don't really know any of the upcoming camera's specs too such as pixels size, sensor size, etc.
However, a report from April last year suggested that Samsung is working on a 250MP unit with 1" diagonal, which is considerably bigger than the current biggest 1/33" 108MP sensor. So if the upcoming camera is indeed 200MP, we should expect a sensor just under 1".
Related
Maybe but maybe after many many years and technology improvement we will create something far better than hubble telescope and same will be for a cellphone cameras. Or we make a one all round device which will replace everything. Like phones re...
yes but its all down to the optics, hubble's mirror is 2.5m and polished down to the precision that is you would increase the size to the size of the planet, the biggest bump would be 15cm. We will never have that in mobile. Mobile will be a...
Popular articles
Popular devices