Samsung's Galaxy S23 Unpacked - what to expect
Ivan, 29 January 2023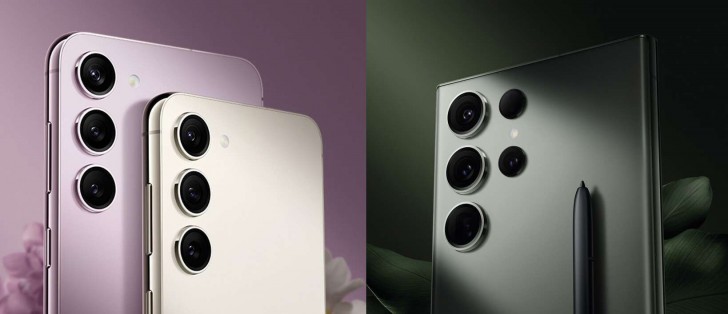 Samsung's February 1 Unpacked event is nearly upon us and despite the myriad of leaks that have taken most of the curiosity away from us, it's still one of the most important events the year. So let's summarize all of the leaks to get a better idea of what we expect.
Galaxy S23 series
We'll see the Samsung Galaxy S23 Ultra, along with the S23 and S23+, and likely some new laptops. It's very unlikely we'll see new tablets, and extremely unlikely for any smartwatch and headphone announcements.
The Galaxy S23 Ultra will carry on the design of its predecessor, but it will come in some new colors, like the Cotton Flower (the light yellow one), and Botanic Green (a different shade of green than last year).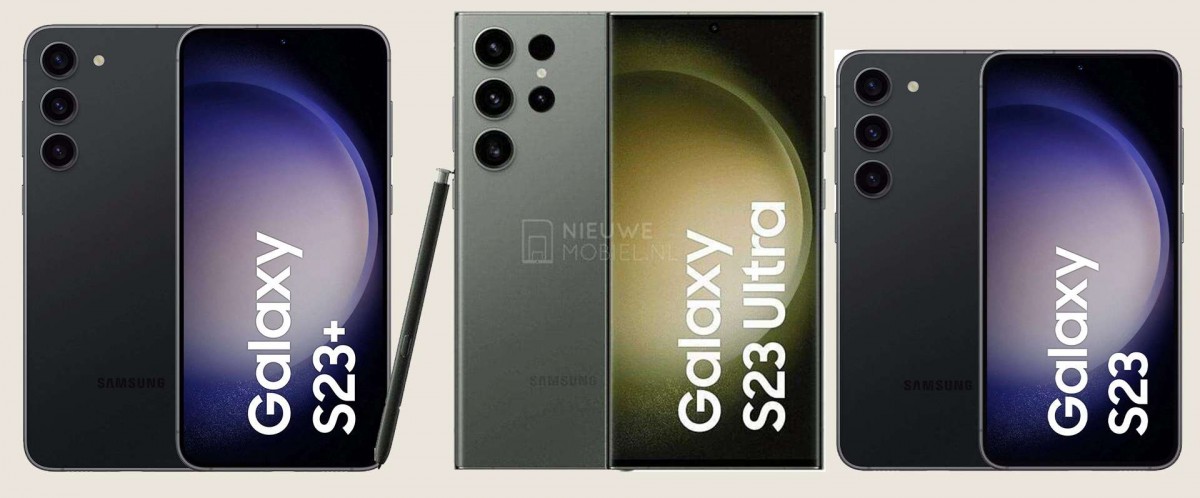 The Ultra will still have a built-in S Pen, a 6.8-inch top-of-the-line display, a 5,000mAh battery with 45W charging, and a four-camera setup on the back.
Among the big changes is the new chipset, which is a higher-clocked variant of the SD 8 Gen 2, called Snapdragon 8 Gen 2 for Galaxy. Samsung is said to ship its new flagship phones exclusively with Qualcomm's chip, which is a 4nm unit built on TSMC's latest power-efficient process. It should both ensure the best possible performance and manage to squeeze more endurance from the 5,000mAh battery.
The other big change will be the main camera - a freshly-announced 200MP ISOCELL HP2 sensor. It will provide different output resolutions, depending on your needs - 16-to-1 for 2.4μm pixels at 12.5MP or 4-to-1 for 1.2μm pixels at 50MP. It will also enable 8K video capture.
The new sensor will allow for improved Night mode images and better portrait video, among other things.
The other two cameras on the back will retain the 3x and 10x specifications of their predecessors, even down to the sensors, but Samsung will surely make some incremental improvements to image quality. The ultrawide camera will still be an autofocusing 12MP but will get a new imager behind the lens. The Galaxy S23 Ultra will be capable of Space Zoom 100X and Moon Shot, too.
Finally, there's talk of a new selfie camera but all we know is that it won't be a high-resolution sensor like the 40MP in the Galaxy S22 Ultra.
Speculative rumors have suggested that Samsung will bring emergency Satellite connectivity to the Galaxy S23 series, but it seems unlikely at this point.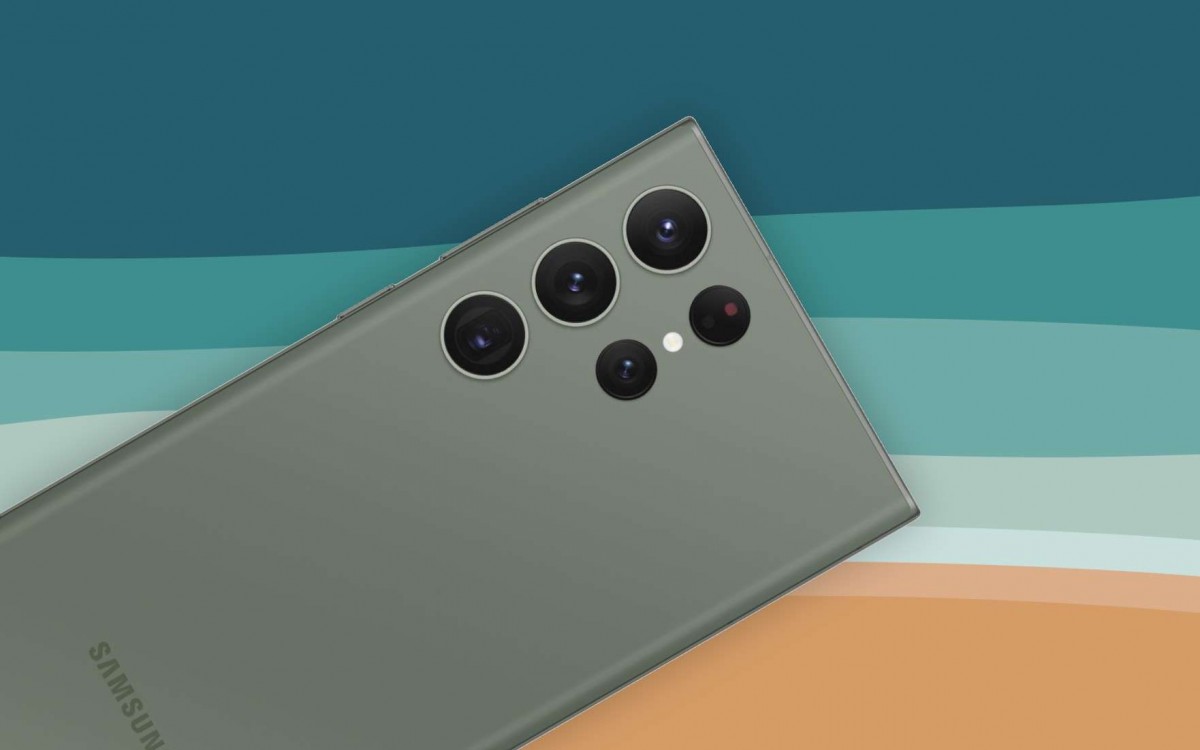 The other two phones will be even more incremental in their changes over their predecessors. The Galaxy S23 and S23+ will retain their 6.1-inch and 6.6-inch resolutions but will get a 200mAh boost to their battery capacities at 3,900mAh and 4,700mAh each. The plus model will have faster 45W charging, compared to just 25W on the vanilla S23.
The S23 and S23+ will also get access to the faster Snapdragon 8 Gen 2 for Galaxy chipset. The rear panel will once again be glass (likely Corning of some sort) and the pair will come in a new Mystic Lilac color option.
Samsung is expected to start taking orders for the Galaxy S23, S23+, and S23 Ultra from February 1. If you live in the States, then the prices will be unchanged from last year. The Galaxy S23 Ultra will start at $1,200, the S23+ at $1,000, and the S23 at $800. European buyers will have to accept a price hike, however. The Galaxy S23 will start at €100 more than its predecessor, while the S23+ will be €150 more - that's for the corresponding base configurations.
The base Galaxy S23 Ultra will be €150 more expensive than the base Galaxy S22 Ultra, but there are differences in the configurations - the new phone's base model is 8/256GB, while the old one started at 8/128GB.
Galaxy Book3 series
The other major announcement at the Unpacked 2023 event will be the Galaxy Book3 series of laptops. They'll consist of the Galaxy Book3 360, Galaxy Book3 Pro, Galaxy Book3 Pro 360, and the top-of-the-line Book3 Ultra.
All three models will have 2880x1800px (16:10) Super AMOLED touchscreen displays, backlit keyboards, Intel's 13th-gen processors, allowing for two Thunderbolt 4 ports, and Wi-Fi 6E connectivity. The laptops will also have a USB-A port, an HDMI port, an audio jack, and a microSD slot.
Size-wise, the Galaxy Book3 360 is 14-inch, the Galaxy Book3 Pro has both 14-inch and 16-inch variants, while the Galaxy Book3 Pro 360 is 16-inch. All models will have a choice between the Core i5-1340P and Core i7-1360P and will have 16GB LPDDR5 RAM and up to 1TB of PCIe 4.0 SSDs. Unsurprisingly, all models will boot Windows 11 with Samsung's Galaxy ecosystem additions like Multi Control, Quick Share, Private Share, and Galaxy Notes.
The 14-inch models will have 63WH batteries, while the 16-inch models will have 76WH batteries - all models will come with 65W USB-C PD charging straight from the box.
The Galaxy Book3 360 will have a 14-inch display with support for an S Pen. The Galaxy Book3 Pro likely won't support an S Pen, while the Galaxy Book3 Pro 360 will.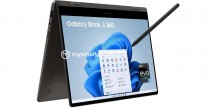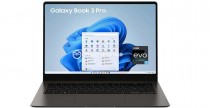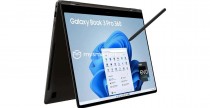 The Galaxy Book3 360, Galaxy Book3 Pro, and Galaxy Book3 Pro 360 laptops
That just leaves the Galaxy Book3 Ultra, which is expected to have a more robust configuration with a 45W Core i9-13900H, Nvidia RTX 4070 GPU, up to 32GB of RAM, and up to 1TB of PCIe 4.0 SSD. It will have a 76WH battery with 136W charging (due to the power-hungry GPU).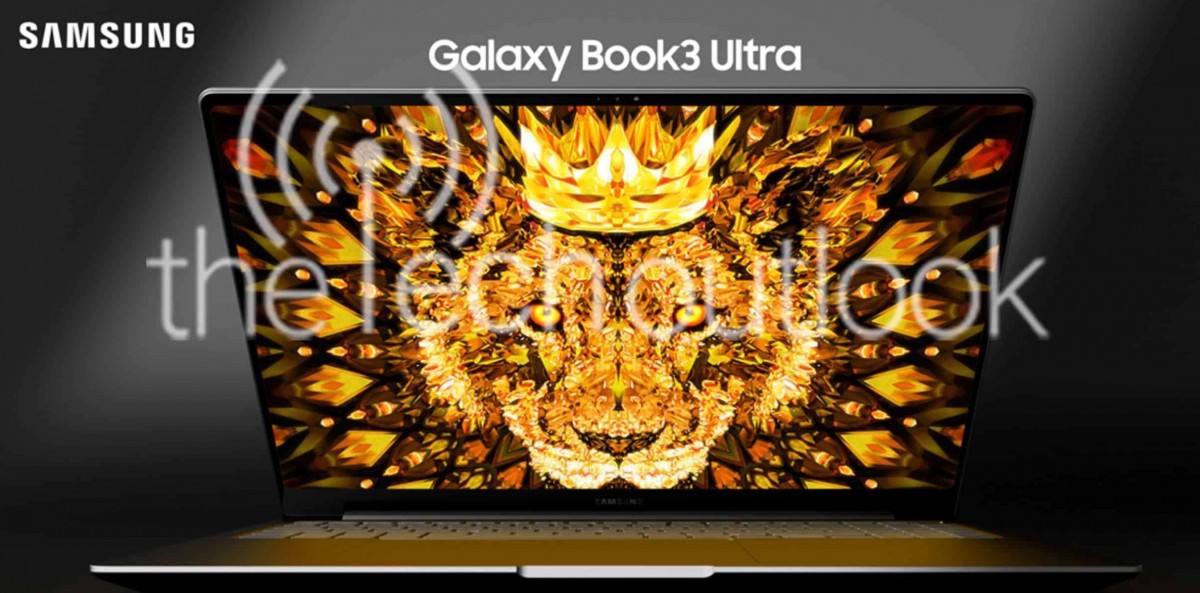 We'll naturally cover the Samsung Unpacked event so make sure you stick around come February 1. The stream starts at 6PM GMT.
Related
UNKNOWN soldier
02 Feb 2023
mFJ
we in europe support samsung and they have no respect for us look at the price bump ....its ridiculous....it's more than the minimum wage of most countries in europe....wake up samsung me i'm done my last phone is a s20 +5g but it will be t...
Anonymous
01 Feb 2023
q8Q
You are literally spouting out non factual things that also do not apply to what was said....
Anonymous
01 Feb 2023
MFI
+ If you mean Huawei, they used to be much more popular than now. Still, as I said, all stuff can be found either in store or online retailers at least where I live.
Popular articles
Popular devices
Electric Vehicles