Smartphone maker Yota files for bankruptcy
Ro, 22 April 2019
You probably remember the dual-screen YotaPhone from 2012 and its two successors, the YotaPhone 2 and 3, released in the next five years. Well, the company behind those handsets is no longer.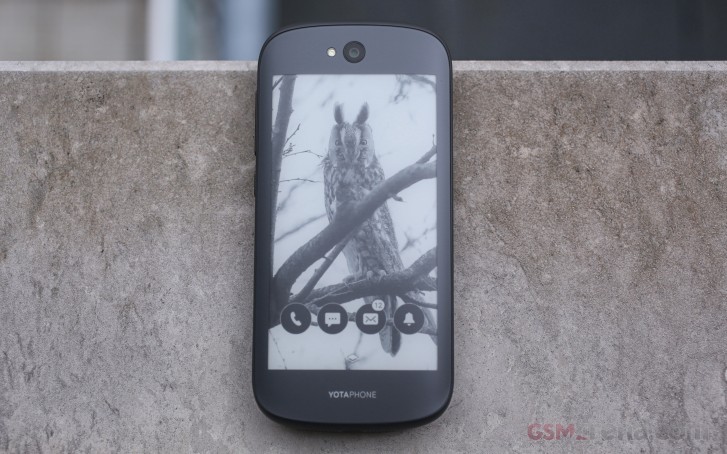 The Russian company is having some serious financial problems and it was probably not too hard to guess given that two years have passed and we haven't heard anything from Yota.
The news of bankruptcy come from the Cayman Islands Supreme Court where Hi-p Electronics filed a case against the smartphone manufacturer due to the multi-million debt. Hi-p Electronics is the supplier for e-ink displays for Yota. And the latter filed for bankruptcy. The court has already appointed FTI Consulting as a liquidator and the process is in motion.
Related
Well their phones were very interesting at that time. Its shame a good companies have to go and the bad ones with bad habbits remains and took fresha air and ideas from others.
Well HTC will follow them soon and this was such a big company back in 10-15 years ago. Sony and LG can folow their phones barelly selling. I dont see the point feeding dead branch with fruitfull ones like Sony TV department or audio department ...
Yotta bankrupty way more than mega,. Bill Browder are you again this Russian oligarchs start running in circles
Popular articles
Popular devices