SoftBank and Leica invest $121 million in Light, smartphone coming by year's end
Peter, 20 July 2018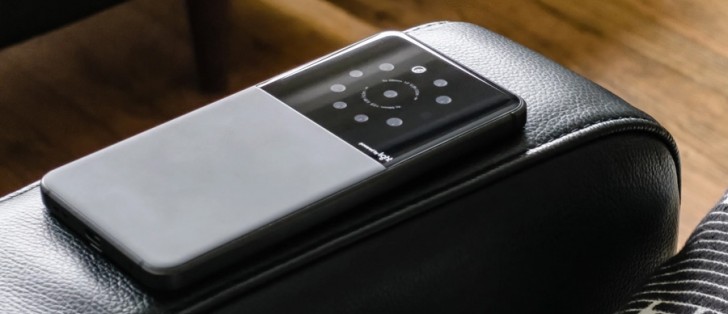 Light has been ahead of the curve – it introduced a camera with 16 lenses back in 2015, before LG kicked off the multi-camera craze in the smartphone world with the G5 in 2016 (and most phones are still at 2). Now the company has scored a sizable $121 million Series D round lead by SoftBank's Vision Fund (but Leica also participated).
A smartphone with Light's technology is set to launch by the end of the year. It won't go up to 16, but the smartphone tech supports up to a still-insane 9 cameras.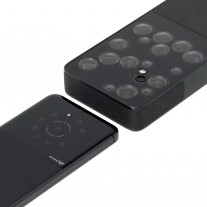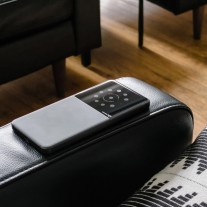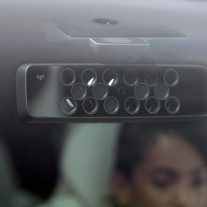 Concept of a Light-powered phone camera • Automotive applications are also on the cards
With so many lenses aimed at the subject, Light can create an accurate 3D model of the world. So much so that its ambitions go beyond phones, the company wants to replace LIDAR tech in self-driving cars with its own camera-based system. And it will go beyond even that, the company wants to expand to robotics, aviation, drones, industrial processes and other fields.
"The Leica brand is founded on a long tradition of technology leadership, precision engineering, and craftsmanship. Since the birth of its first digital camera in 1996, Leica has embarked on a path of digital photography technology evolution. With the rapid development of the computational photography, partnering with the innovators at Light ensures Leica to extend its tradition of excellence into the computational photography era," said Dr. Andreas Kaufmann, Leica Chairman of the Supervisory Board.
Related
fantastic idea but it only beats apple and Samsung if there is a clean OS ,I think for that they should work with SMARTISAN cuz it is the best ANDROID os that I have ever worked ,come on light ,,try to be the best ….you can if you want
Have you people ever heard of VR and 3D content? This takes it to a whole different level. Too much tech for you? Stop living in the past.. embrace the future.
I bought their old phone. Trust me its not worth it. Their software is pretty bad. most of these days people are selling on their ideas without any finished products.
Popular articles
Popular devices
Electric Vehicles