Sony clarifies: the Xperia 1 III will get at least two Android updates
Peter, 20 July 2021
Sony representatives reached out to us to set the record straight on the expected software support for the Xperia 1 III flagship. The company plans to deliver at least two Android OS updates to the Mark 3 flagship.
That's a lot better than the single OS update that Sony Netherlands was claiming. And yes, the statement is worded defensively, but that's to cover unforeseen circumstances.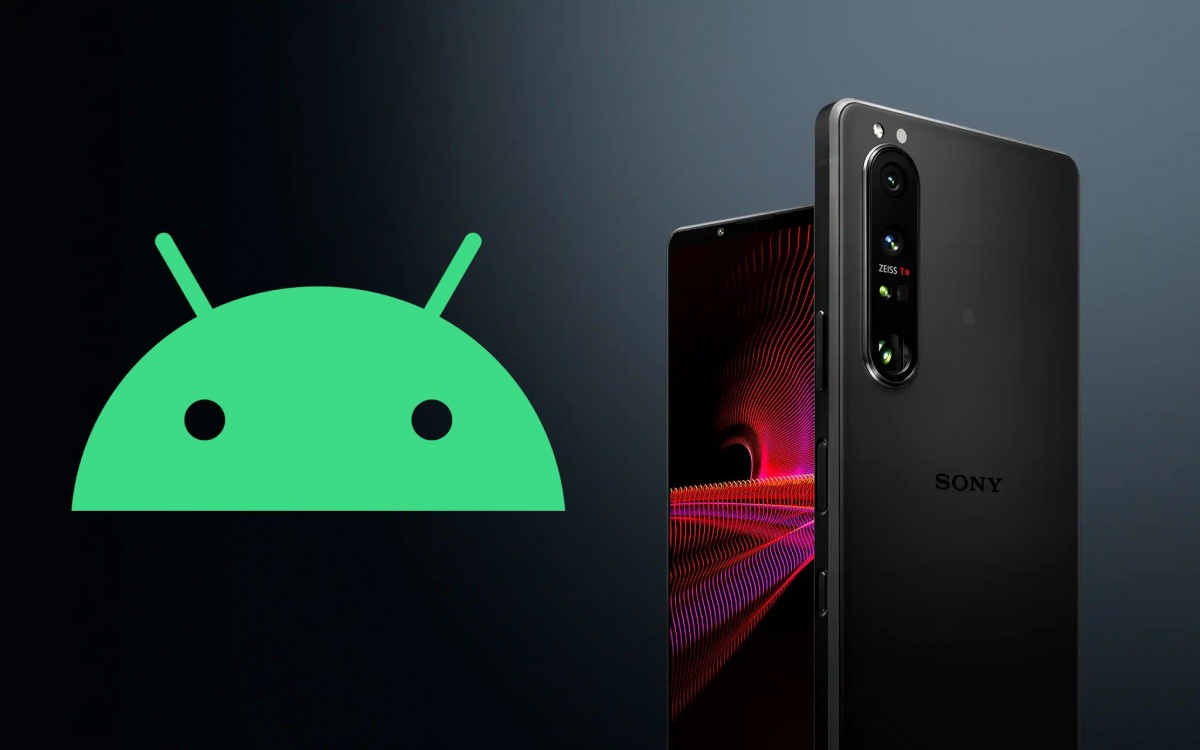 We have to point out that the Sony Xperia 1 III will launch in August in the US and in Europe with Android 11 pre-installed. Google's schedule shows that Android 12 will reach "platform stability" with Beta 4, set to be released in August and to be followed by a proper release soon after that.
With that in mind, the Xperia 1 III should be updated to Android 13 at a minimum with security updates stretching beyond that.
Related
Yes I'm saying you are trying to side track away from facts.
So are you saying that illuminati who are responsible for this climate change that made the sun shines brighter than few years ago thus make anything below 1000 nits is unusable in daylight?
Oh years ago when it was the norm nobody complained so we should accept it now years later when tech has advanced past that. So because it was ok back then its fine now to fall short yet charge more....😒😒
Popular articles
Popular devices