Sony Mobile President talks the Xperia II phones, 5G and the future
Peter, 27 April 2020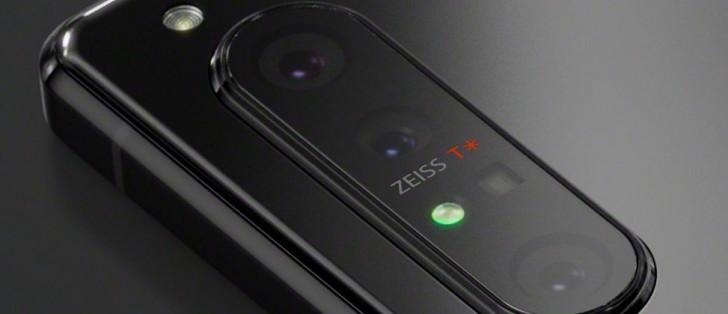 Why did Sony go with the "Mark Two" naming scheme? Why is it only the Xperia Pro that features mmWave 5G? Is it for professionals only or can regular customers buy it? Sony Mobile President Mitsuya Kishida answered these and many more questions in a lengthy interview with Japan's AV Watch.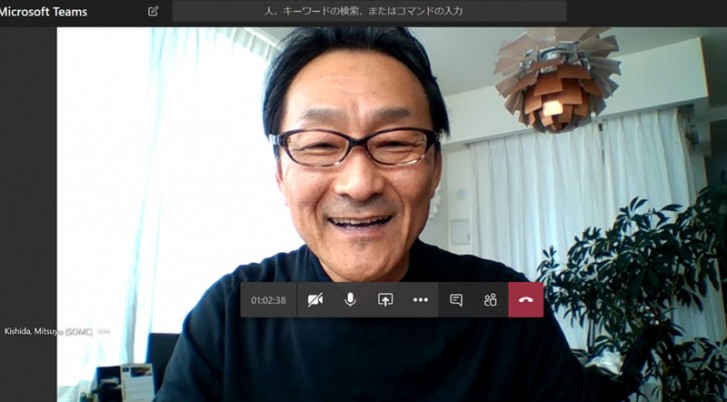 Sony Mobile President Mitsuya Kishida
The Sony Xperia 1 II and Xperia 10 II were named so to convey the idea of steady evolution – "1" will always be the flagship, "10" the mid-ranger. The new names also align with Sony's digital cameras, which signifies tighter integration between the company's divisions.
As for the Xperia Pro, the President mentions a test by NBC Sports that used mmWave 5G as the uplink for video broadcasting and sees this as more of a professional tool. Also, it will take a while before wide-spread mmWave coverage is achieved compared to sub-6GHz 5G.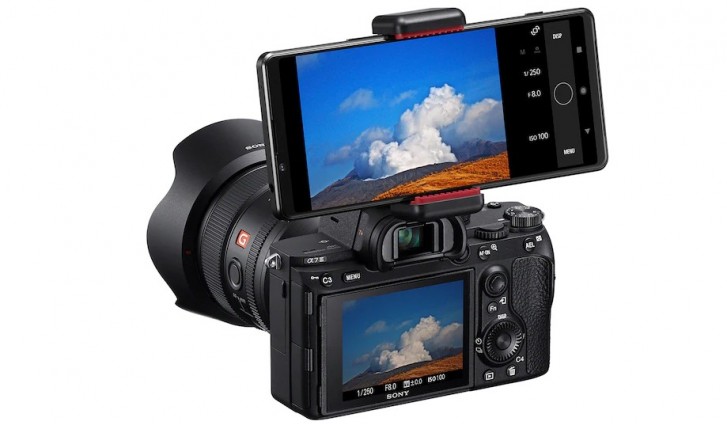 An integral part of the Pro's design is the HDMI input – the team considered how the phone will sit atop a Sony Alpha camera from the beginning. Kishida wants to make the Xperia Pro available through all sales channels.
Speaking of, the company has partnered with carriers to release the Xperia 1 II (expected early next month), but is also considering options how to continue selling its phones through Sony's own channels.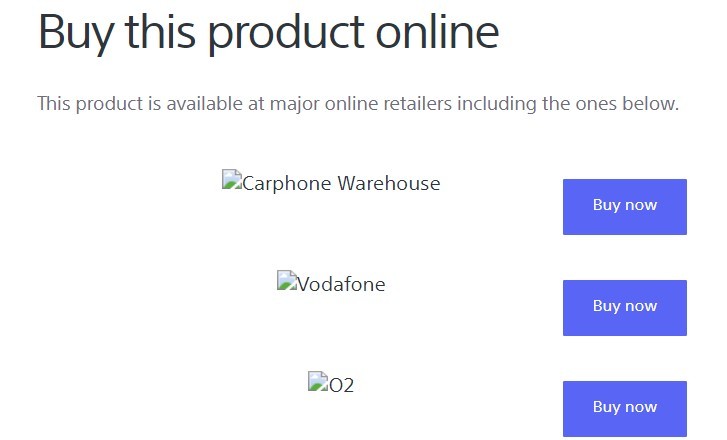 But right now some cutbacks have been made - as of this week, Sony's official sites in Europe and the US no longer sell phones directly to consumers. Instead, the "Buy Online" buttons directs you to local retailers.
The company spent a lot of time optimizing its signature Eye autofocus to work on the phone. The President acknowledges that other companies are using their ToF sensors for AR, but he thinks that ToF is more important as an autofocus assistant, saying it's vital for focusing in low light.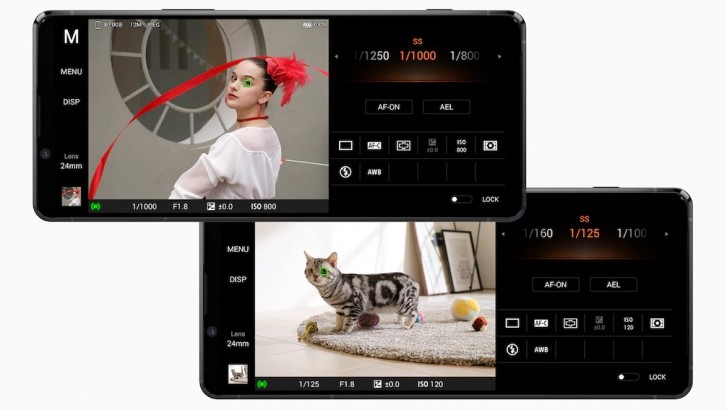 None of Sony's new phones, not even the Pro, support 8K video. Kishida answers that with a simple question – where would you even watch 8K video? This will only become a valuable feature when all three steps of "shoot, share and watch" become easy, according to him.
There are a few Xperia gadgets out there that aren't phones, but those are rare (e.g. Xperia Ear). Sony Mobile is concentrating on merging itself with the rest of the company and integrating its phones with Sony headphones, cameras and so on instead of making Xperia-branded accessories and gadgets.
Finally, Sony Mobile's President addressed the impact of the COVID-19 outbreak – there is none, aside from having to reschedule the phones' announcement after the MWC was cancelled. Unlike many smartphone companies that have their manufacturing bases in China, Sony phones are built in Thailand. And while Thailand is affected too, the company is working hard to ensure everything goes as planned.
Related
Anonymous ii
22 May 2020
qCS
I agree. I keep seeing comparatives of phones that exclude Sony, or reviews on well known websites that, again, fail to include Sony. Clearly marketing is a problem. Further, I get that they want to launch in Japan first, that's more than reasonable,...
Does sony xperia 1 ii deliver to cambodia already?
Anonymous
30 Apr 2020
QIP
So happy to have a pure android phone with sides that can be gripped without setting off other apps near the edge. Also happy to have a phone that doesn't weigh down my pocket .Also happy to have a 5G phone with dual sim and separate storage. Not so ...
Popular articles
Popular devices
Electric Vehicles