Sony Xperia 1 stock running low in Europe, the Purple color seems the most popular
Peter, 27 June 2019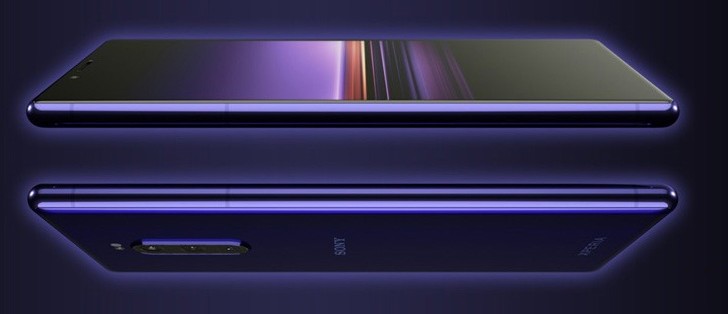 It seems that Sony is struggling to keep the Xperia 1 in stock in Europe. Whether that's due to high demand or just low supply, we can't quite tell. We can say this – the Purple color is the hardest to find.
Starting in the UK, Sony Mobile is all sold out. You can find the phone on Amazon (though there are few units left) and over at Clove (only the Black one, Purple is sold out). Very has Purple in stock (but no other colors).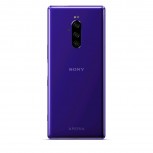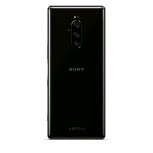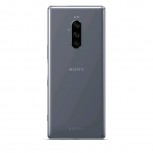 Sony Xperia 1 in Purple, Black, Gray and White
Sony Mobile's online store for Germany, Italy, France and Spain seems to share the Xperia 1 stock and the Purple color is sold out. Black, Gray and White are available.
In Germany, MediaMarkt has both Purple and Black units, but the shipping time is rather long (9-10 working days).
The phone is available in several stores in Norway, but none of them offer the Purple version. We found only the Black color option in Poland.
Related
It's a bit of a cheat, because Universal swallowed another major music group, EMI. They have a lot of labels, artists, producers and legacy collections in their library compared to Sony.
There are legitimate reasons for that. Just some people don't really want to listen and accept any critics about their favorite brand and product of this brand. People can be salty as well as the products can be shitty. That's it.
Popular articles
Popular devices