Sony Xperia with no headphone jack spotted in FCC documents
Peter, 22 January 2018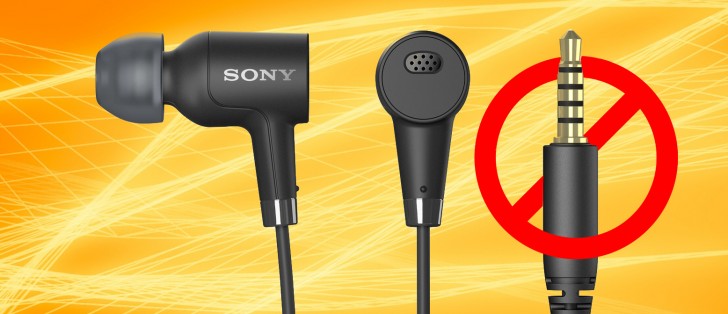 Et tu, Sony? The FCC posted documents on an upcoming handset and the Charging mode schematic shows a dongle that splits into a USB port and a headphone jack (Page 8 of source link).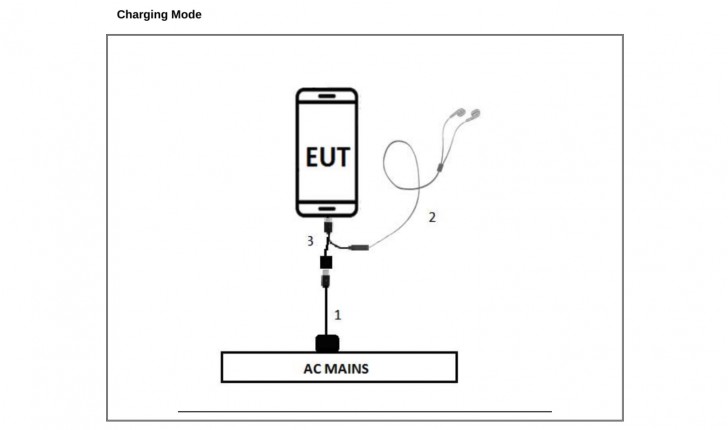 The next page goes into a bit more detail – the adapter measures 20cm and offers a USB-C port and a headphone jack. This lets you continue listening to music while you charge, addressing a common issue with phones without a headphone jack.
Sony has noise-canceling headphones that work on a mostly standard jack (the headphones have an extra ring, but regular headphones work just fine), so it never felt like the old-school jack was holding back the Xperia phones.

Anyway, the device in question measures 152.8 x 72.4mm, it could easily house a 5.7" 18:9 screen. There's a good chance that we'll be seeing this device at the MWC, whether its the new XZ flagship or not.
It's starting to seem like Paul will win this particular debate whether we like it or not.
Related
"Why you asking me you should survey before you purchased those smartphones. Since you never know what you have purchase why should I explain to you? You better pick what you already know and what you beloved" I did survey before I bought those sma...
"The others from your mentions I don't care" Of course you don't care because you're a sony fan. And just like a blind fan. There's only one device for them. Because of that. They lack knowledge of other smartphone device. They literally depend on th...
"Whatever you say about the difference between ZL, Z2, and Z5P. Those are just buttons, and even cover. What about the screen to body ratio display? The different size of the FFS grill on Z2 and Z5P, the difference of the 3.5mm jack IC? What about th...
Popular articles
Popular devices