Sprint's network is officially shutting down
Enrique, 02 July 2022
US wireless carrier Sprint's remaining LTE towers have begun their official shutdowns, a T-Mobile spokesperson confirmed to The Verge. It's been over two years since T-Mobile's acquisition of Sprint went through April of 2020 including its network, stores, assets, spectrum, towers, and customers.
T-Mobile has decommissioned Sprint's wireless spectrum from its 3G and LTE networks to accelerate add bandwidth and accelerate the coverage of its nationwide 5G network. With 66.7 million subscribers before the merger, T-Mobile now has over 109 million subscribers as of Q1 '22 (Source) and is the number 2 carrier in the US. (Verizon has the most subscribers: 143 million in Q1 22 [Source]) launch its 5G home broadband service across areas of the rural United States.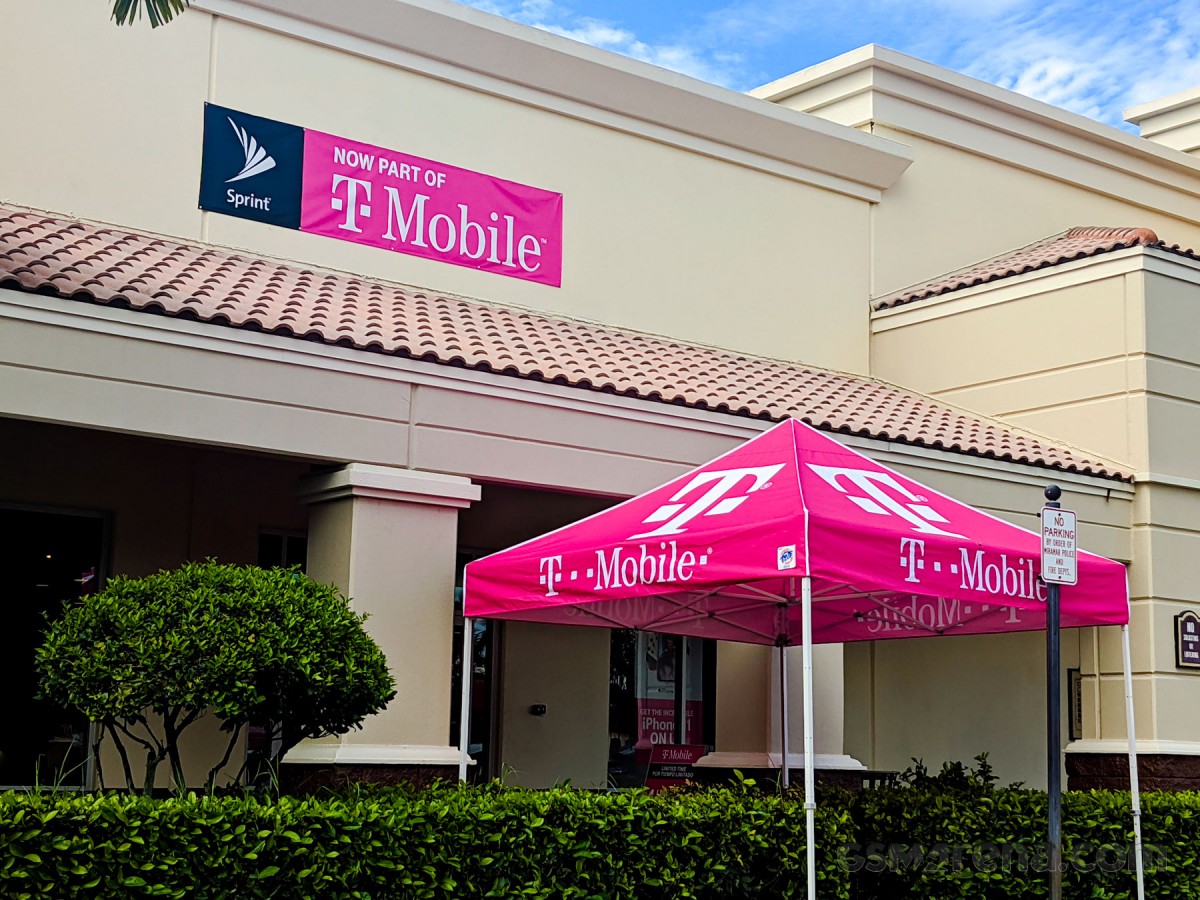 My local Sprint store was one of the ones converted to a T-Mobile showroom store (Aug 2020)
T-Mobile faced many obstacles and pushback from regulators and critics who opposed the merger for anti-competitive decisions that potentially harmed consumers and threatened jobs and businesses (third-party dealers).
Sprint does bring back memories to me personally. I was a Sprint customer in the years leading up to an iPhone revolution and recall to days of push to talk, a wider variety of phones in the showrooms and the days when CDMA 3G download speeds were a blazing fast 2.7Mbps. There are too many factors to pinpoint a single event in its history that could have caused Sprint's downfall.
Goodbye Sprint, it was nice knowing you.
Related
Maggie May
07 Jul 2022
IbI
I will agree with you fully. It's B's,since TMobile's site clearly suggests that they pay off your old phone when switching.(up to a certain amount.) Yet they don't clarify if that counts for customers that are forced to switch ov...
CDMA is better? Please provide context or fact on that comment
And with that, only 4 major carriers remain in the US. Predicting that, in a few years' time, it will be down to 3 as Dish will be unable and unwilling to be a cell provider, eventually selling the spectrum to T-Mobile and exit the business. M...
Popular articles
Popular devices
Electric Vehicles