Pichai responds to EU fine, hints Google might start charging for Android
Ivan, 19 July 2018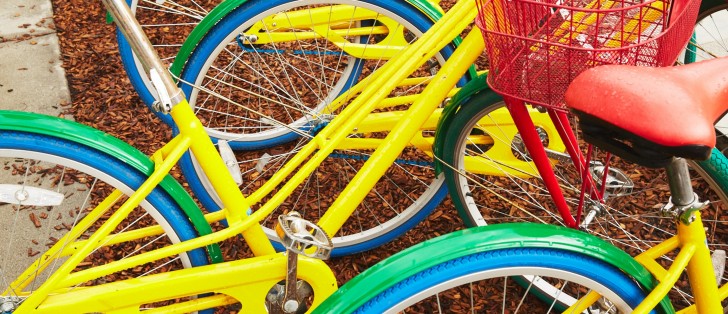 Google CEO Sundar Pichai has written an open letter in response to the European Union's Competition Commission' €4.3b fine from yesterday. In a lengthy address he says that the "decision rejects the business model that supports Android, which has created more choice for everyone, not less."
The EU wants Google to stop preloading its Chrome browser and its search engine to Android. Pichai argues that Google doesn't force anyone to use either of them, that it's easy to install other solutions and that Google lets phone makers and developers preload rival services on its version of Android.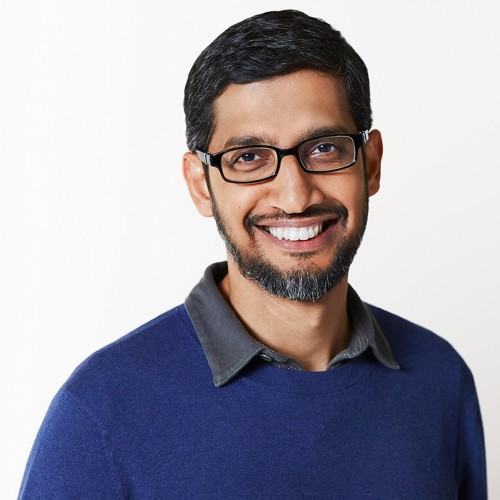 Google will naturally appeal the EU's ruling. It it fails to overturn it, the company will have 90 days to change its practices or risk facing an even larger fine.
Google's CEO says that the free distribution of its own apps is fair and earns the company money, and it won't be in anyone's best interest to change that model. He points out that the development of the platform is very expensive and if Google is unable to generate revenue from it in the current way it might need to make up for it otherwise.
And it's a reasonably safe guess that it means the company might need to start charging makers for it and that will, in turn, increase the final price of its products.
Related
When will this happen? I'm so waiting since ages for a private, less battery consuming Android...
Popular articles
Popular devices