Sunday debate: Curved vs. flat screens
Ro, 25 August 2018

Ro: It's all about usability and curved screens don't really do that.
It all began when Samsung unveiled its first-ever smartphone with a curved screen, the Galaxy Note Edge. It was a jaw-dropping device in an era when almost all smartphones were looking dull and pretty much the same. It also offered extended functionality on the edge. Almost a year later, the Galaxy S6 edge was announced with more features and curvature on both sides of the phone. And here's where things started to go downhill.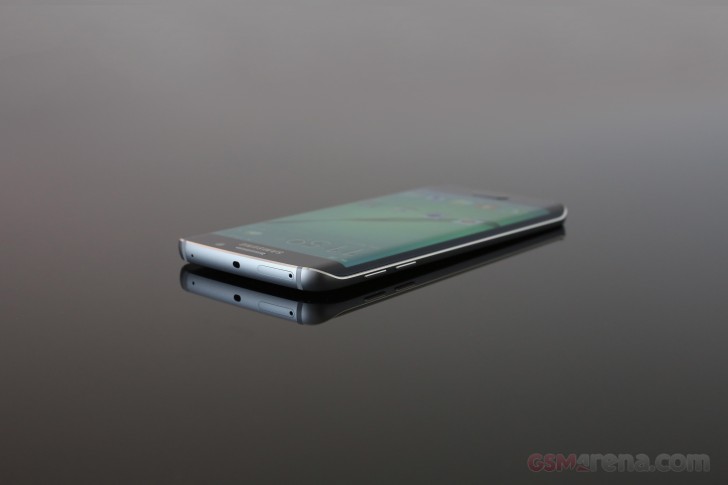 Galaxy S6 edge
Every phone released after that, not only Samsung handsets, was just adopting this particularly expensive trend without offering any extra value. I mean, have you tried to repair a curved panel? It sometimes costs twice its flat counterpart to get it replaced. Also, by extending that far to the edge, they are more prone to breaking as smartphones tend to land on their edges.
I can't deny that the Galaxy S8 and all Galaxy devices that followed are gorgeous to look at but they don't really offer any extended functionality - they are just hard to hold, plenty of users complain of accidental touches with the palm and it's virtually impossible to put a good glass screen protector on top. After all, not everyone can afford a screen replacement after an accidental drop. Oh, and most protective cases cover the side of the curved screens taking away the only thing they are good at - being pretty.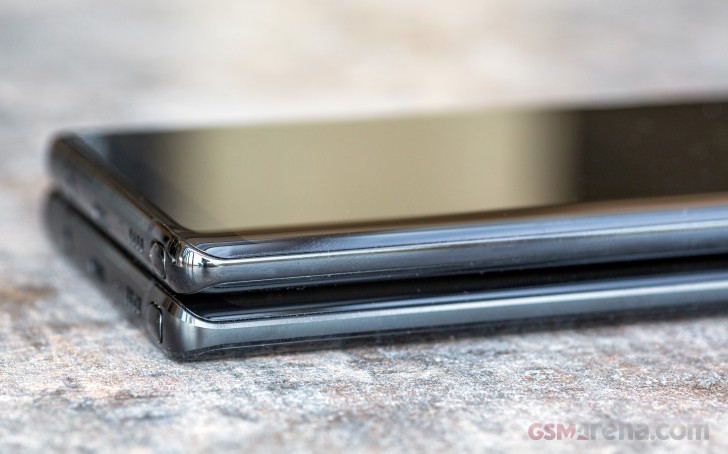 Galaxy Note8 and Note9 stacked
Some may say that they don't use a case because they like to show off the great design, which is absolutely fine by me. But hear me out: what else does the curved panel offer you? Distorted YouTube videos, less grip on the sides and it gets in the way of some apps' UI - theyreally serve only as a fashion statement. I may seem like I'm nit-picking because the distortion when watching videos is barely noticeable but if I'm spending near $1,000 for a smartphone, I expect flawless viewing experience.
We start seeing more and more devices with curved screens lately - the Oppo Find X, Nokia 8 Sirocco and the new Mate 20 Pro is also rumored to have one of those, and that really worries me. I get that smartphone makers want to make their phones look good and different, but let's not take away the functionality away, shall we? Samsung has minimized the color shift on its phones although, it's still visible when you look at the screen center on or a little bit from the side, but any other phone that's not Samsung just looks awful under a certain angle. That was also one of our big complaints with the Nokia 8 Sirocco.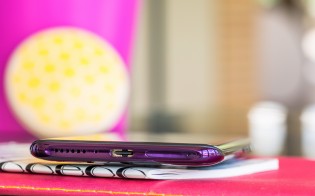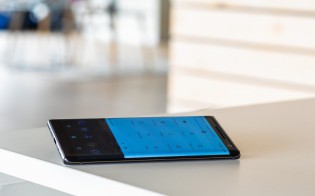 Oppo Find X and Nokia 8 Sirocco
I will even go further by saying that the curved displays are like notches - they don't give you any usable real estate and sit there to irritate. Well, to be fair, at least the curved glass looks cool.
Unless there's a must-have, mind-blowing feature coming with the curved display, I would rather stick to my flat panel and avoid all the issues that come with the former. I just hope Samsung's new unbreakable flexible OLED screens hit the market sooner and then we won't be having this discussion.

Chip: Curves are beautiful and practical.
Curved screens are a new technology and as far as these go they are some of the best development in smartphones in the past few years. They are so much better looking and fit in nicely with the new trend of curved corners and rounded backs, allowing us to use truly gorgeous smartphones.
But there's a practical side to them too and it's not a minor one. The main problem with smartphones these days is handling - as we get to consume more and more multimedia through our smartphones the screens get bigger and bigger, resulting in phones that are hard to carry in pockets and hold in hand.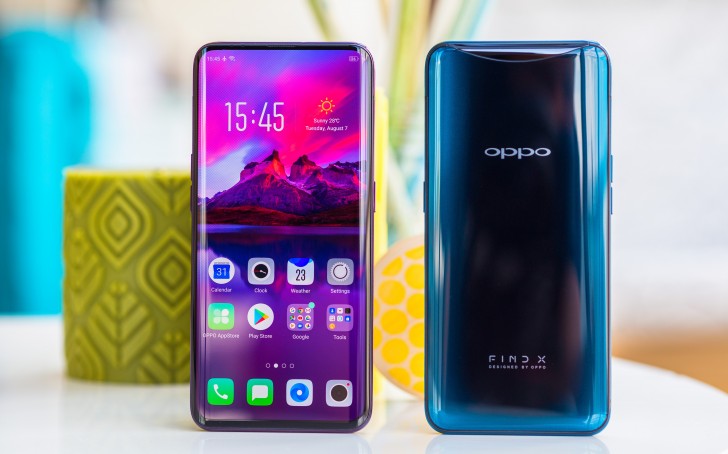 What the curved displays get you is a narrower body for the same screen size. With every maker waging war on bezels these days it only makes sense to embrace the other technology that leads to the same effect. Curved phones are more easier to slip in tight pockets too, as a nice side bonus.
I'd strongly disagree that screen replacements are more expensive solely because of the curve. An iPhone X display will cost you just as much as a Galaxy S9 one, if not more. And that's despite the fact that, as I already mentioned, this is a relatively new technology so things will only get better.
It's the same thing with the accidental touches - palm rejection is so good that this problem only exists in the minds of people, who have never tried it. Having moved from a flat to a curved phone a few months ago I see no meaningful difference in number of accidental touches, despite my new phone having a larger diagonal.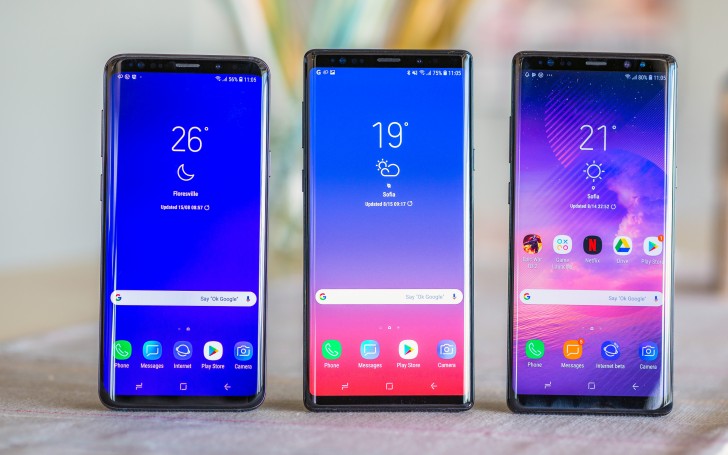 And as far as cases covering the curves are concerned - there are so many options these days that it's entirely your choice. Just pick one that covers only the frame And enjoy the gorgeous design. That's like buying the wrong size clothes and then blaming the store because they don't fit.
Related
I like Curved screens however there is a right way and a wrong way too make a Curved screen The right way too make a Curved screen is too have bezels at all sides but build the Curved screen inside of the bezels but have the Curved screen lef...
I've had an S21 Ultra for 6 months now....excellent phone in every way...EXCEPT CURVED SCREEN. The S21 was to replace my Huawei Mate20x but the 20x had a bigger flat screen which gave WAY more USABLE area. (In addition, the speakers are WAY be...
Newts mum
01 Sep 2021
mgS
Curved screen all the way! I don't understand all these complaints about accidental touch or colours "bleeding " out and others saying they are always dropping them also complaints about not being able to get cases that are not ugly ...
Popular articles
Popular devices
Electric Vehicles