The Samsung Galaxy Note 7 recall: return rate reaches 90%
12 December 2016
At this point in time, we are honestly starting to feel bad for bringing this up again, but the Samsung Galaxy Note7 saga just doesn't want to come to and end. Despite the company's best efforts to swiftly recall every unit in the wild and even sweeten the exchange deal for disappointed owners, some Note7's are still out there.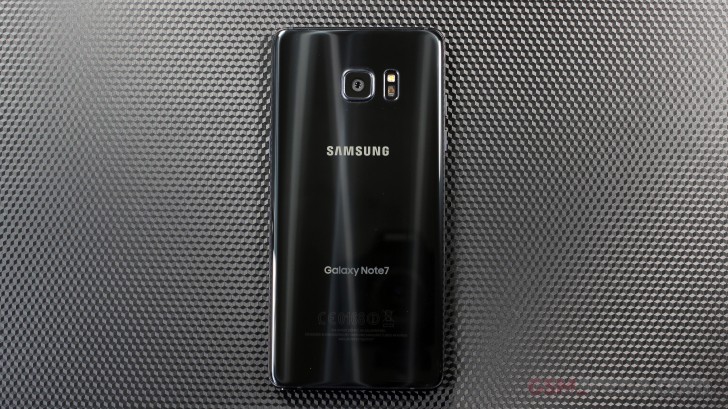 The company claims that to date it has collected over 2.7 million of the 3.06 million units it solde. That is an achievement in itself and marks a return rate of over 90% in major markets, like Europe and North America. Interestingly enough, however, on its home turf in South Korea that same number is hovering around 80%.
This could be a tough situation for Samsung to mitigate. The tech giant is yet to release charge limiting or otherwise damaging updates to its local Note7 users, but those might be coming shorting if numbers don't improve.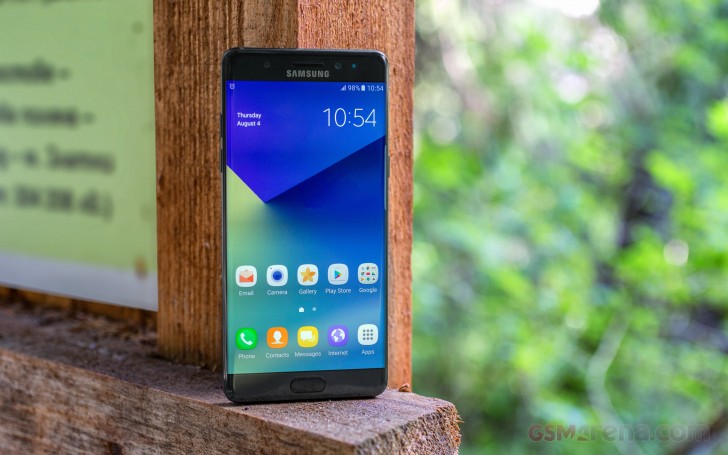 Related