TSMC will continue making chips for Huawei
Peter, 23 May 2019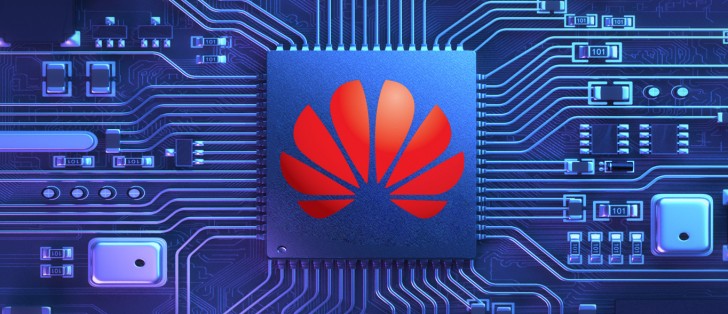 Huawei's HiSilicon subsidiary is fabbing its chipsets and modems at the TSMC foundries and it will continue to do so. A TSMC spokesperson said that the company will continue working with Huawei, despite many others cutting ties.
Among them is ARM. The Kirin chipsets use ARM designs for both the CPU (Cortex) and GPU (Mali), so this is a huge blow. However, HiSilicon should still be able to produce current models and perhaps even the next chipset in the pipeline.
A source at ARM told the BBC that the Kirin 985 should be unaffected by the ban. This chip was most likely bound for the Huawei Mate 30 phones, but without Android their future is uncertain.

In January Huawei unveiled the Tiangan, the world's first 5G core chip, which is used in Huawei 5G base stations. However, this chip includes ARM designs, so now the company's network business is in jeopardy just as carriers around the world are building out their 5G networks.
Related
Thats mean it will take years before it will come up with their own designed and architecture, meaning they are f@@@@@. Nothing happens instantly dude, they been solely using ARM design for years as any other company and nothing even close came out, ...
Milestone 121
26 May 2019
GXm
Please tell us who is normal and trustworthy. I know you don't have answers. By the way those Americans even spy on their allies, the British, the Germans. What is Facebook, google, Microsoft, apple are just the surveillance tools in the hands of ...
This whole thing will stop when China blackmails the US by threatening Iphone production. The US loves to raise the bar with overhyped decisions that they dont follow up, this will die down in a few months and they will strike a deal...
Popular articles
Popular devices
Electric Vehicles