Twitter hires law firm as it prepares to sue Elon Musk
Peter, 11 July 2022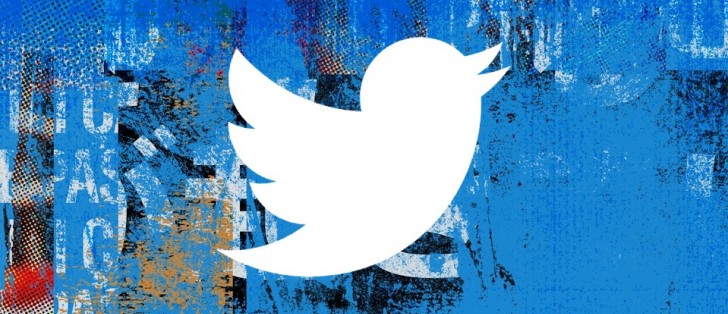 This Friday Elon Musk announced that he is pulling out of the Twitter deal, but that doesn't mean that it is over. Reuters reports that Twitter has hired law firm Wachtell, Lipton, Rosen & Katz LLP as it intends to sue Musk and force him to close the $44 billion acquisition.
The thing is that Musk signed a legally binding agreement in April, according to which he is obligated to acquire the company at $54.20 per share (with this agreement he also waved his right to due diligence).
However, Musk soon got cold feet and announced in May that the deal is on hold. This was so he could investigate Twitter's claims that no more than 5% of the "monetizable daily active users" are bots. Musk believes the true number is much higher and that Twitter prevented him and his team from investigating, thus breaching multiple provisions of the contract.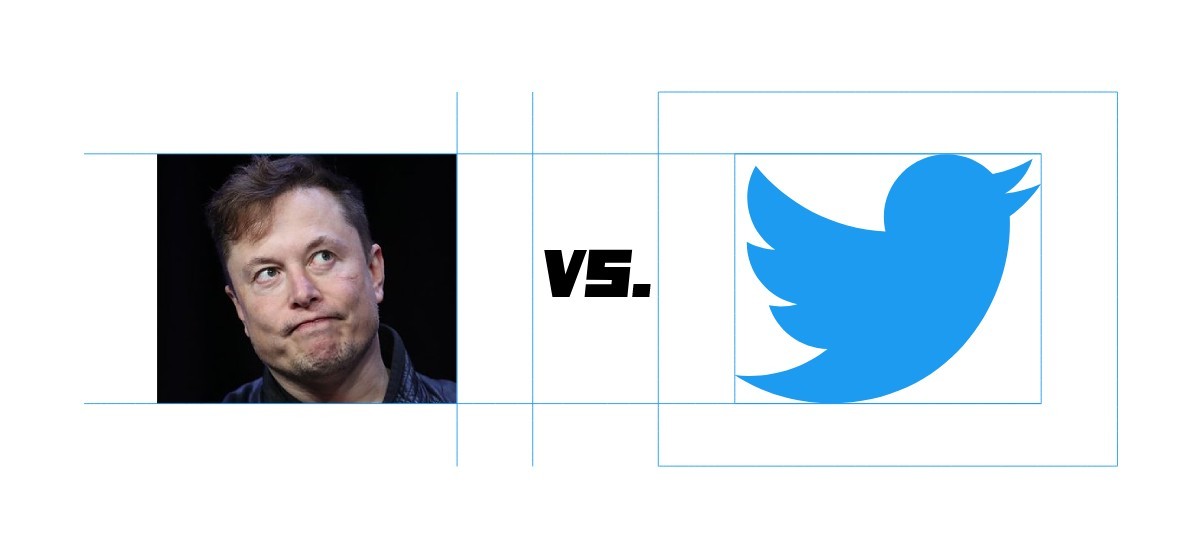 Twitter is expected to file the actual suit this week, according to Bloomberg, which cites several insiders.
Interestingly, Wachtell previously worked for Musk as a legal advisor back in 2018 when he tried to take Tesla private (the infamous "funding secured" incident). Musk has tapped Quinn Emanuel Urquhart & Sullivan LLP, which previously defended him from the resulting defamation suit against him in 2019 (and they won).
Related
They haven't provided him false data. There is endless posts on _ON TWITTER_ posted by Elon, the brainiac himself, proving he is a pathological liar and abuses social media to illegally manipulate stock prices. Those are both facts. Elon is effe...
Popular articles
Popular devices
Electric Vehicles