UK to allow Huawei "limited" access in non-core 5G components
Michail, 24 April 2019
In a slight turn of events, the British National Security Council (NHC) has decided to grant Huawei the right to help build up "non-core" 5G infrastructure. The decision comes at a time when multiple countries around the world have banned Huawei from supplying 5G network equipment. According to the Daily Telegraph, Prime Minister Theresa May, who heads the NHC made her decision despite expressed caution from several senior ministers as well as warnings from the US.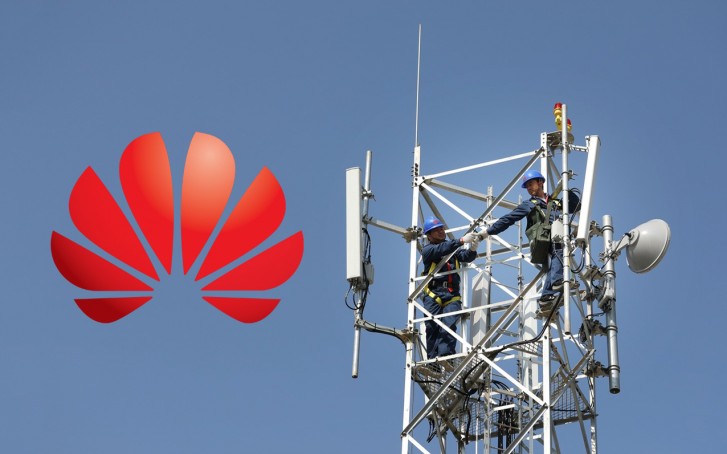 The move would allow Huawei to supply 5G base stations and transmission equipment in the UK but not much more. The company is still denied access to the core infrastructure where the sensitive user data credentials are stored.
As a reminder last month, the UK's Intelligence Board issued a report where it heavily questioned the legitimacy of Huawei's 5G equipment. Moreover, the report ultimately stated that Huawei's offering poses security vulnerabilities and could seriously compromise user data.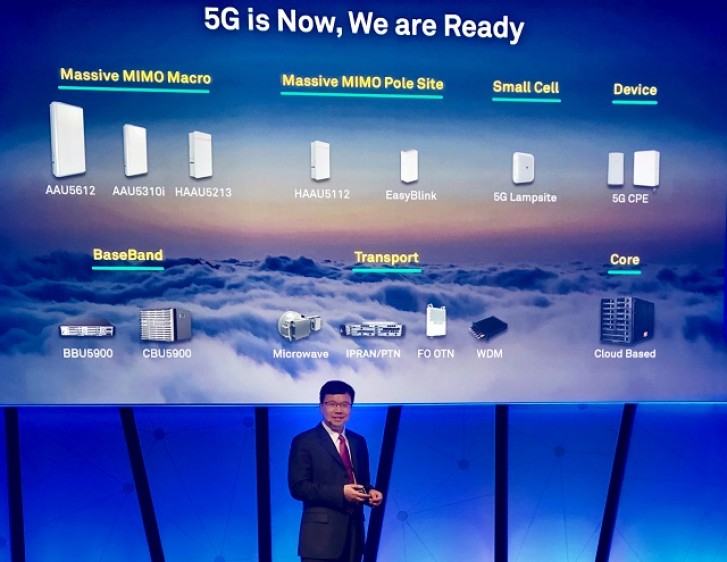 Huawei has not issued an official statement yet but recently shared its Q1 earnings report where it claims to have secured 40 new 5G equipment contracts with carriers around the world. Huawei's network business grew 15% and the company expects to ship more than 100,000 5G base stations by the end of May. Company representatives have welcomed the objective approach of foreign governments and insist they are committed to working with all regulatory bodies to meet their respective security standards.
Related
Anonymous
27 Apr 2019
PTI
if US don't want huawei equipment its ok , other country still using Huawei networking just fine .. i mean beside US the rest of world using huawei eq just fine , nah ,its only you that have so much prob
Yes that may be true but USA will have to answer to all kinds of spying or espionage (in court) after being exposed right, left and center by all kinds of media eg. Google, Facebook etc. but in China it will never ever happen.
Anonymous
25 Apr 2019
Hxf
Why you are thinking all the help is to be done by US only.... Others can also help
Popular articles
Popular devices
Electric Vehicles