United States pushes South Korea to ditch Huawei products
Yordan, 23 May 2019
The United States has no plan to stop its crusade against Huawei to get what it wants from China in the ongoing trade war. Reuters reported that a US State Department official said in a meeting with fellow South Korean that LG Uplus shouldn't serve in sensitive areas, because the carrier uses Huawei equipment.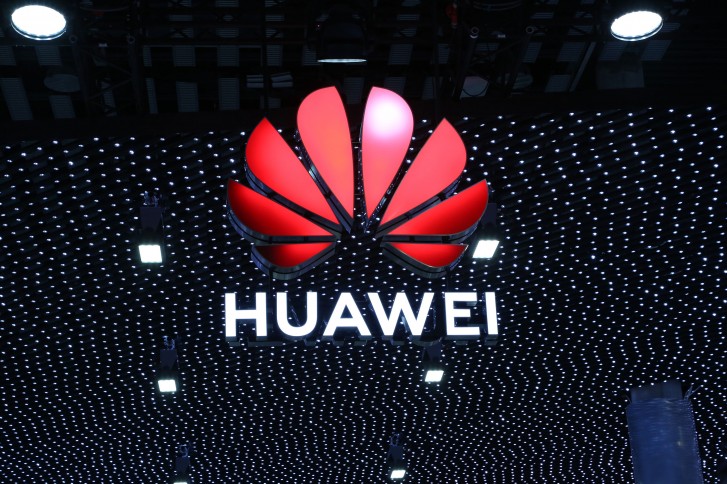 An official statement by the telecom said there were no formal requests from either South Korea's or United States' foreign ministries. However, Washington has been pressing its allies to drop Huawei from supplying its networks, and the peak was reached last week when the US president forbade companies like Qualcomm and Google to deal with the Chinese manufacturer.
South Korea might be an ally of the United States, but China remains the biggest export market for the Asian country. Reuters quoted government data from Seoul, saying nearly a quarter of all exports were headed to China. South Korean's foreign ministry simply said it is aware of the US position on the security of 5G equipment.
Related
The say themselves they are the ki g of the world and its easy to see they don't respect anyone at all... They only give disrespect to all other countries. Starting wars to get more money etc etc. I don't support this 3rd world country anymor...
Of course they do not spy on Apple but China indeed spying on US techs such as confidential files about the F-35 fighters etc.
So the US wants the rest of the world exclude Huawei as it is able to supply data to China.... does that mean the rest of the world should exclude Google and Apple as the US can also receive private information in the same way? And what about No...
Popular articles
Popular devices