US delays Huawei ban for 90 days, its Android license is temporarily back
Vlad, 20 May 2019
The Huawei ban saga doesn't show any signs of reaching an end soon, but that's not surprising since it's still early days. As we reported earlier, Google revoked the Chinese company's Android license, being forced to do so by a Trump order. In the meantime, the US Commerce Department has effectively delayed some of the consequences of that order for Huawei by 90 days starting today.
In this period Huawei will be able to purchase American-made goods "in order to maintain existing networks and provide software updates to existing Huawei handsets", according to a Reuters report. However, "the company is still prohibited from buying American parts and components to manufacture new products without license approvals that likely will be denied".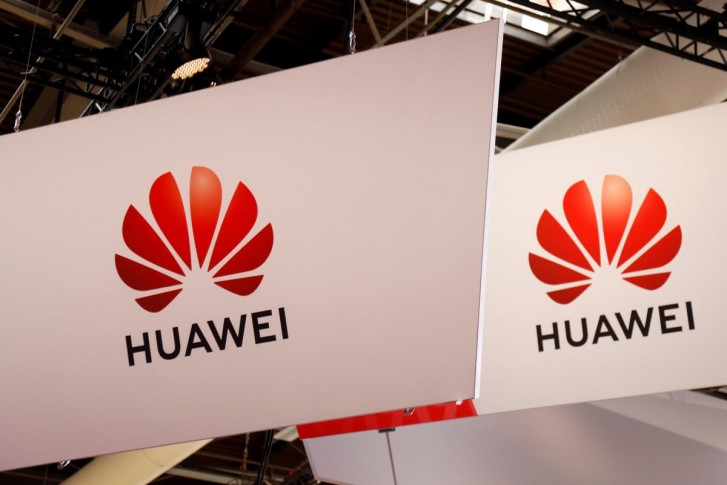 The Android license revocation has thus been put on hold for 90 days too, which means that in this time Huawei can still certify OS updates with Google for existing handsets. Whether or not this time frame will be long enough to ensure such certifications are given for Android Q updates for Huawei's existing handsets remains to be seen, but we assume the Chinese company will do its best to receive them.
It still can't launch any new phone that isn't already certified by Google to use its services. The Honor 20 and Honor 20 Pro launching tomorrow have likely already undergone that process so they're 'safe', and the foldable Mate X may be in the same situation. But for phones that are to launch later in the year, the future is looking anything but bright at this point.
The reprieve that Huawei got expires on August 19, and perhaps the US and China will smooth things over until then with further trade negotiations.
Related
Be careful... if the US and all allies will stop buying products from China and move the factories... China will become second Venezuela ;)
Yep... American company spy all countries... but they have an agreement with these countries... they also provide direct access for local intelligence services... Is all known on both sides... Communists countries like China and Russia don't wan...
Anonymous
23 May 2019
vxX
except that those american companies(google,youtube,facebook etc) are already proven to be spying for US. Ask Edward Snowden if you don't know. So China banning those is so much justifiable so far as their national security is concern. With huawei, ...
Popular articles
Popular devices
Electric Vehicles