Verizon Protection Plan available for open enrollment, offers same day screen replacements
Ricky, 09 February 2017
Every once in a while, a carrier may open enrollment for the device protection service plan so that customers who missed out in enrollment upon first buying their shiny new connected device.
Today, Verizon has done just that with its highest-level Protection Plan and also announces that it is offering same-day screen replacement for damages devices. Carriers usually use a third-party insurance company to overnight you a replacement device, though with Verizon's Total Mobile Protection plan, Big Red has made replacing a damaged device a bit less of a headache.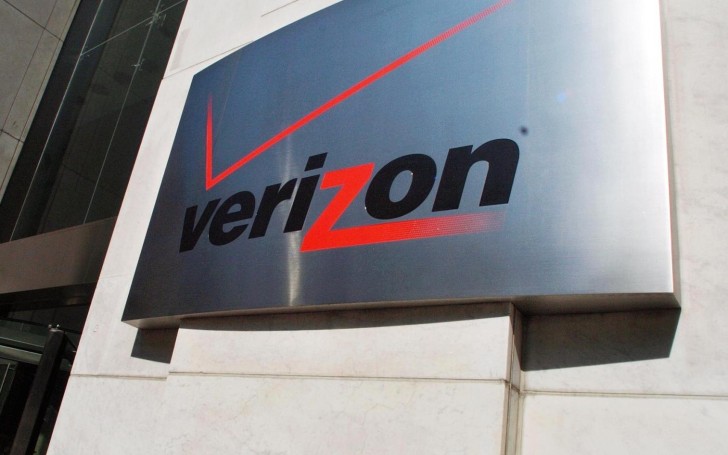 Verizon has a few other protection options, they can be found here. But what we're focusing on is Verizon's new "Total Mobile Protection" plan which covers same-day screen replacement either in-store or at home. That's right, Verizon can even send someone to your house to offer a replacement service (though only in select markets). Also included is a "Tech Coach" which you can get in touch with for all questions related to your mobile device "and everything it connects to!"
Verizon offers same-day replacement for the following smartphones on the Total Mobile Protection plan:
Here is how Verizon's coverage plans are priced (per month):
Related
A $200 deductable on a 32GB Pixel XL. Yea right!
Popular articles
Popular devices