Watch a Samsung Galaxy S8 get disassembled and destroyed on video
Victor, 12 April 2017
There's still a little bit of waiting to be done on Samsung latest flagship pair. But even though the Galaxy S8 and S8+ are yet to hit shelves, there is already no shortage of various "test" videos on YouTube.
Granted, things have been pretty tame so far, with most videos revolving around the unboxing experience and first look. So, if you were hoping for something more exciting, like baking the poor S8, or dunking it in some outlandish liquid, you should check back later. However, some of the more recognizable faces in this "destruction" niche have already managed to get their hands on the Galaxy S8 and did their thing.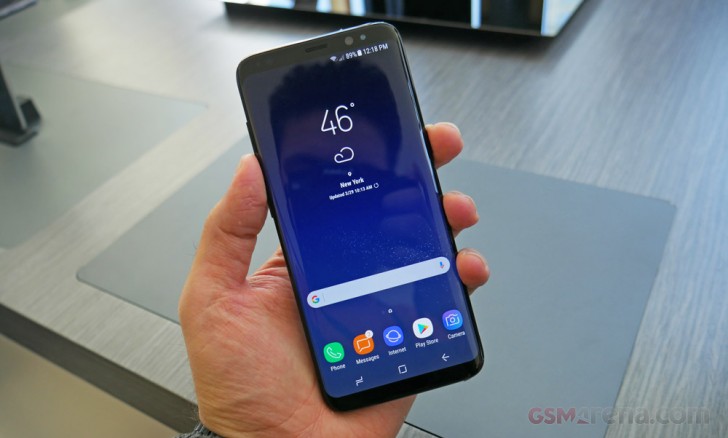 Samsung Galaxy S8
The video is posted on the "What's Inside" channel, so there is quite a bit of enthusiastic discovery involved with the young co-host. Zack from JerryRigEverything also plays a big part in it, helping take the Gorilla Glass 5 back off the unit.
You can see the proceeding for yourselves, but we can't fail to note that Samsung's extra devotion to battery safety seems to be paying off. After being nicked with a dremel, the 3,000 mAh pack simply fizzed for a bit. There were no ignitions or sparks, even after poking it with a knife.
Related
Anonymous
17 Apr 2017
vV5
1 person trolling nobody believe… 2 person trolling still nobody believe but some reader attention… Finally 3 person trolling it brain wash the reader's mind successfully, perhaps someone still awaken.
Popular articles
Popular devices
Electric Vehicles