Watch our Samsung Galaxy A42 video review
Vlad, 07 January 2021
Ladies and gentlemen, we're back! On YouTube, that is. The saga of our channel being hijacked is now finally resolved (you can read more about that here if you weren't aware of what was going on). And now we're back in business.
Like we mentioned before, we never stopped recording review videos during the past few weeks when our channel was out of our hands, so now it's time for an absolute bonanza of video content coming your way in the next few days.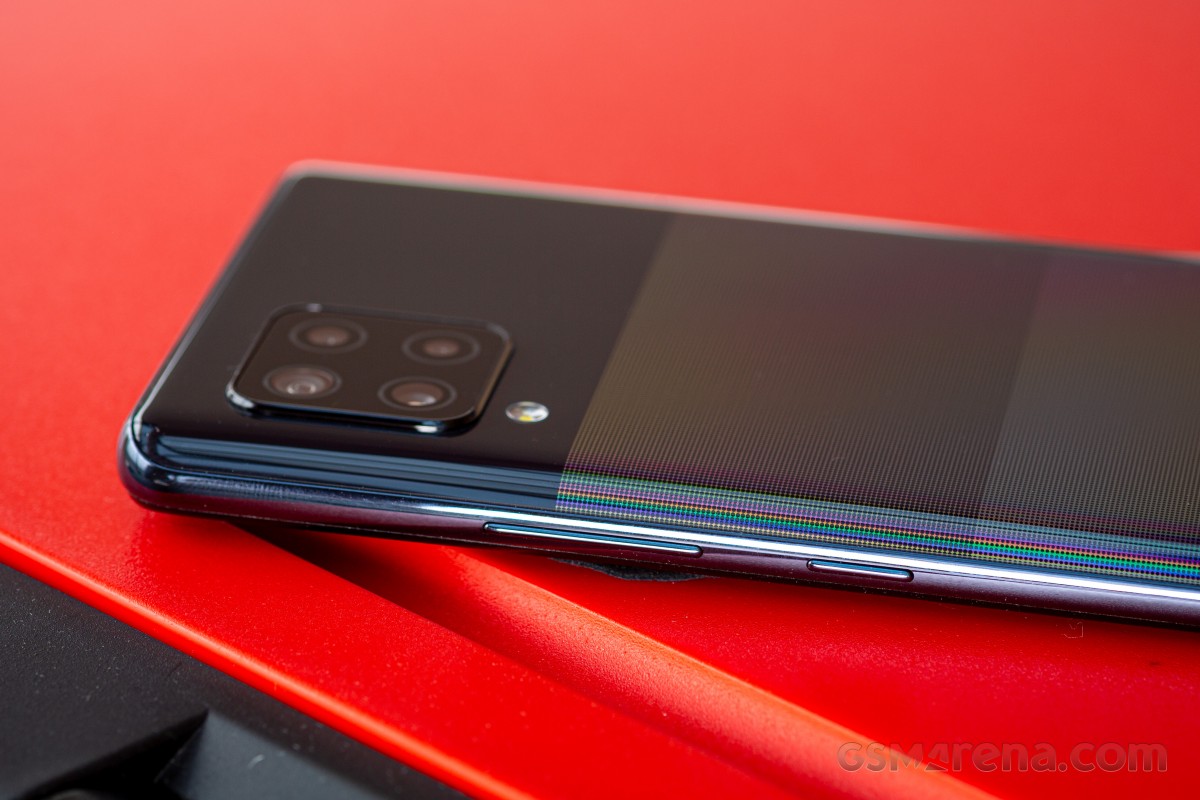 Starring today is the Samsung Galaxy A42, a phone we reviewed in writing last month. Here is our video take on this mid-range smartphone with its interesting and unique back design, 5G support, and quad rear cameras (although of those one is macro and one is a depth sensor - surprise surprise).
So sit back and enjoy the ride, Angie will tell you everything you need to know about Samsung's cheapest 5G phone yet in a sweet and short video review.
Related
Thanks Youtube gods for resolving your issues.. 😅 Glad ur back guys.. keep secure for next time.. (and have multiple backup solution if something get hacked/stolen again..)
lol what going on with the downgrades this year samsung. the S series have their screens downgraded to FHD unless its the ultra variant, and now A42 downgrade from FHD to 720p? whats next: next year... introducing... the revolutionary WVGA screen?...
720 ? I like iphone from 10 years ago. Cheap and same visual experience.
Popular articles
Popular devices
Electric Vehicles