Weekly poll: how much storage do you use on your phone? Are microSD slots still important?
Peter, 19 June 2022
We often see people complaining that a newly announced phone does not have a microSD slot. This week we wanted to find out how many of you will only buy a phone that has a microSD slot and how much storage you use in general.
Smartphone storage seems to have hit a wall at 1TB. Quite a few phones released this year have versions with 512GB built-in memory. Most of them are flagships, but there are some mid-rangers too. There are exactly two new phones that can give you both 512GB storage and a microSD slot – the Sony Xperia 1 IV and the Huawei Mate Xs 2. Very few have 1TB and there are none that offer more (at least not built in).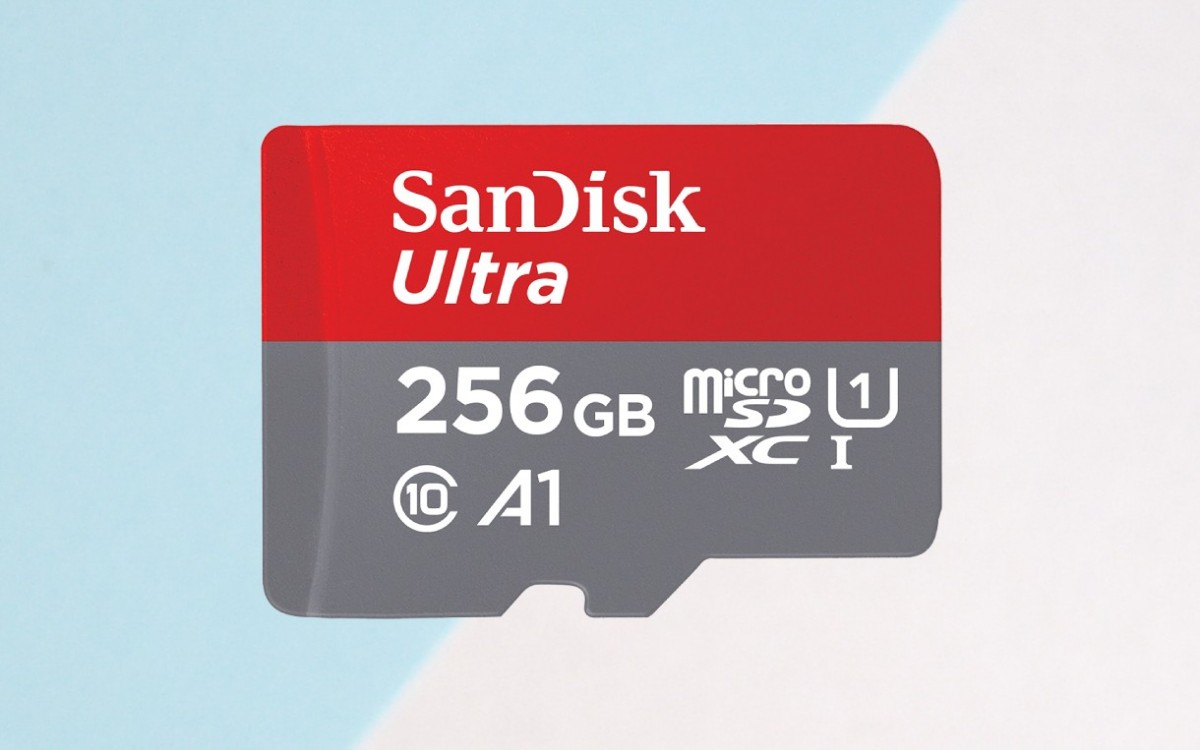 Let's move our attention to the other end of the scale next. What is the minimum built-in memory that phones have in 2022? Looking at the phones released so far this year, the proportion of phones that have 32GB or less has nearly been halved compared to last year. The proportion of phones with 64GB is about the same, while phones with 128GB are more common.
A similar poll last year showed that 128GB is the sweet spot for built-in storage and that most people still preferred phones with microSD slots.
Today we are asking something slightly different - how much of your phone's storage (internal plus microSD if you have it) is actually in use? You can check in the settings.
If you embedded poll widget above is not working for you, you can cast your vote here.
Capacity isn't everything, of course. First, microSDs, even the ones rated A2, are not as fast as internal storage. And most Android phones make it difficult to move apps and their data to the memory card. Second, a memory card is a simple and easy way to transfer content, say between your old phone and the new one – just move the card and you have all your music, videos and so on available, no cloud solutions necessary.
So, how important is it for a phone to have a microSD slot?
Here is a direct link to the poll, just in case.
Related
Why would a phone access movies, pics etc when you're not using them? It makes no sense. And slowing down due to thumbnail generation is a one time process... It doesn't happen later. Your OS doesn't reside on memory card. Als...
Flagships themselves are not best sellers, its midrangers like Redmi Note 10 Pro. So, why are we focused on flagships only? Market = flagships, is it? Or do we focus on flagships to win microSD arguments? A phone is a lot more than just microS...
Anonymous
01 Jul 2022
q8Q
No facts or logic then no point. Come up with a real name or actually say something truthful. But wait!! I have a made up name on a website so therefore I'm god!!!!
Popular articles
Popular devices
Electric Vehicles