Weekly poll: Is Motorola Razr a folding phone done right?
Chip, 17 November 2019
This week Motorola brought us the third foldable screen phone and it's quite unlike the first two (we haven't forgotten about the FlexPai, but everyone else has so we aren't counting it).
While the Samsung Galaxy Fold and the Huawei Mate X aim to become portable tablets with top notch chipsets and capable cameras, the reborn Razr took a very different path. It has a decidedly mid-range chipset and not a very current one at that and only two cameras. More importantly, however, its unfolded screen is barely bigger than the one on the Galaxy S10e.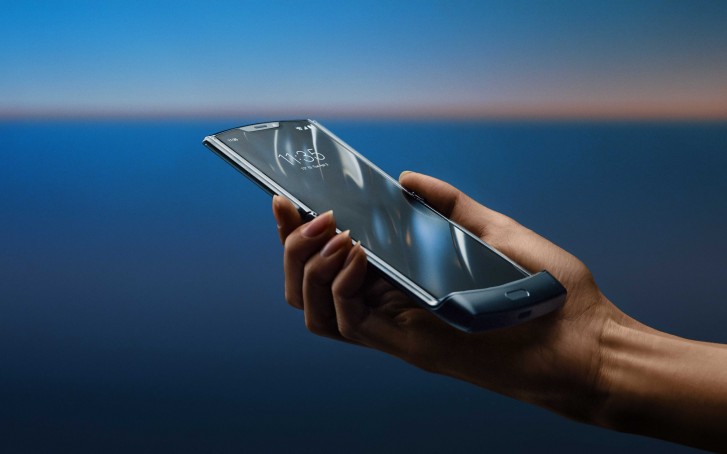 So instead of following the current trend Motorola tried to replicate the formula of the legendary RAZR V3. That came months after Nokia had broken the megapixel barrier with the 7610 and had one of the smallest batteries in the market. It missed on plenty of features that the Symbian phones at the time had and was quite pricey, but it still flew off the shelves thanks to a design far ahead of its time.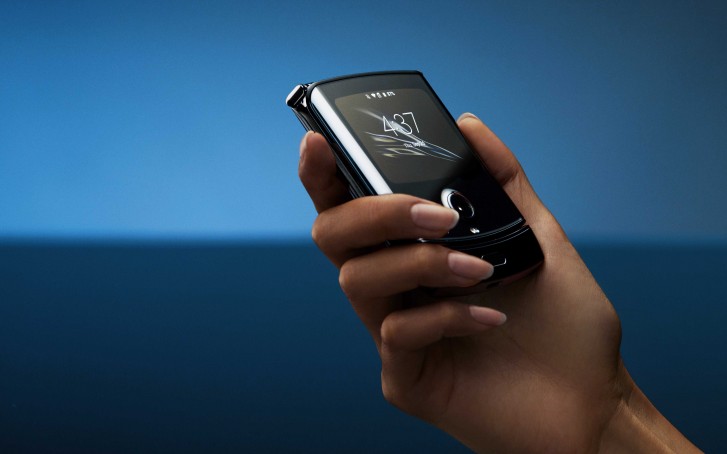 The current Motorola Razr is in much the same boat as it can't compete on specs with phones selling for a quarter of its price and it can't match the tablet sized screens of its foldable peers. And yet seeing it in action in those early videos and images just gets your heart racing the way few other phones can.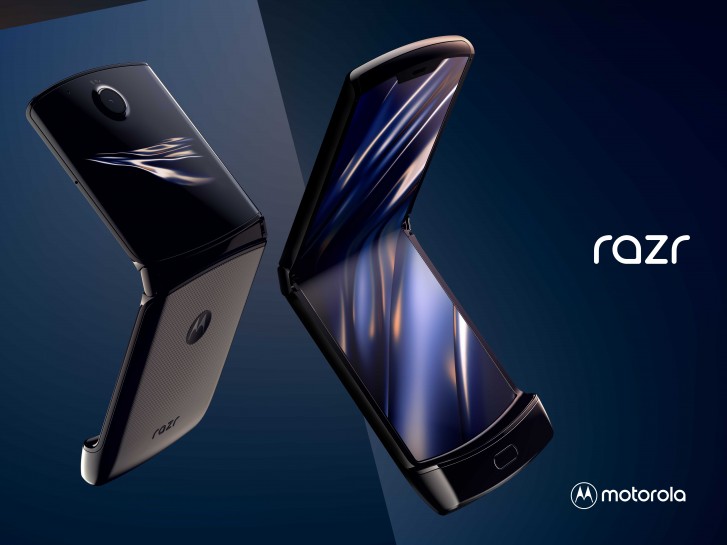 So can Motorola replicate that success? The $1,500 price tag makes the 130 million sales of the V3 an impossible target, but can the new Razr match the old one by becoming the best selling clamshell phone of its time?
Did Motorola get the Razr right?
Related
A lot of people complain about the specs not being on par of a flagship phone, and while it is right, you have to understand that this phone acomplishes something no other phone has, it can fold full flat. I think that complaining about the spec...
Anonymous
20 Nov 2019
Yb3
Why'd they have the screw up the design by adding a fingerprint scanner?
AnonD-731363
20 Nov 2019
SH3
Its a best folding phone ever created. Um maybe but for me its the best looking phone of 2019. When comes to beauty factor this is a very easy winner and thats the fact. Maybe it dont have the best possible specs but still its a great phone....
Popular articles
Popular devices
Electric Vehicles