Weekly poll: Realme GT Neo3 - hot or not?
Peter, 27 March 2022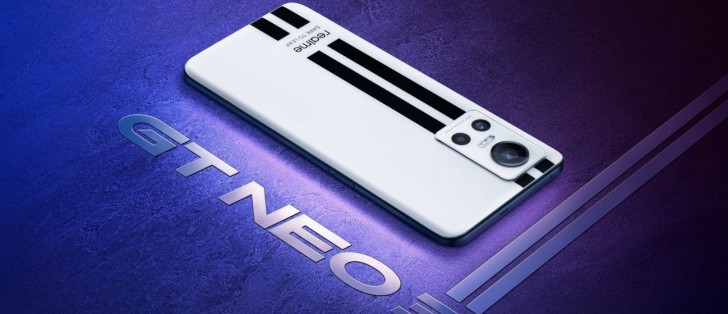 The Realme GT Neo3 is launching next week (in China) and it will become only the second Dimensity 8100 phone to hit the market. It is also the first to use Realme's new UltraDart charging architecture, running at 150W (the middle of its planned range of 100-200W).
Well, some units will use the 150W system, others will charge at 80W – not slow by any means (0-100% in 32 minutes), but not headline-grabbing either. The 80W model comes with a slightly larger battery, 5,000 mAh vs. 4,500 mAh for the 150W model. There is no official 0-100% time for the 150W model, but a 0-50% charge should be done in 5 minutes.
These are times we will have to test and verify, by the way, in our experience phones with super fast charging don't always hit the official targets.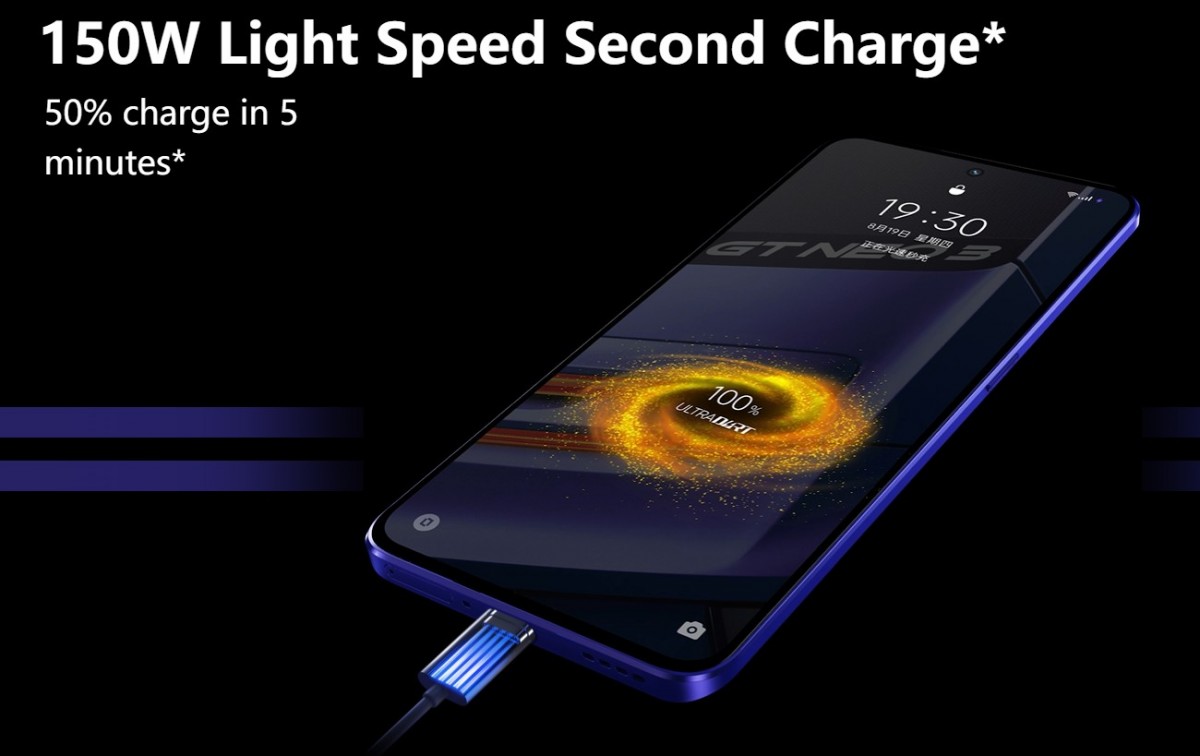 An array of temperature sensors and a special charging algorithm will ensure that the phone will retain 80% of its original battery capacity after 1,600 charge cycles with the 150W power brick. That should make people less anxious about the longevity of their battery (1,000 cycles are over 4 years of daily charging).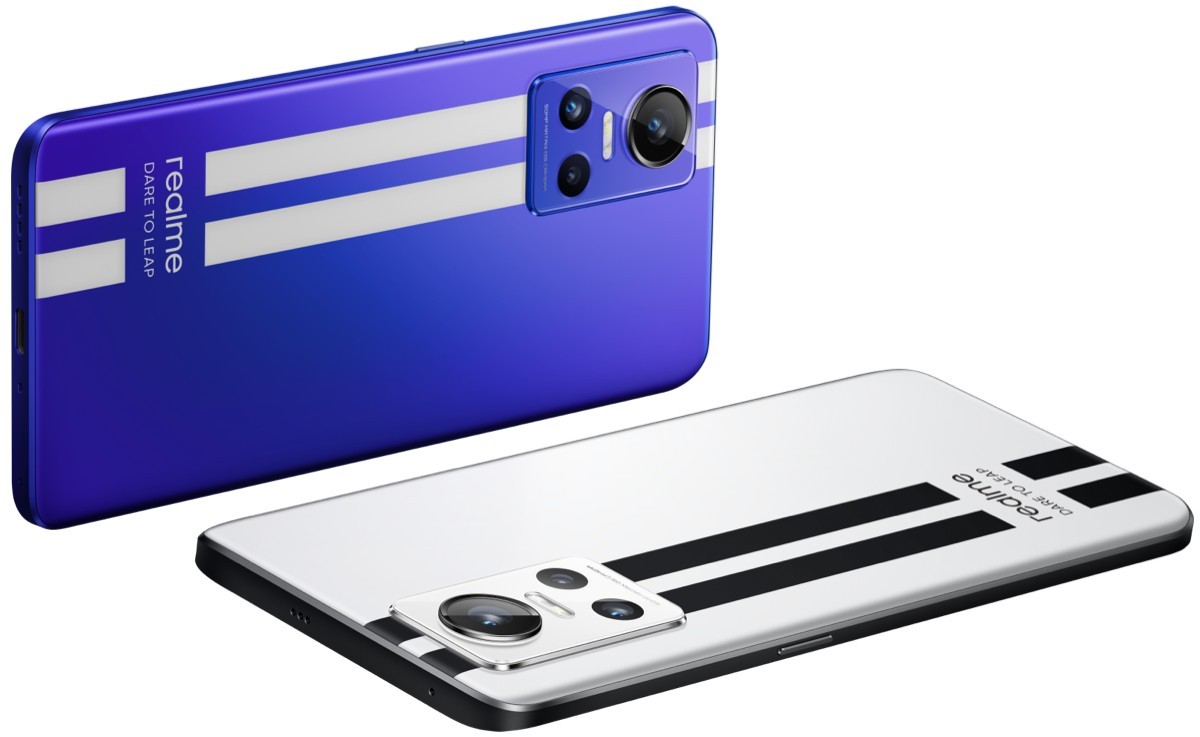 You may have noticed the racing stripes on the Realme GT Neo3. Speed is in its nature and while we haven't tested the Dimensity 8100 ourselves, early indications are that the chip will rival the Snapdragon 888, never mind the 870 found inside the Neo2. And if you believe the rumors, the Dimensity (born in TSMC's foundries) will generate less heat. But again, those are things we would like to test ourselves.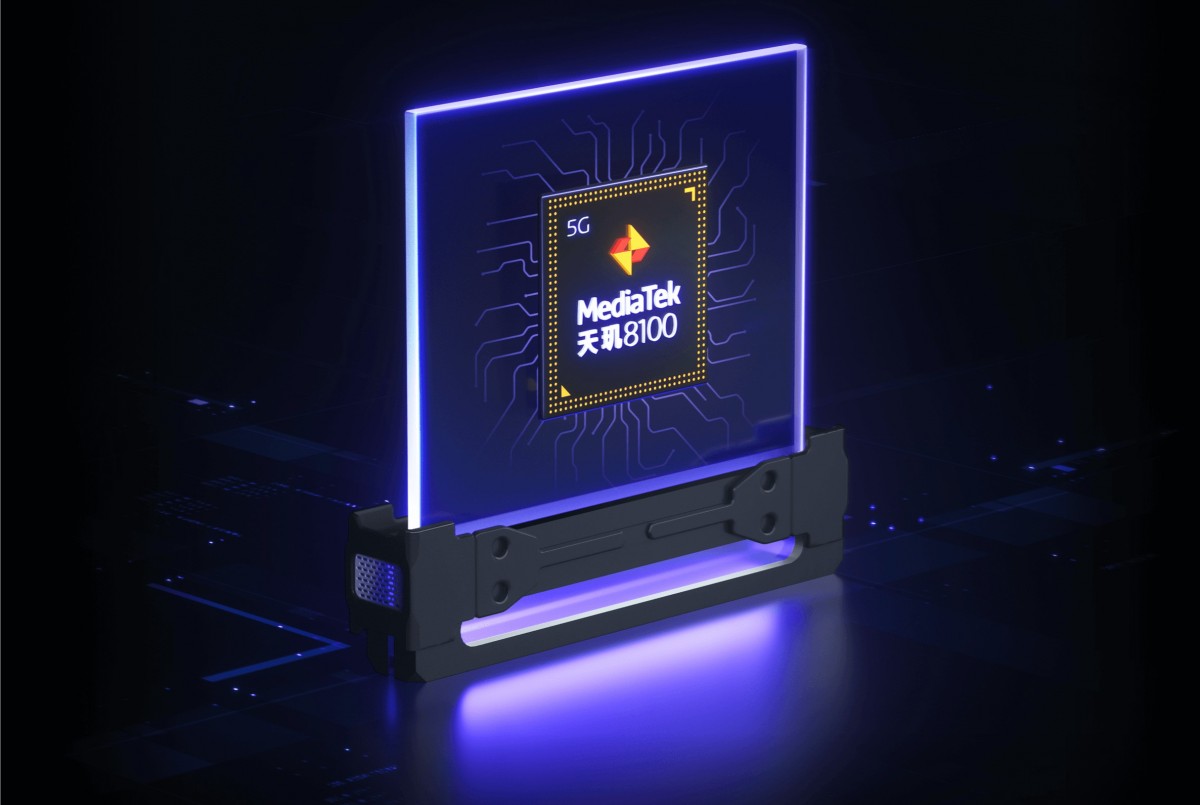 The Dimensity is getting outside help for heavier games. A dedicated chip will use MEMC to render additional frames in between frames coming out of the GPU. Over 20 games will be supported at launch, Honor of Kings (a highly popular MOBA in China) will hit 120 fps, matching the display's 120Hz refresh rate. Touch sampling rate can go as high as 1,000Hz (up from 600Hz on the Neo2).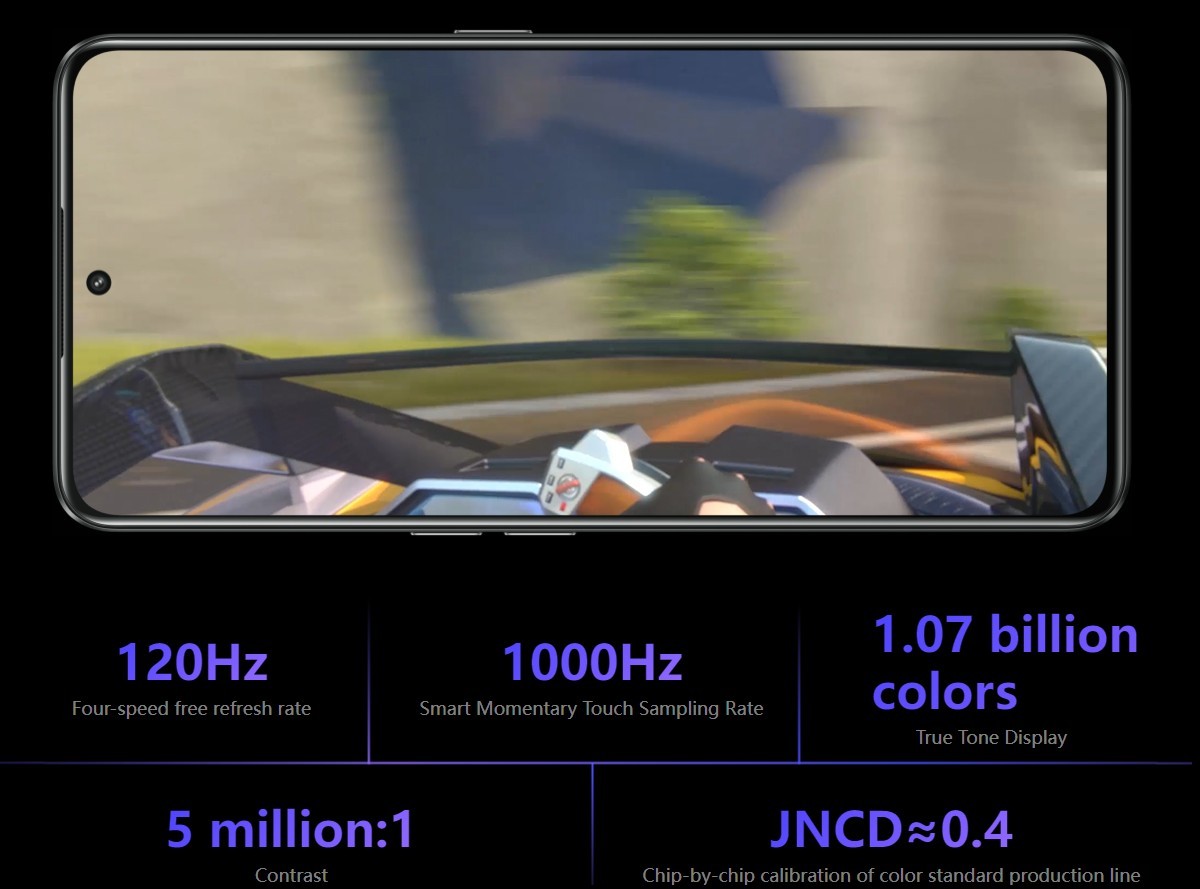 The camera won't win any awards, but it is still an upgrade over the Neo2 setup. The main camera is equipped with the 50MP Sony IMX766, a 1/1.56" sensor with 1.0 µm pixels (up from the 64MP, 1/1.73", 0.8µm pixels sensor of the predecessor). The new model also gains OIS. The 8 MP ultrawide camera and 2MP macro shooter remain unchanged, the same goes for the 16MP selfie camera.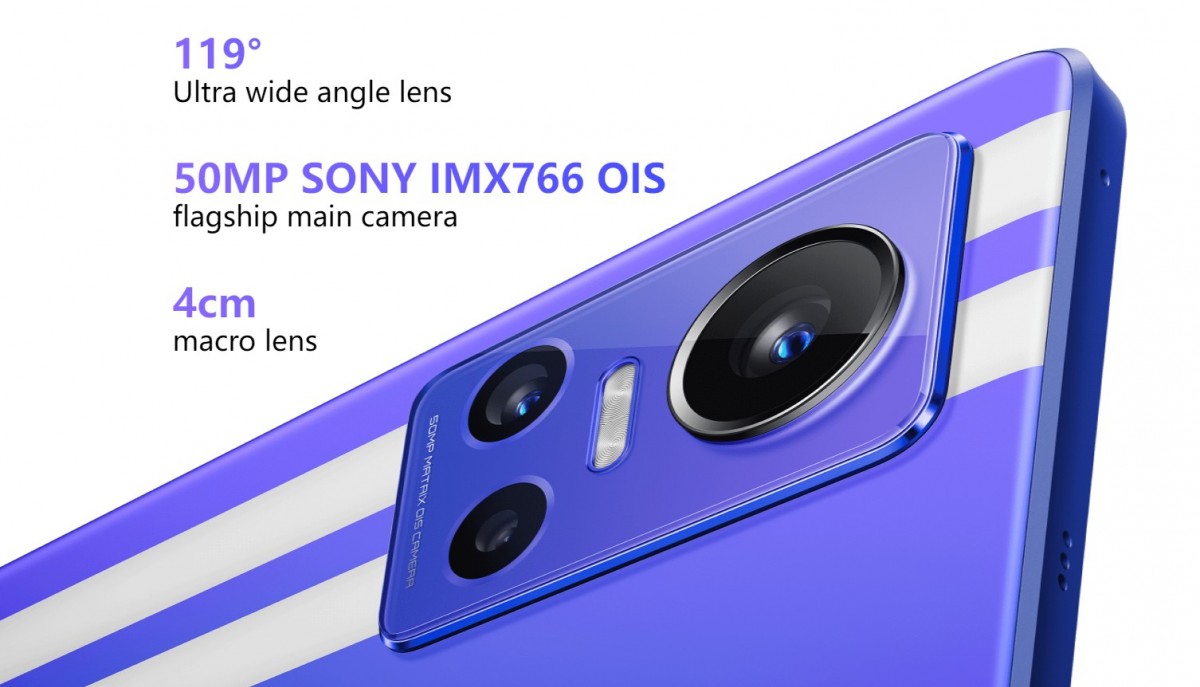 But the camera was never the best part of a Realme GT phone. The series is all about fast chipsets, fast charging and reasonable prices.
Speaking of which, we only have Chinese prices to go on for now. A 80W unit with 6/128 GB memory will be CNY 2,000 ($315/€285/₹24,000) and goes up to CNY 2,300 for an 8/128 GB unit and CNY 2,600 for a maxed out 12/256 GB unit. A 150W model with 8/256 GB will go for CNY 2,600 ($410/€370/₹31,100), the 12/256 GB upgrade is CNY 2,800.
For comparison, the Realme GT Neo2 is currently CNY 2,400 for an 8/128 GB unit. We already covered the cameras, so we should note that the display is similar (6.62" AMOLED, 120Hz), as is the 5,000 mAh battery (65W, 0-100% in 36 minutes).
The Xiaomi Redmi K50, the only other Dimensity 8100 phone so far, starts at CNY 2,400. This phone offers a sharper display (1,440 x 3,200 px, 526 ppi vs. 1,080 x 2,412 px, 394 ppi) of roughly the same size and matches the 120 Hz refresh rate. The camera isn't as nice (48 MP, 1/2.0" main sensor) and the battery, while slightly larger at 5,500 mAh, is slower to charge at 67W (0-80% in 30 minute).
If you want more power, the Redmi K50 Pro packs the Dimensity 9000. With a Cortex-X2 core (and A710 middle cores instead of A78), plus a Mali-G710 MC10 (vs. G610 MC6), this chipset challenges the flagship Snapdragons. The K50 Pro also offers a 108 MP main camera with OIS and 120W fast charging for its 5,000 mAh battery (0-100% in 19 minutes). The base price (8/128 GB unit) is CNY 3,000.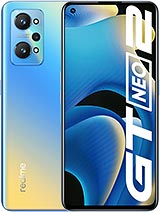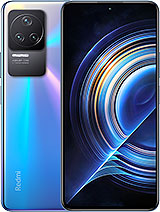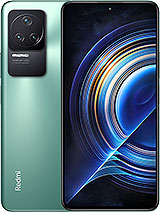 Realme GT Neo2 • Xiaomi Redmi K50 • Xiaomi Redmi K50 Pro
The Realme GT Neo3 isn't for everyone, but the success of the Neo2 proved that there is an audience for such a phone. Do you have any interest in picking one up once the phone is available near you or do you have other plans?
PS. If the widget above isn't working for you, try casting your vote here.
Related
AnonF-1006353
01 Apr 2022
gD$
Brainless
AnonF-1006353
01 Apr 2022
gD$
Really dumb comparison. I don't get why people argue against features. You probably would even be happy with an empty box, as long as it costs a premium price... Weird blighter.
Popular articles
Popular devices
Electric Vehicles