Weekly poll: Samsung Galaxy Note9, pre-order, wait or skip?
Peter, 12 August 2018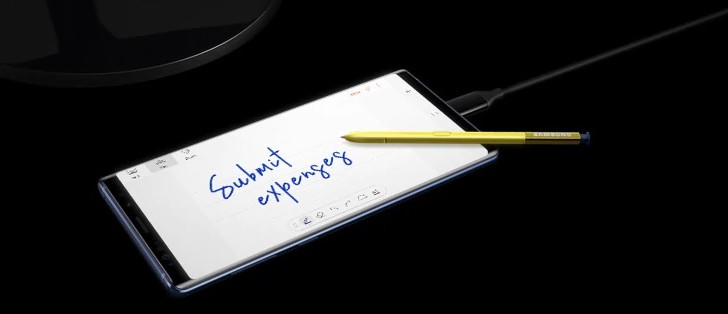 The Samsung Galaxy Note9 is a member of a regal line of Android flagships and it has a price tag to match. This year the focus was on a larger battery, a more capable S Pen and an improved DeX experience.
At 4,000mAh, the battery dwarfs the Note8 battery (3,300mAh), which was smaller than the on in the S9+ (3,500mAh). It's the price you pay for the S Pen that takes up some of the internal volume. The new Note isn't much thicker (8.8mm) than the old one (8.6mm), nor noticeably heavier either (201g vs. 195g), which is commendable.

Speaking of the S Pen, it got the largest upgrade in years. It's now a Bluetooth clicker you can use to snap selfies at a distance or advance your presentation (which you're doing through DeX mode, of course). The S Pen recognizes three clicks: short, long and double. It's up to app developers to cook up new ways it could be useful.
Speaking of DeX, Samsung simplified the setup you need to carry: a Galaxy Note9, an HDMI cable and that's it. The phone itself can act as a keyboard or trackpad or if you have those already, you can use the phone as just a phone - the new DeX supports dual screen mode.
The new Snapdragon 845 chipset will provide plenty of power for desktop use or even just prolonged gaming (thanks to the beefed up cooling). And there's a version with 8GB of RAM and 512GB storage, if you're after records. The 6/128GB model will be enough for most though.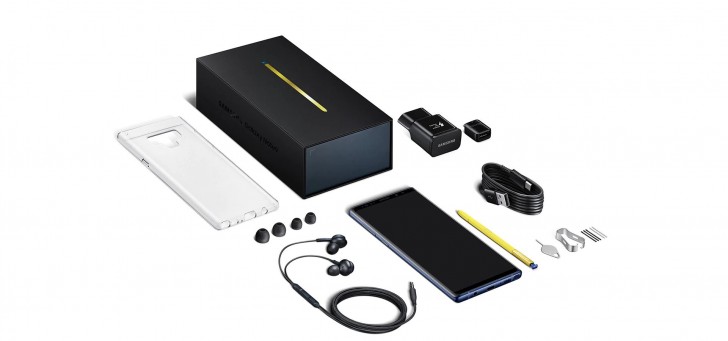 So, what's the plan? Will you pre-order a Galaxy Note9 or wait for the price to drop. And while you're waiting, the Note8 will be getting cheaper even faster. And so will the Galaxy S9+ with the same chipset and the same camera (sans the additional software smarts).
To help you decide, we benchmarked the Note9 and put together a video for our hands-on review.
PS. If it sways your opinion, pre-ordering can net you noise canceling AKG wireless headphones worth $300.
Samsung Galaxy Note9, I...
Related
To be fair Android 9 has many pros over cons. Stay with android 8 if you worry the android 9 cons more than pros.
Your 1 & only comment is Fake News, many people on these forums are doing the trade in program, & regular readers will know whose comments to trust. If you had a problem with the trade in problem, its likely that your trade in device had...
I would wait, Samsung prices fall quite quickly.
Popular articles
Popular devices
Electric Vehicles