Weekly poll: Sony Xperia Mark III tries something different, but is it worth the price of admission?
Peter, 18 April 2021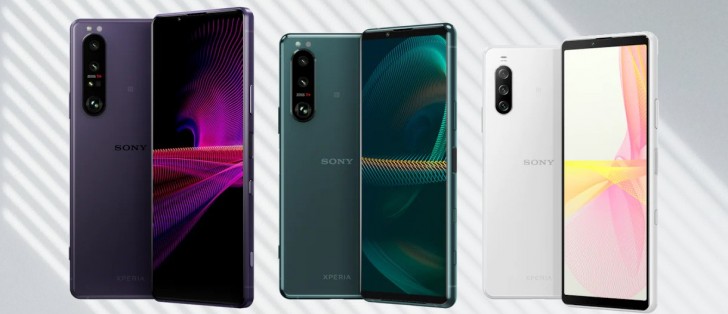 When it comes to phones, Sony follows the beat of a different drummer – months after the first Snapdragon 888 flagships hit the market, the Japanese tech giant announced that it will release its own flagships in early summer.
You can't rush perfection, they say, and Sony has given up on trying to dominate the smartphone market, anyway. Unlike LG, Sony managed to eke out a small profit off its small but dedicated following and its phones make for great cross-promotion with the company's other divisions.
So, what phone do you make when you don't care about pleasing everyone and instead focus on the enthusiast crowd? Well, you make the Sony Xperia 1 III, of course. It leverages on all of Sony's expertise – cameras, music, movies and gaming, each with its own extensive fanbase.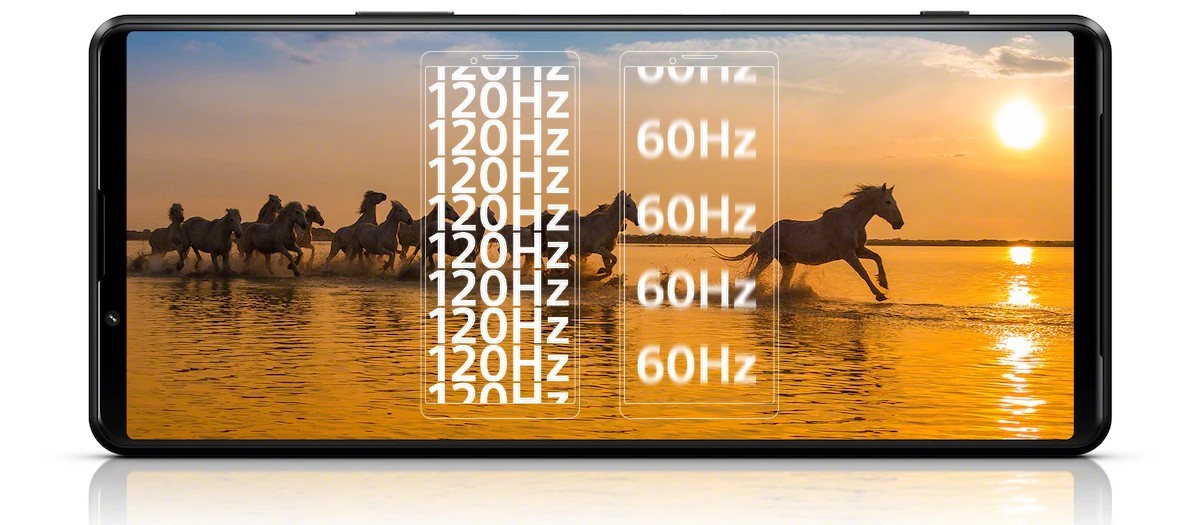 It has the first 4K OLED display with 120Hz refresh rate on the market and it maintains a "CinemaWide" 21:9 aspect ratio. It's calibrated in a similar way to Sony's professional monitors, so you can enjoy movies as the director intended, but also use the 6.5" display as an external monitor for your digital camera.
The phone's own cameras can do a lot of work. The new Real-Time Tracking feature builds on Eye AF from last year and enables 20 fps bursts with AF/AE. Sony stuck with a trio of 12MP image sensors for yet another year.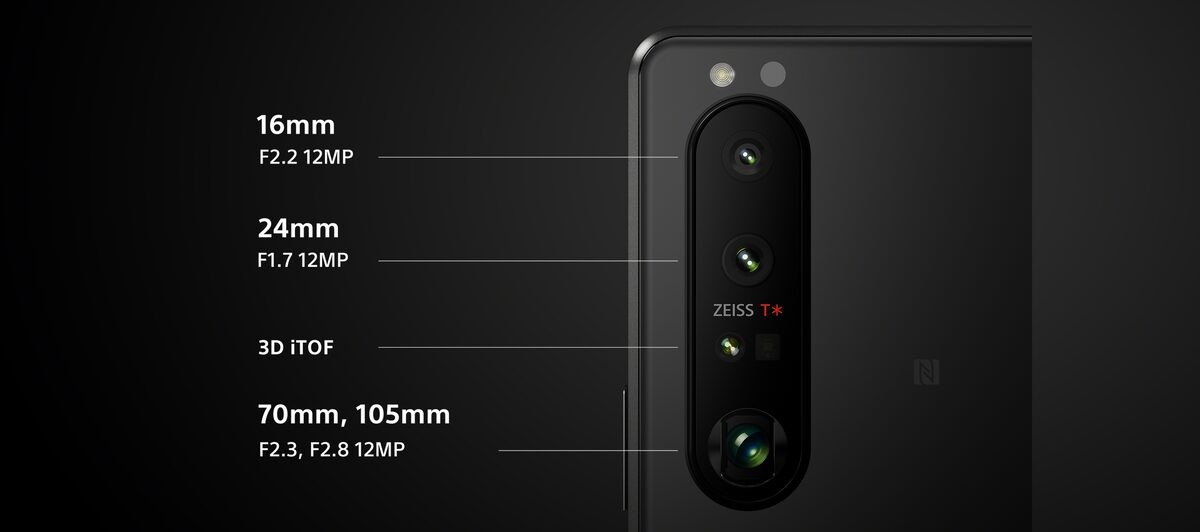 The telephoto module has an impressive new trick, however – two focal lengths. It offers 2.9x and 4.4x magnification, which means less reliance on digital zoom (the Mark II was locked at 3x). We do wish Sony upgraded the selfie camera and we'll note that there's no 8K video capture yet.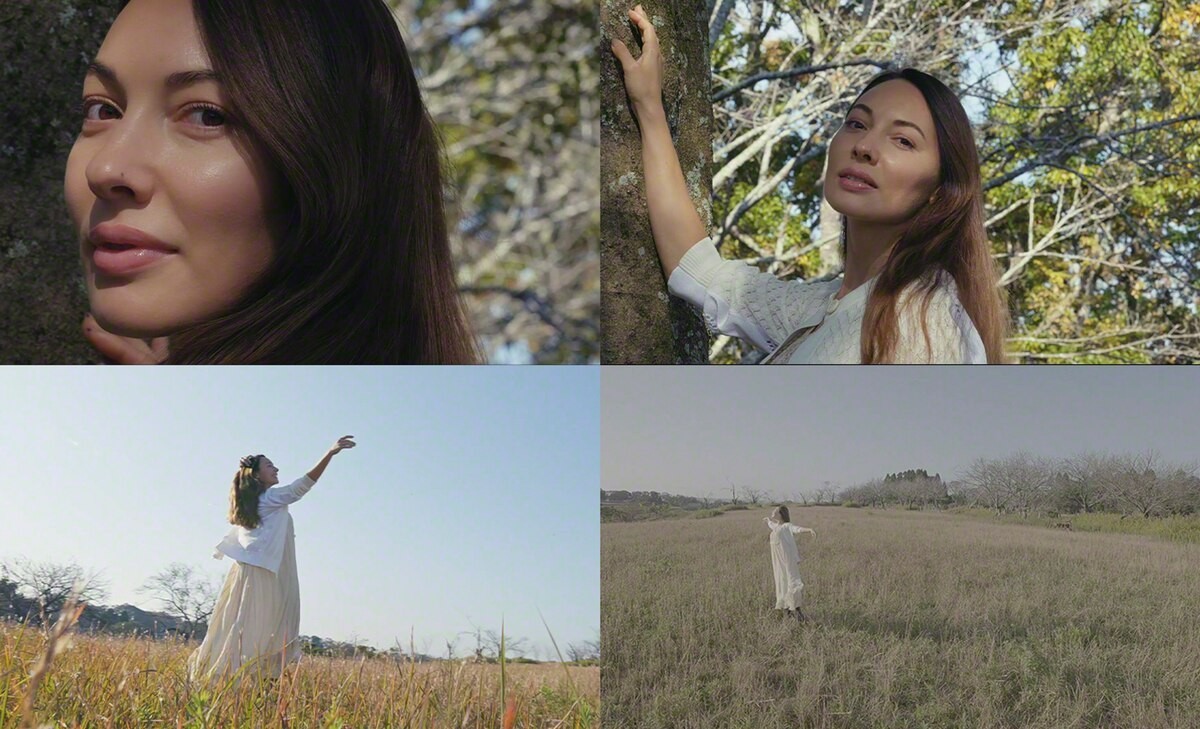 As we said, Sony has given up on chasing industry trends. This is why you get a microSD slot and a 3.5mm jack. There are some upgrades that you don't see immediately too, like the front facing stereo speakers that are now 40% louder than on the Mark II (output from the jack is more powerful too).
Sony was trying to keep pricing under wraps, but the Russian division spilled the beans. The Xperia 1 III will cost the equivalent of $1,300/€1,100. That is higher than the Mark II last year. On the plus side, pre-orders get a free pair of WF-1000XM3 TWS earbuds.
The Sony Xperia 5 III packs the same Snapdragon 888 chipset and triple camera with four focal lengths as the 1 III. And it has the same battery capacity, 4,500 mAh. That's 500 mAh more than the Mark II duo had and charging is more powerful – the 30W charger can get to 50% in half an hour.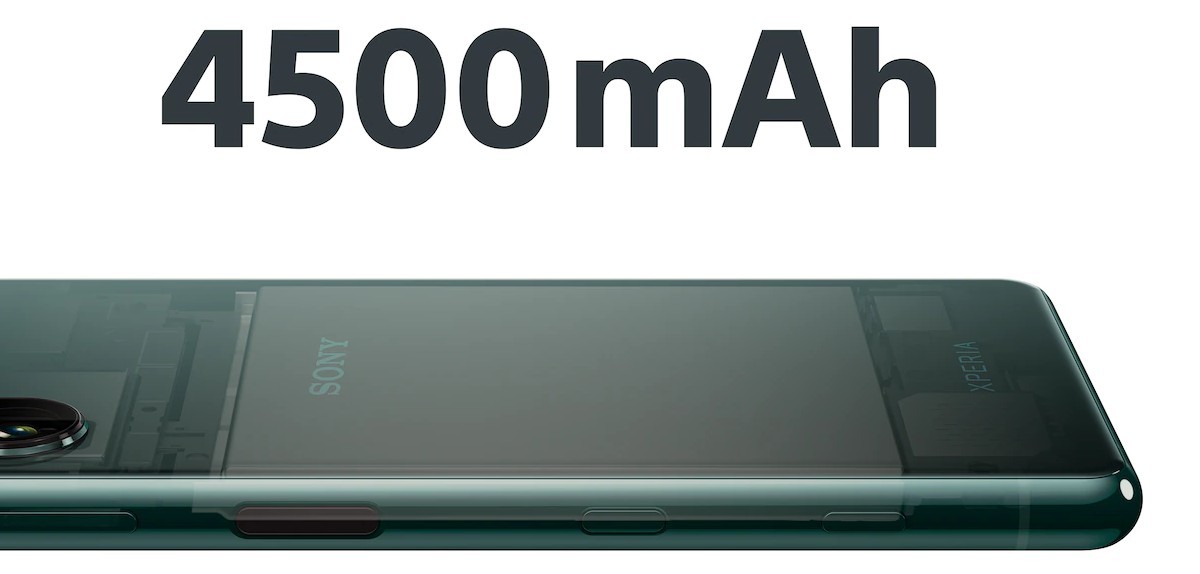 The display is the same as before, 6.1" OLED with 1080p+ resolution and 120Hz refresh rate (note: neither is adaptive). The phone's dimensions are essentially the same as well. It's not Compact but it is quite narrow. Also, there are no punch holes or notches, which some still hate with a burning passion.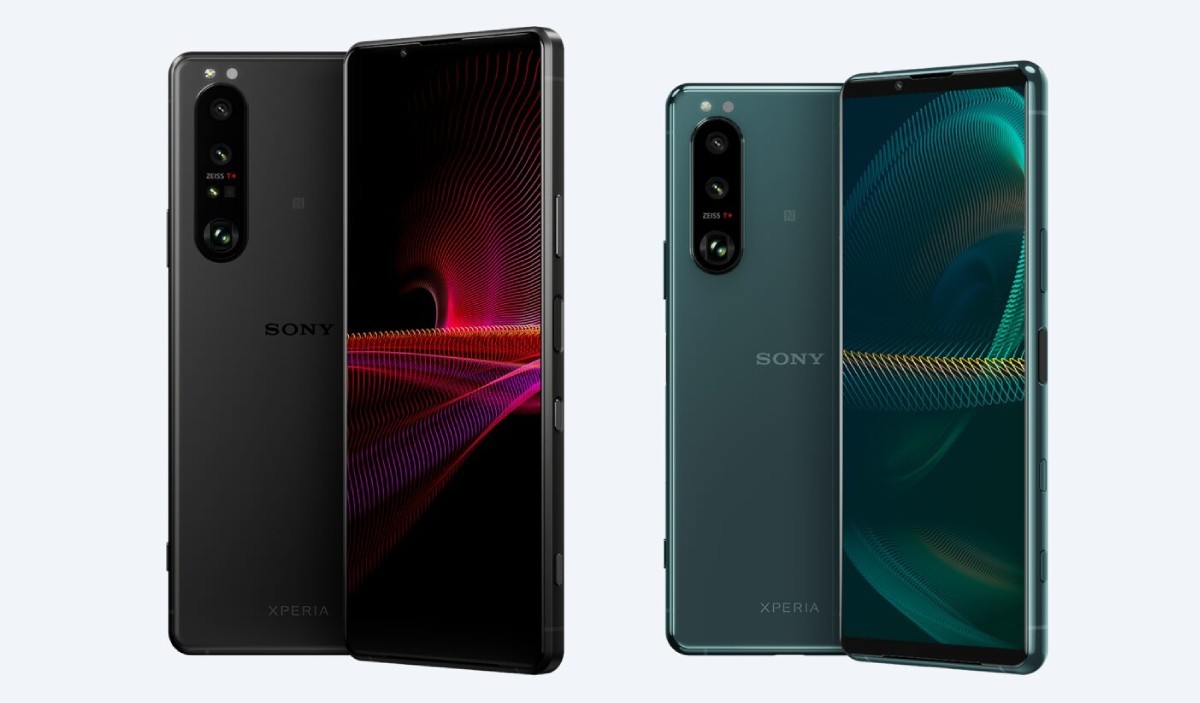 Size comparison: Sony Xperia 1 III (left) * Sony Xperia 5 III (right)
The Xperia 5 III (based on Russian pricing) will be pricier than its predecessor as well, going for $1,100/€930. These are paired with the WF-XB700 TWS buds.
If you like Sony, but don't want to spend that much, the new Xperia 10 III will try to entice you with 5G connectivity. This is courtesy of the Snapdragon 690 (8nm), which also brings notable CPU and GPU upgrades over the Mark II last year and its S665 chip (11nm).
The phone has a 6.0" OLED display with 1080p+ resolution (21:9) and this year it gains HDR support. It refreshes at only 60Hz, though, otherwise it's quite close to the 5-series model. Sony also equipped the 10-series with stereo speakers this year for a better multimedia experience.
The triple camera setup is the same as the Mark II (on paper), 12MP main, 8MP telephoto (2x) and 8MP ultra wide. But Xperia 10 II's camera issues were due to poor execution, not "on paper" specs, so the true upgrade will be revealed in the review process.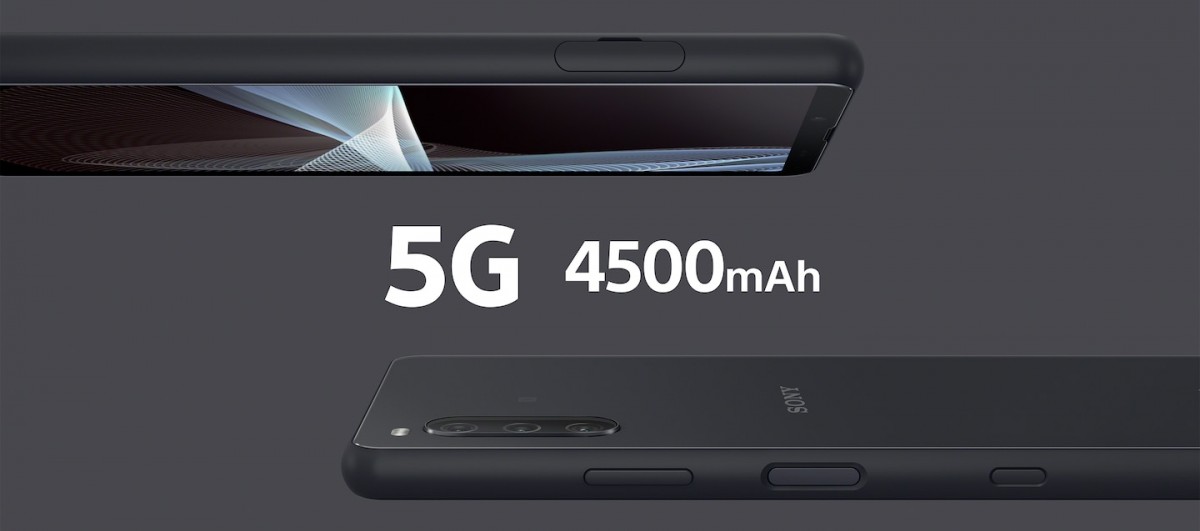 We do know that the already great battery life will be even better as the capacity grows from 3,600 mAh to 4,500 mAh (keeping the 18W charging). Also, Sony actually wired the port for USB 3.1 speeds this year.
Unfortunately, Sony Russia doesn't list the Xperia 10 III, so there's no information on its price.
Related
Anonymous
24 Aug 2021
k4a
Every teen and their grandmother has an iPhone 12 "Pro". Nobody is saying that phone is out-of-reach.
Xperia 10 Mark III, seems like a decent phone, but it all depends on its sale date and pricing. If there is a good alternative at the time of sale considering the price point, people might reconsider buying this. Xperia needs to competitive here or e...
Popular articles
Popular devices
Electric Vehicles