Weekly poll: Sony Xperia XZ2 takes on its Compact sibling
Peter, 18 March 2018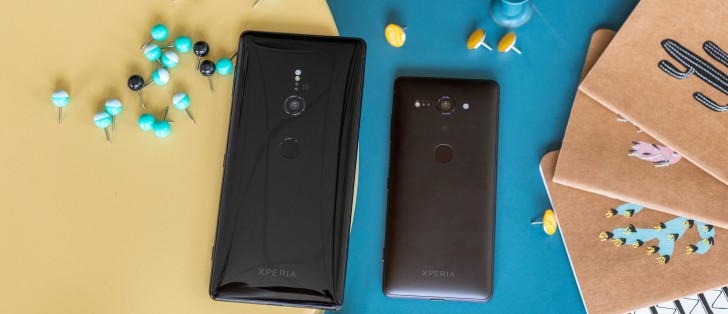 The Sony WM-10 was the smallest casette-playing Walkman, the Sony HX80 is the smallest camera with 30x optical zoom, the Sony Xperia XZ2 Compact is the smallest Android with Snapdragon 845. What can we say, the company loves its petite powerhouses.
But is the Xperia XZ2 the better phone? It has a few things going for it, besides the bigger screen. It has a slightly bigger battery, for one, about 300mAh more. Plus, only the big one has wireless charging (Sony's wireless charger can do the respectable 9W).
And while it's not standard, there's a version of the big XZ2 with 6GB of RAM while the Compact sticks to 4GB. Even the fastest chipset can't get much done while it's waiting on the flash storage for an app that was booted out of RAM.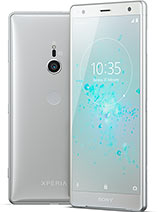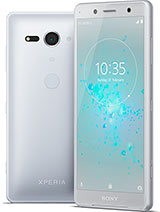 Sony Xperia XZ2 • Sony Xperia XZ2 Compact
Both phones have stereo speakers, but there's room for the Dynamic Vibration System only in the big model. It enhances music, videos and games by pulsing a large vibration motor in tune with the sound.
The Xperia XZ2 Compact comes with a matte finish. The looks are a personal preference, but on the practical side, it's less slippery than the glossy finish of the big phone.
And if the choice between the two seems too easy, let's look at the price. The XZ2 Compact is €200/£130 cheaper than the big Xperia XZ2, which costs €800;£700. With that, we invite you to our virtual voting booth:
Battle of the Sony flagships
Related
brandstifter
04 Apr 2018
vNs
The new compact is really awesome. I guess it's time for me to switch back to Sony as there are no viable alternatives. They've finally made a dual-SIM compact, dumped the ugly "Loop surface" design that ruined X Compact and XZ1 Compact in favor fo...
AnonD-706449
31 Mar 2018
6j0
Let's make it clear, LCD is no more flagship, you can't call any phone flagship which does have LCD, LCD is past, LCD is not power efficient, LCD is cheap, LCD is old cheap technology, and for love of god just name one LCD which ahs bette color and s...
Popular articles
Popular devices
Electric Vehicles