Weekly poll: What is the best 2017 phablet?
George, 24 December 2017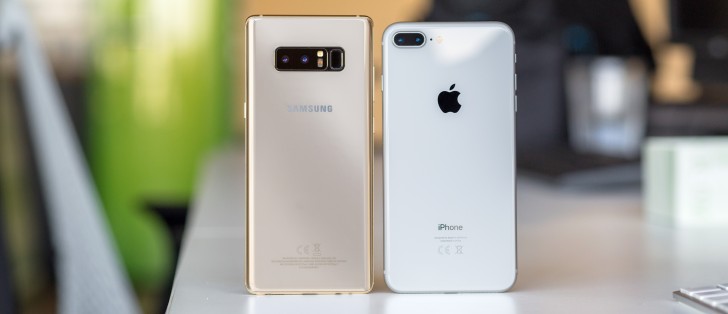 The Samsung Galaxy S8 took home an easy win in the compact category in last week's poll, but its big bro Note8 may have a tougher time this time around - large phones are as popular as ever, and the tall-screen movement has brought bigger displays in reasonably-sized packages.
One such offering comes from Apple - the iPhone X is one of a kind in the company's lineup when it comes to efficient use of space. 5.8 inches Apple says, but software kinks will rob you of some of the theoretically usable area, not to mention that the 5.5-inch iPhone 8 Plus still offers more screen estate - both on paper and in practice. Hence, we figured we'd list both of them for you to vote for. But before you say it, let's make one thing clear - it's not a cheap ploy to ensure Apple doesn't win, it's just that these two are so different and we couldn't decide which one better belongs here.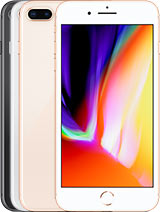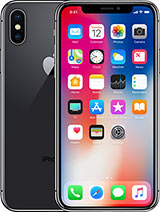 Apple iPhone 8 Plus • Apple iPhone X
The V30 still belongs on this list - a descendant of the boxy and bulky V20 and V10, this year's model continues to rely on a unique normal/ultra-wide camera but is sleek and slim while still fitting a 6-inch screen - with a trendy 18:9 aspect at that. Same display in a beefier package to be able to fit a pair of speakers - it's the Google Pixel 2 XL with two of the best cameras on a smartphone.
Huawei is big on cameras too - the Mate 10 and 10 Pro are rocking a refined color+monochrome dual setup co-developed with Leica. The two Mates have their differences, but we figured we'd let them run as one - it's not a night-and-day difference like with the iPhones.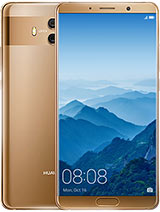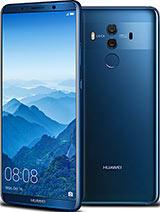 Huawei Mate 10 • Huawei Mate 10 Pro
HTC showed it's keeping its ear to the ground and came up with the U11+ to offer its own 18:9 alternative to the other big names in the top tier while keeping the awesome camera of U11. OnePlus, on the other hand, replaced the 5's camera with a setup we failed to fully grasp, but with a new tall screen on the front and a price/performance ratio that's hard to beat, the OP5T remains on top of many shortlists.
It's a short list, to begin with - the one with phones that boast shatterproof screens, and the Moto Z2 Force is on it. It's not all the Force can offer, though - flagship innards aside, it'll also happily accept MotoMods accessories for some extra decibels, milliamp-hours, or tiny photo prints on the go.
On this list courtesy of its less than compact bezels more so than its display diagonal, the 5.3-inch Nokia 8 is the size of the V30. Don't get us wrong, the 8 is a proper flagship that's fully equipped to tackle its esteemed rivals - the Nokia brand is just a bonus.
Which brings us right back to the Note8 - the alphabet puts Samsung on the bottom of this list. Superb display, dual-camera, S-Pen - just a few of the things the Note has going for it.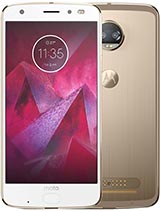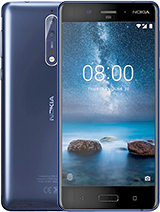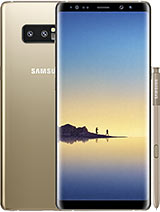 Motorola Moto Z2 Force • Nokia 8 • Samsung Galaxy Note8
Make sure to cast your votes within the next week, and we'll announce the winner on New Year's eve - it's only fitting for what is shaping up to be the Phone of the year by popular vote.
What's your favorite 2017 phablet?
Related
AnonD-713554
24 Jan 2018
v$I
Look on Youtube for droptest between Note 8 and V30. V30 wins. https://www.youtube.com/watch?v=d1uWeCSEyI8 (Note 8 rear cracked after one drop) Look on Youtube for camera test between Note and V30. Especialliy for lowlight. V30 wins. https:/...
Anonymous
07 Jan 2018
I8m
Wow you are a bias fan. The v30 is practically the same in aspect ratio. And no most comparisons clearly show that the note is better in camera. Even most lowlight scenarios. Because lg opted for lower budget sensors that perform more poorly a...
StopItFanBOIII
03 Jan 2018
Uir
The Note 8 camera is just like all the other flagship cameras, nothing special. The V30 has a wide angle lens AND much more built in manual features. Futhermore, blind tests indicate the V30 is much better than the Note 8 when people aren't judging b...
Popular articles
Popular devices
Electric Vehicles