WhatsApp explains what happens to people who won't agree to its privacy changes
Vlad, 20 February 2021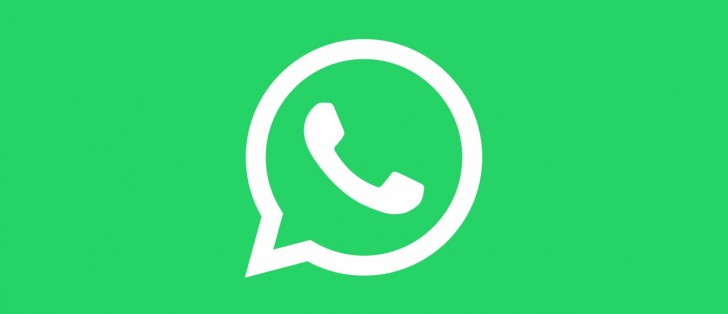 Back in January, WhatsApp stirred up a huge backlash after announcing that it would be forcing its users to agree to new terms and conditions for its privacy policy. The updated wording made people think Facebook would get the contents of their chats, or something like that - which is funny because while that's not true for WhatsApp, it is for Facebook Messenger, and there was never a backlash about that service, was there?
Anyway, after the internet exploded and people started moving to services like Telegram, which are actually less privacy-secure than WhatsApp (if we're talking access to the contents of your messages), the Facebook-owned company moved back the changes to May 15. The new policy was initially supposed to go into effect on February 8.
You may be wondering what happens if, come May, you don't agree to the new terms and conditions. Today, the company explained just that. If you refuse the new terms after May 15, then, for a few weeks, you'll still be able to receive calls and notifications, but won't be able to read or send messages from the app.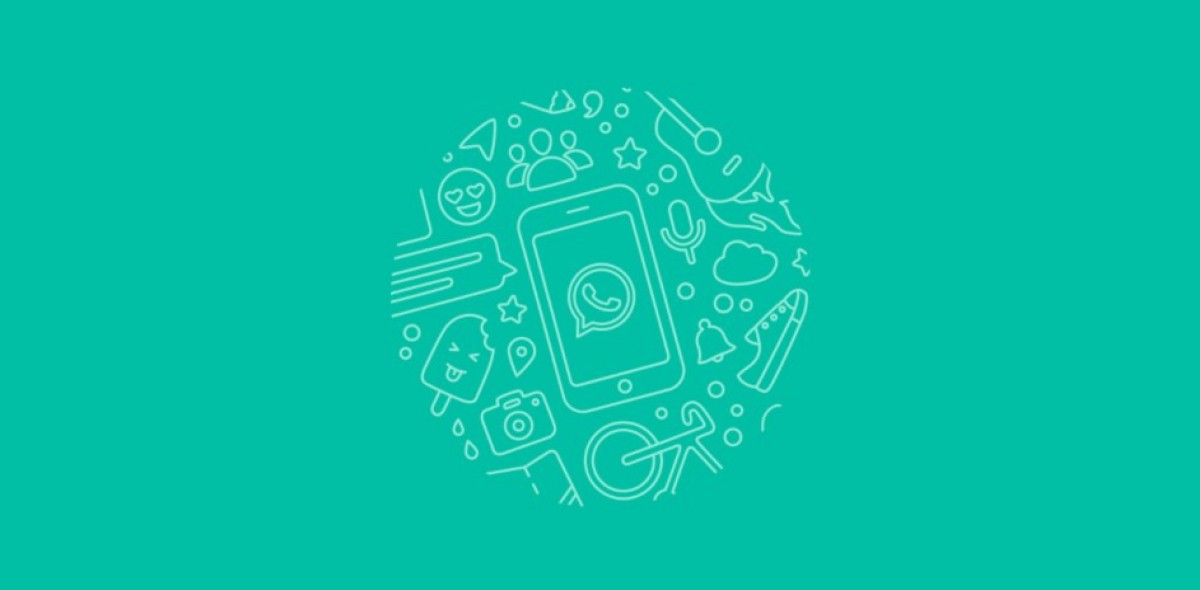 It's unclear what happens after that, but WhatsApp has a new policy of deleting accounts that have been inactive for 120 days, and you may be counted as such if you refuse the new terms. Contrary to popular belief, WhatsApp has been sharing metadata with Facebook for years, the only new things it would send back to the mothership after this update are payment and transaction data, in order to help Facebook better target ads to you across its various services. Payments and transactions through WhatsApp aren't even a thing in most places, so maybe take a breath of air before you go crazy again, Internet. Or if you hate Facebook so much, maybe stop using Messenger first - that one doesn't have end-to-end encrypted chats by default anyway.
Related
My whatsapp is not daunlod
Just use better alternative like Signal Messenger 😎
Dontwanttobespyed
24 Feb 2021
p}2
Facebook and Whatsapp behave like a totalitarian state. Facebook itself blocks profiles that people don't want to identify themselves with their ID card if asked to do so. Youtube is doing it too, asking for a credit card or your ID card to view...
Popular articles
Popular devices
Electric Vehicles