Xiaomi 11T Pro review
GSMArena Team, 15 Sept 2021.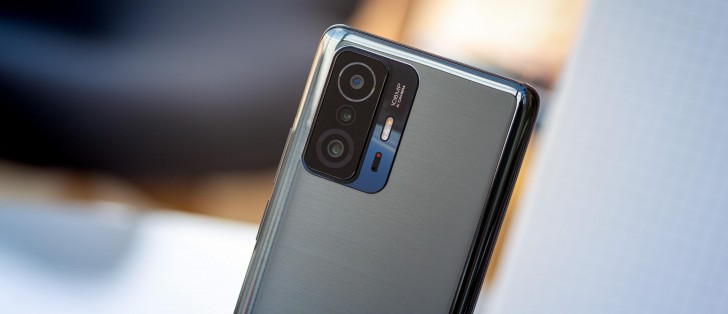 The competition
The Xiaomi 11T Pro, with or without the Mi insignia, is still part of the Mi 11 series and a notable sequel to the Mi 11 and Mi 11i. It builds successfully on those with an updated Dolby Vision display, and a larger 5,000mAh battery with extremely fast 120W charging. It is not intended for the Mi 11 owners, but for older generation Xiaomi users or those seeking out a new top of the line smartphone.
It has a feature-rich package with many premium treats - the dual-glass design with aluminum chassis, a large Dolby Vision 120Hz OLED, the best Snapdragon chip to date (SD888), harman/kardon stereo speakers, dependable triple camera, and a beefy battery with unmatched charging speed.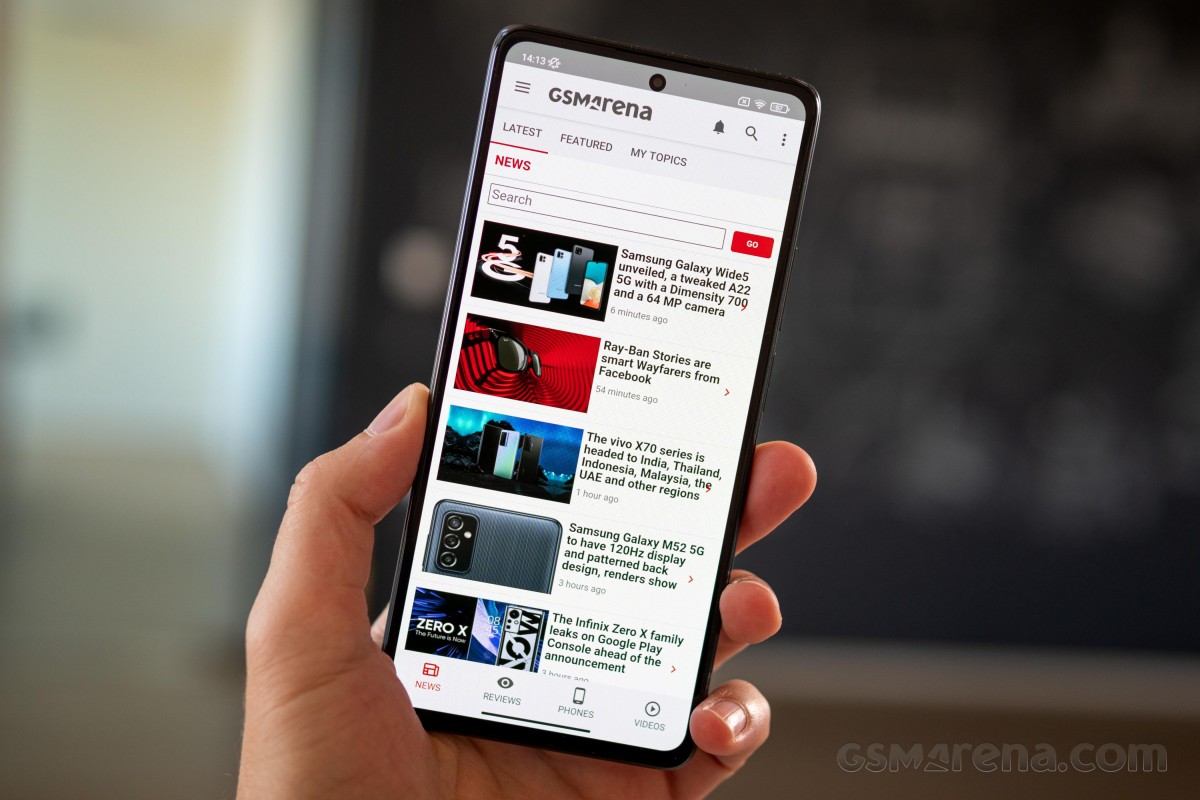 It is not priced as the cream of the flagship crop because it is not perfect. There is no zoom camera or optical stabilization, the phone is not water-resistant (just splash proofed), and its chip cooling isn't ideal.
Being the last of the current smartphone generation isn't always good. The Xiaomi 12 series is a couple of months away, as well as the next generation of Snapdragon chips. Meanwhile, the most popular flagship has already seen some sensible price cuts and we are not sure how the 11T launch price of €649 will hold up.
Let's look at some alternative offers now.
We can't but start with the €100 cheaper Xiaomi Mi 11i. The phone is basically the same as the 11T Pro -same screen, same Snapdragon 888, same cameras - minus the Dolby Vision support (it can still do HDR10), and the 120W charging - the Mi 11i maxes out at 33W. But at this price, we'd say the Mi 11i is the smart choice.
The Realme GT Master Explorer (that name!) is about to hit the global market any moment now and the expected European price is €500 - that's a lot cheaper than the Xiaomi. It has much better sustained performance thanks to the second-best Snapdragon 870 SoC. There is a 6.5" 120Hz Super AMOLED with HDR10+ support and under-screen fingerprint scanner. This Realme shines with a better 50MP primary camera with OIS and higher-res 16MP ultrawide shooter, while the fast charging is more than adequate at 65W. It is not splash-proof, but by having better camera experience and being much cheaper, we'd suggest giving this Realme a thought.
Or if speed on a budget is what you need, the SD888-powered Realme GT is worth considering. It is even cheaper at €430, with a similar 120Hz OLED screen and triple-camera experience, as well as fast 65W charging.
The Zenfone 8 is about €600-€650 and it's one of the best devices in this price bracket. It is fully water-resistant, with a compact 120Hz OLED screen, a powerful SD888 SoC, and a flagship-grade dual-camera with OIS and 2x lossless zoom. It has one of the best selfie snappers, too - a 12MP cam with AF and 4K capturing. It is a pocket-friendly flagship, but it has the guts to provide good sustained performance and, obviously, is a cheaper phone.
Finally, the Samsung Galaxy S21 5G is a bit more expensive at about €730 and offers a great Dynamic AMOLED 2X 120Hz screen above flagship-grade Snapdragon 888 or Exynos 2100 chip. Its overall camera package is better than the Xiaomi 11T Pro's - a 12MP primary with OIS, a 64MP tele with OIS, and 12MP ultrawide. Same goes for the 10MP front camera with AF and 4K videos. The S21 has inferior charging speed and doesn't offer Dolby Vision support, but you do get IP68-rated body for full water protection.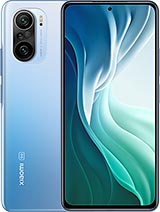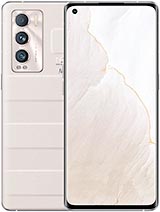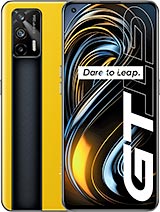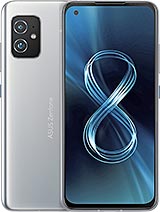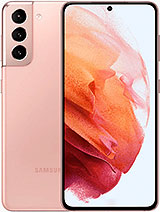 Xiaomi Mi 11i • Realme GT Explorer Master • Realme GT 5G • Asus Zenfone 8 • Samsung Galaxy S21 5G
And before we call it a day, we want you to consider the non-Pro Xiaomi 11T. It is €150 cheaper than the 11T Pro and there are only two notable differences - the chipset is upper midrange Dimensity 1200 instead of Snapdragon 888; and the fast-charging maxes out at 67W instead of 120W. We've seen the Dimensity 1200 in action and it's one very capable chip that can probably offer better sustained performance than the SD888. As for the charging, we can be perfectly happy with 67W. Indeed, it's the 11T is worth considering for its cheaper price and similar specs.
Our verdict
We liked the Xiaomi 11T Pro - it's a great all-rounder with one of the best OLED screens and the fastest Android chip - the Snapdragon 888. The phone also impresses with a premium speaker setup and dependable photo and video quality even if not the best we've seen.
The highlights of the 11T Pro are the large Dolby Vision OLED, the flagship performance, and the 120W fast charging for the 5,000mAh battery. And we loved each of these!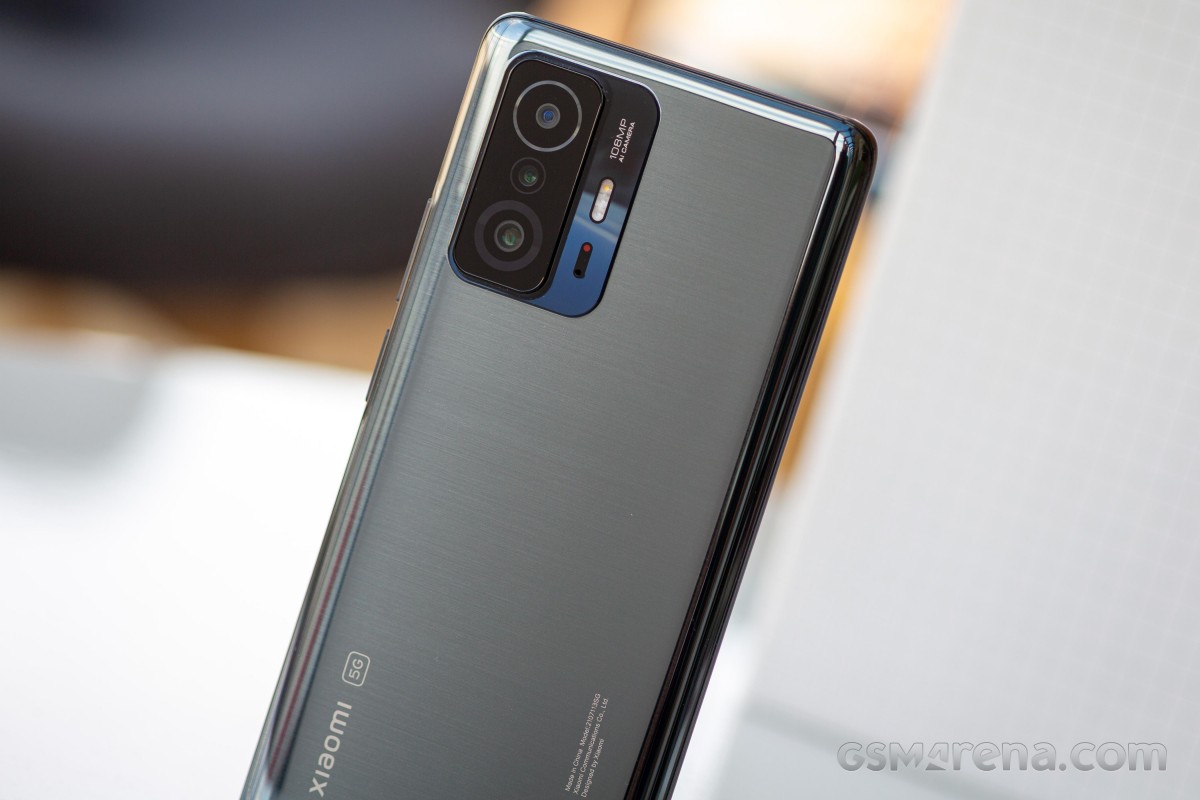 It's just that the 11T Pro isn't that different from the previous Mi 11 phones. The original Mi 11 had a high-res QHD screen and OIS for its 108MP primary camera. Then there is the Mi 11i, which is pretty much the same phone but much cheaper.
It's not fair to judge the 11T Pro by its launch price when compared to other phones that have already got at least one price cut. But it's not fair to buy the 11T Pro at full price when you can get similar phones for less. That's why we'd suggest waiting a bit for the Xiaomi 11T Pro to get its first discount as it is a worthy smartphone. Or, if waiting is not an option, there are plenty of other offers.
Pros
Great build with attractive design, splash resistance.
Excellent OLED, bright, Dolby Vision + HDR10+, adaptive 120Hz.
Crazy-fast charging!
Balanced stereo speakers, good sound, loud enough.
Flagship chip and performance, 5G.
Dependable photo quality day and night.
Excellent videos from all cameras.
MIUI is great, promised 3 major Android updates.
Cons
IP68 would have been better.
Average battery life.
Poor sustained performance under stress (though games run peachy).
No OIS, telephoto camera or lossless zoom.
The daylight photo processing needs fixes.
The Xiaomi selfie camera is long overdue for an upgrade.
Current prices
That is because this phone doesn't have analogue output ,any phone with no audio Jack doesn't have analogue output, and digital output need to be converted to analogue signal first so that it could vibrate headphones membrane. So yeah ,thos...
Nothing wrong, just you extend time of charging process.
If i charge my phone MI 11T PRO with MI 67watt charger instead of 120watt so what happened