Xiaomi 12, 12 Pro, and 12X prices for Europe leak
Vlad, 16 February 2022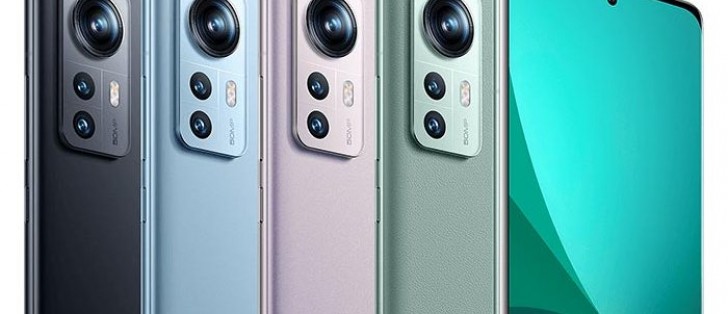 The Xiaomi 12 series has been official in China ever since December, but it was always a given that it would at some point spread its wings and fly to international markets. Today a new rumor tells us some details about what prices we can expect in Europe, as well as which RAM/storage and color options will be available.
Naturally, as this is just a rumor, you should take it with a pinch of salt. Nothing is confirmed yet - not even a date for a European announcement for these phones. That said, if these numbers pan out - start saving up now.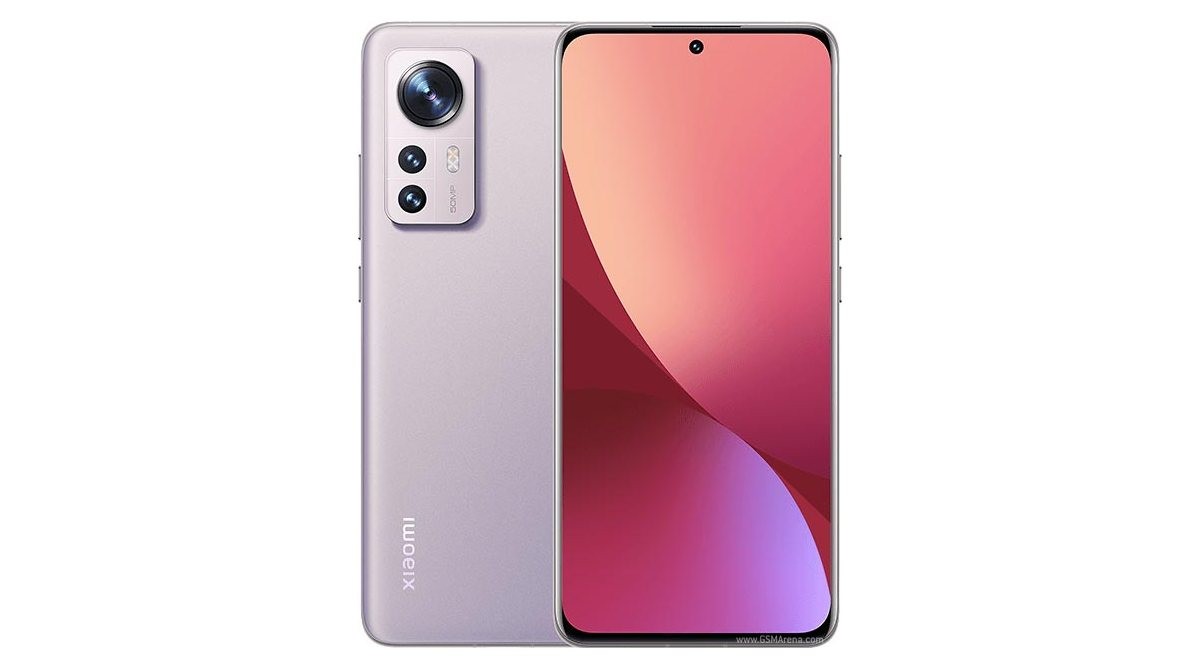 The Xiaomi 12 Pro is said to retail between €1,000 and €1,200, although the wording is confusing so we're not sure if that's meant as a range for the cheapest version, or it's saying that the entry-level model (with 8GB of RAM and 128GB of storage, by the way) will go for €1,000 and the 12/256GB one will retail for €200 more. That would be a bit of an extreme delta, so maybe this is a range after all?
The confusion continues with the Xiaomi 12, alleged to cost between €800 and €900. This will be offered with 8/128 GB and 8/256GB. Finally, the Xiaomi 12X - to be priced between €600 and €700, and to have the same RAM/storage options as the 12.
All three phones are said to be available in blue, gray, and purple, and make their debut either before the end of this month, or in March. Like the price ranges, that's not a very specific thing to say, but we'll take it for now. It's been long enough since the Chinese launch anyway.
Related
Anonymous
01 Mar 2022
KZK
Like other phones has ads(at all)
Bobby gBG
24 Feb 2022
S4H
Well how about no... The reason I use Xiaomi since 5 years is the insane price / specs ratio. Now with 1200 Euro - it costs as much as Iphone (and I'm also not buying that either). But if someone should pay 1200 euro - iPhone is the bet...
The prices seem pretty competitive. BTW Xiaomi's Flagship's and some mid-range phone's don't have ads at all.
Popular articles
Popular devices
Electric Vehicles