Xiaomi Mi 8 long-term review
GSMArena team, 04 February 2019.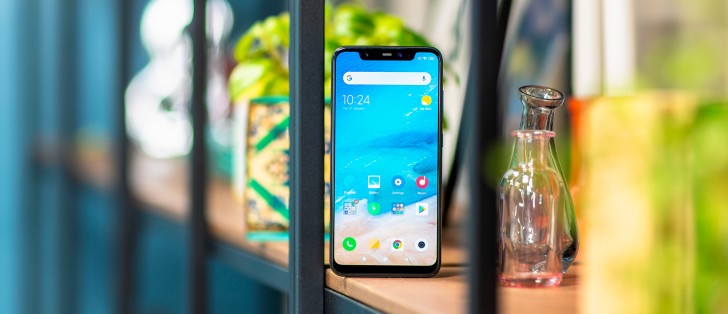 Design, build, handling
Oh look, it's got glass on both sides! How surprising! Okay, not really. Jokes aside, there's nothing exceptional about the way the Mi 8 looks and feels. You get two sheets of glass with an aluminum frame in between. The glass curves towards the frame, both on the front and on the back.
If you take a look at the phone with the screen on, you'll notice a not-insignificant display chin, but we'll admit we actually quite like it for one specific reason: it gives you somewhere to rest your fingers when you hold it. That said, from a purely aesthetic standpoint, focusing on symmetry, it's quite an eyesore. The notch is very reminiscent of Apple's, in width and height.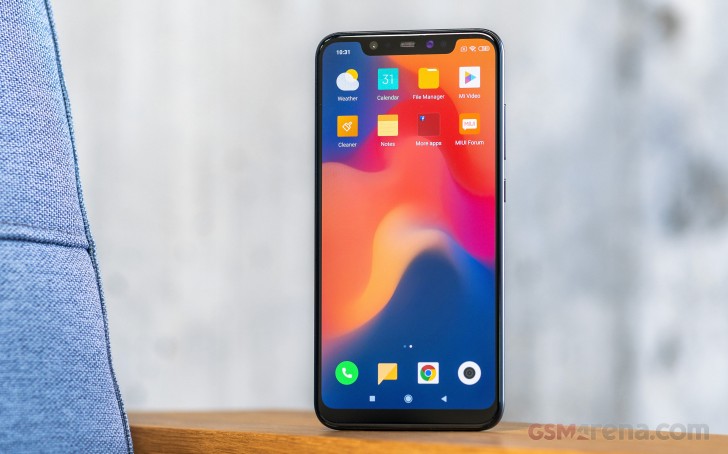 That theme continues on the back with the dual camera island which, if you aren't doing an up-close inspection, seems to be lifted straight from Apple's component farm. As Xiaomi's brand recognition and reputation are on the rise, we think it's high time that they finally decide to do their own thing in the design department and stop being so confined to whatever Apple prefers.
Anyway, there's a camera hump. Not the worst we've ever seen, but the phone will still wobble if you place it on a flat surface on its back. The fingerprint scanner works very well. It's always fast and among the most accurate we've ever used - this seems to be a theme with Xiaomi phones. Then again, right now more and more devices are making the jump to in-display sensors, so from this point of view what the Mi 8 brings to the table is already pretty retro. Such is the pace the mobile world moves at.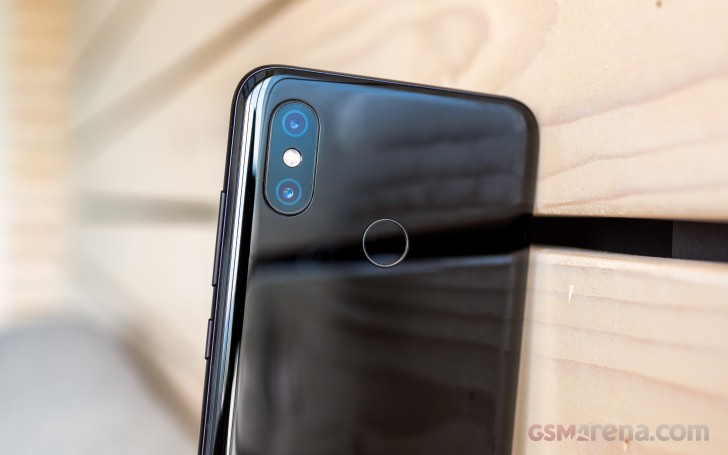 Build quality is amazing, as one should expect from a phone that was its maker's proper flagship when it launched. No creaks whatsoever, everything feels solid and the handset is easy to use with one hand, which it owes in part to its size. While it's not small by any stretch of the imagination, it won't be unwieldy either except for those with the smallest of hands.
Of course since this is a glass sandwich you're holding, it is slippery. Not as much as the ceramic back makes the Mi Mix 3, but still - the Mi 8 has a tendency of falling off couches by itself, if left unsupervised for a couple of minutes. It might also slip from your hand while you're on a call, although the aforementioned size somewhat alleviates this.
Regardless, if you want to be sure you won't break it within a few days of receiving it, it's probably best to just slap a case on it. That will also ensure that the back glass doesn't develop a bunch of micro-scratches from normal day to day use like our review unit.
Looking at the bottom side, there's some nice symmetry with the centered USB-C port, the identical speaker grilles to its sides, and even the two antenna bands that are close to the edges. That's good for people who suffer from OCD, but keep in mind that one of those grilles is simply there in order to achieve this effect - only one actually hides a speaker.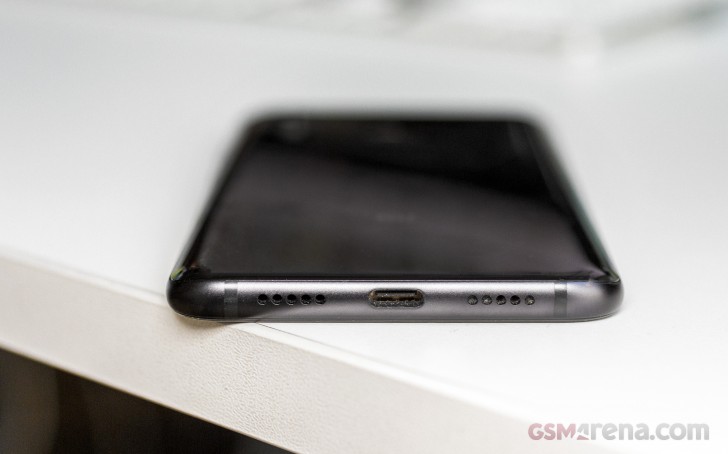 The power button and volume rocker are pretty close together on the right side, which means that you might confuse the volume down key for the power one at times. We wish the power button had a different texture to make it easier to tell that's the one you're pressing.
We can't end this section without mentioning the text that sits right below the Mi branding on the lower back of the handset. This tells you the name of the company that made the phone - Xiaomi Communications Co., Ltd. But then there's another line right underneath, which says "Designed by Xiaomi" - you know, just to make it clear.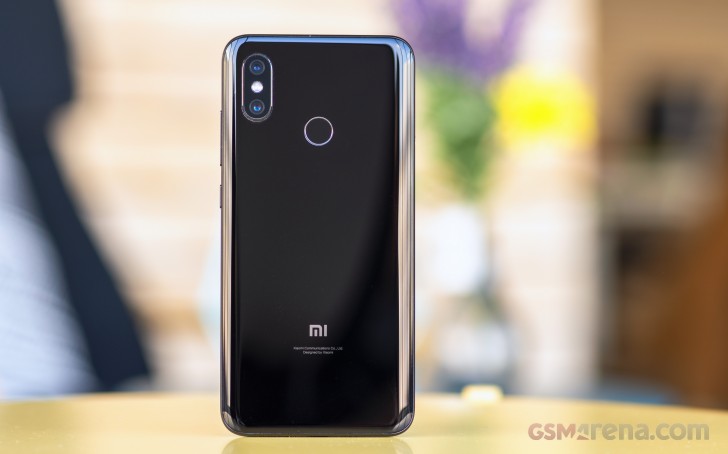 It all just feels a bit redundant and frankly done in order to have something similar to "Designed by Apple in California" somewhere. Is this really necessary?
Display
The Mi 8's AMOLED panel isn't breaking any pixel density records with its FHD+ resolution, but in day to day use you are not going to notice anything off about that, unless you really like to peek at your phone's screen from a very small distance, or with a magnifying glass. The fact that it's just FHD+ and not QHD+ means that Xiaomi was able to get this panel for a more affordable price, and that translates into how much you'd pay for the Mi 8 itself. Additionally, there are probably some marginal battery life benefits to going with the lower resolution - otherwise why would Samsung have a default on its flagships that's lower than what their displays are actually capable of?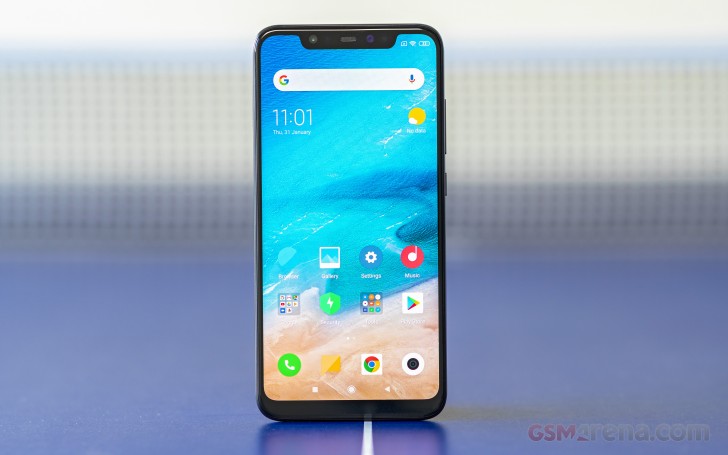 The Mi 8's screen gets very bright when you leave brightness on auto, and our lab tests confirmed this. There aren't a lot of environments where you'll feel the need for it to be even brighter than it is at maximum, so using the phone outside on even the sunniest of days will be fine. Some competitors still manage higher numbers, but once again you're unlikely to notice a huge difference, even if you hold the Mi 8 side by side with, say, an iPhone.
So while Xiaomi has cut some corners on the resolution, it definitely went for a very high quality panel and that's to be commended. Colors out of the box pop in the inaccurate way that we're getting used to with smartphones, but if you're a stickler for calibration you can play with the display settings and reach very good levels of accuracy. For this long-term review we've gone with Automatic contrast (the default option) and switched to Warm colors, which felt like the best compromise between accuracy and pop. But if you choose the Standard contrast mode, then you're basically getting the most accuracy you can from this panel, at the expense of perceived vividness.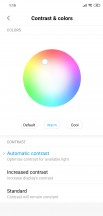 Settings for display contrast and colors
The auto-brightness works very well for the most part, we've rarely felt the need to manually adjust the slider. That said, we find that even the lowest setting is a bit too bright when we use the phone at night in a very dark environment. So while on one hand the Mi 8 gets plenty bright, the range of its brightness isn't mind blowing. Then again we find that most people prefer brighter screens even in pitch darkness, so this may not be an issue for you.
The notch is there and you'll never unsee it, but you'll probably get used to it in a few days. Since the MIUI 10 update, you can't mask it with a black strip anymore, and this may rub some people the wrong way. Hopefully Xiaomi is working on bringing that option back, because it is a bit strange that it was ousted, especially given how, for a lot of other things, MIUI seems to be all about throwing myriad options at you left and right.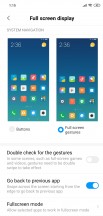 The notch hiding setting is gone
Overall the Mi 8's display is definitely worthy of being used in a phone that used to be the company's flagship, despite having a lower resolution than most of its competitors. It's a quality panel and you're more likely to enjoy using it than not to.
Camera
The Mi 8's camera app is generally fast and reliable, but it does have a couple of bugs in its current iteration.
First off, there's a setting to turn it on with a double-tap of the Volume Down button, but that has never worked for us. And simply starting the camera requires you to unlock the screen, which quickly gets tedious.
Second, switching between the two shooters on the back, by tapping the 1x/2x button in the viewfinder, has always resulted in a slight stutter - this is in fact the one and only reliably reproducible stutter we've seen throughout the entirety of our usage of the Mi 8. Both of these things are easily fixable with an update to the camera app, and we hope that's coming soon.
Otherwise, the app is what you'd expect in this day and age. You switch between modes by swiping across the viewfinder, you switch between rear and front cameras by tapping the appropriate button, you get a Manual mode if you're into that, and a bunch of shooting options including Portrait Mode and Night Mode.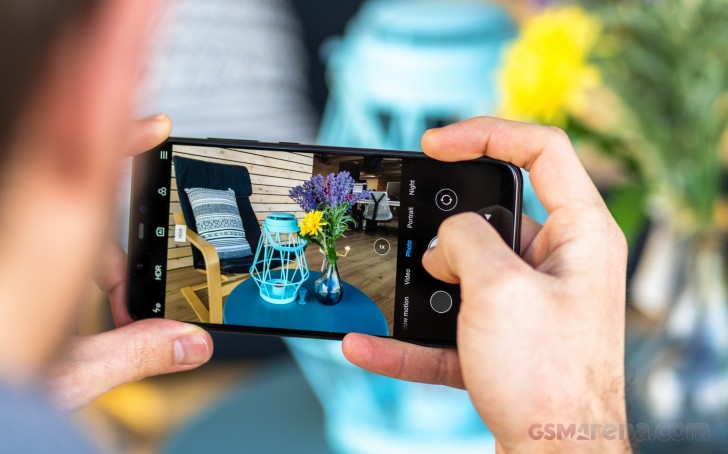 Everything works well, and the Mi 8's cameras generally produce pleasant images in all lighting conditions. While the quality may not exactly match what's offered by the current best smartphone cameras, it is pretty close. And the Mi 8 will not make you question whether you'll take a good shot - it is consistent and reliable in its good output, so you should have no anxiety about whether a specific image will turn out well or not.
The pictures have good dynamic range (and you can use HDR to pump that up even more), and they're sharp and detailed at the expense of some noise (which gets progressively worse the less ambient light you shoot in). Colors are accurate enough, and thankfully not overly saturated - unless you enable the AI mode.
The secondary zoom lens on the back produces images that are reasonably on par with the primary sensor when there's ample ambient lighting, but starts to fall short when the light goes down - this is understandable because of the smaller sensor as well as its lack of OIS.
On the other hand, Xiaomi lets you use this shooter even at night, unlike some of its competitors. The output, though, especially in very dark scenes, won't be amazing so you should probably stick to the main camera and then just crop if you want to go closer.
The dedicated Night Mode brightens things up and restores highlights if you can hold the phone still for a few seconds while it does its magic. However, we found that if you are already using HDR for your low-light shots, then Night Mode will only bring marginal improvements at the expense of the extra hassle. It's still better, but you might have to take a really close look in order to notice.
The difference between a regular photo (one without HDR) and Night Mode will be much more pronounced, in both shadows and highlights. Additionally, with Night Mode photos there's a lot less noise than what you get in normal mode.
Overall, the results of Xiaomi's Night Mode are pretty far from what Google's able to produce with its Night Sight for Pixels, but this is still a useful feature to have and employ with the aforementioned information in mind.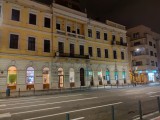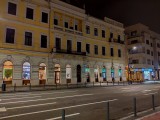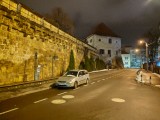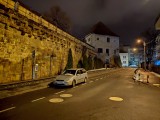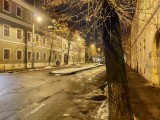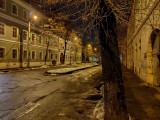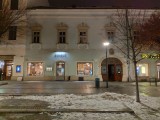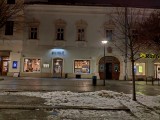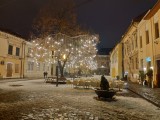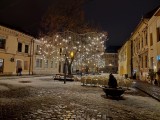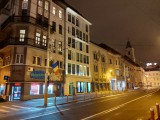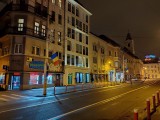 Normal mode • Night mode lowlight photos
Selfies come out good during daytime, and there's Portrait Mode here as well - but since it's based off on one camera (and apparently not a lot of companies can work Google and Apple's magic with that), the results aren't amazing. Stray hairs will get blurred by accident.
Night-time selfies are unsurprisingly noisier, but still very much usable unless you snap them in the darkest of corners.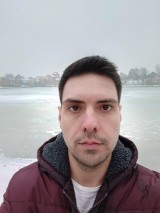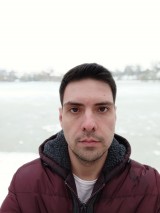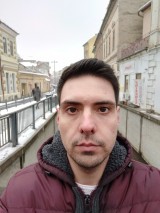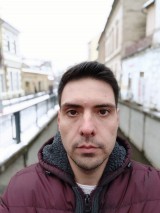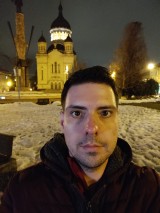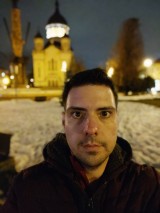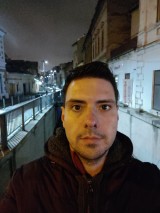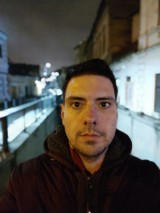 Selfies (without and with Portrait Mode), day and night
Overall the Mi 8's camera image quality is very much worthy of a flagship smartphone, even if its pictures aren't really up there with the greatest in the field at the moment. But with the Mi 8, you get camera performance that's pretty close to that for literally a fraction of the price of the best phones out there from this point of view.
You had a 1 off personal experience. It happens. Doesn't make this a bad phone. You were unlucky is all. Give it up hater. Everyone else says different to you, so who's right and who's wrong? Hmm mm, I wonder... Top phone. Read reviews. Have ow...
I have been using it for over 1 year and have no problem tho
By far the worst mi phone, I have used all mi models from Mi 3 onwards. The battery almost exploded after 3 months use, the replacement didn't last even a month.