Xiaomi Mi 9 review
GSMArena team, 20 February 2019.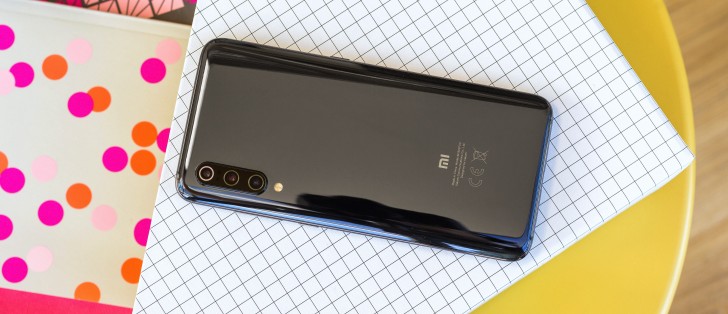 Portraits
The Xiaomi Mi 9 has three cameras on its back and would have been inexcusable if Portrait Mode wasn't present. It it here, though and you can even adjust the blur strength - there is an aperture scrubber set by default on f/4.5 and it can vary between 1 and 16.
The portraits are shot by with the telephoto camera by default, though you can opt for the full-body view if you prefer them this way. The subject separation is among the best we've seen, and the background blur looks rather nice.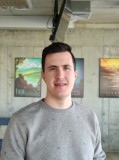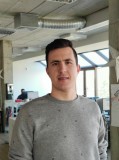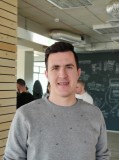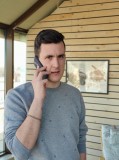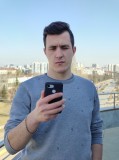 Xiaomi Mi 9 12MP portraits (f/4.5)
For the next batch of photos we experimented with the background blur strength.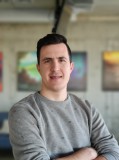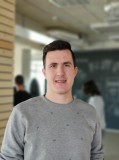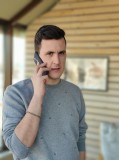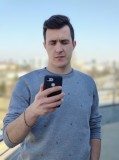 Xiaomi Mi 9 12MP portraits (f/1.0)
And here are two full-body portraits, which are quite good, too.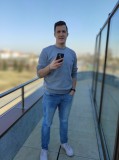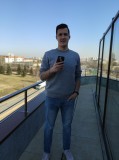 Xiaomi Mi 9 12MP full-body portraits
Then there are Portrait Lighting effects, which have ok subject separation, but nowhere near what regular portrait mode does. Or rather, the dramatic effect just highlights even the minor inaccuracies and make then far harder to tolerate.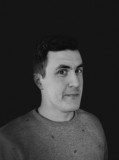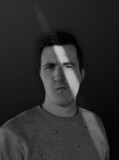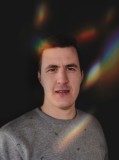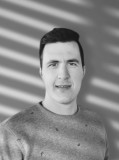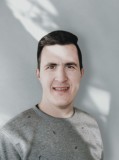 Xiaomi Mi 9 12MP portraits with Portrait Lighting effects
Selfies
The Xiaomi Mi 9 features a 20MP f/2.2 snapper with fixed focus for selfies at the front and it can do portraits with various effects.
We'd gladly trade half of those megapixels for autofocus any time, or at least for a focus sweetspot that's further from the phone, because as things stand right now, you need to shoot your face from pretty close for it to be sharp. As long as you take the extra effort to stay within the camera's fixed focus sweet spot, the level of detail is amazing. Colors are correctly reproduced, and dynamic range is good for a selfie camera.
Whenever you need better dynamic range the HDR will do a fantastic job at recovering the blown background at the expense of some minor loss of detail in your face.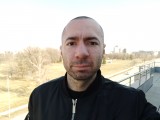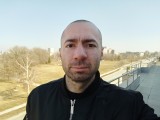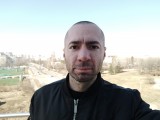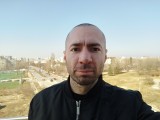 HDR off • HDR on • HDR off • HDR on
The front camera has the same Portrait mode as the main one, but the subject separation is far inferior - expected since there is no second camera or autofocus to help measure the distances. Still, those are still pretty good selfie portraits and you can even adjust the strength of the blur if you like.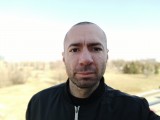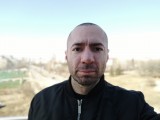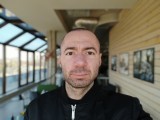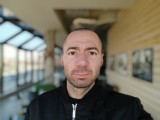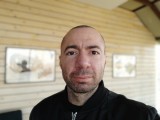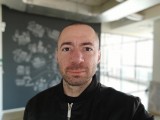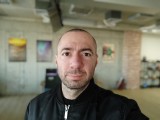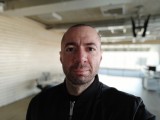 Xiaomi Mi 9 20MP portrait selfies
And you can, of course, use Portrait Lighting effects, but chances of getting usable images are low to non-existent.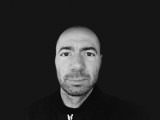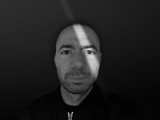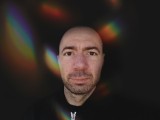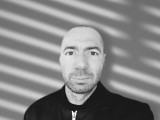 Xiaomi Mi 9 20MP portrait selfies with lightning effects
Video recording
The Xiaomi Mi 9 captures videos up to 4K @ 60fps, and all other common modes are available - 4K@30fps and 1080@30fps. You can't record zoomed in videos, though. Well, technically you can zoom in with a pinch gesture, but even when you hit the 2x spot, it still won't switch to the tele camera and resort to cropping, so that's a 'no' in our book.
But you can record ultra-wide-angle clips - the same resolutions are available, but the framerate is fixed at 30fps.
Slow-mo video are available - 1080 @120 and @240fps, and 720p @960fps.
EIS is available for both cameras and all common resolutions (4K, 1080p and 720p), but it works only for the 30fps modes. The digital stabilization does a great job smoothing the camera shake at the expense of minor loss of FoV.
The video bit rate is 40-42Mbps in 4K - both 30 and 60 fps, and about 20Mbps in 1080p - once again both 30 and 60 fps. Audio is recorded in stereo with a low 92Kbps bit rate. That's when using the h.264 codec, though you do have the option to switch to the more efficient h.265 where the bitrates drop to 38Mbps for 4K and 15Mbps for the 1080p clips.
We found 4K videos sharp enough and detailed, though not class-leading when you stare on a pixel level. Noise wasn't an issue either. Contrast is excellent and color rendition is pleasantly vivid, without being over the top. The dynamic range is pretty decent, too.
The 1080p capture is excellent, and this is one area, where the Mi 9 could possibly outperform many competitors - all too often we see 1080p video recording optimizations neglected by manufacturers.
Both 4K and 1080p videos at 60fps are negligibly less detailed than their 30fps versions, but they share the rest of their good qualities.
The ultra-wide-angle 4K videos are softer than the regular ones and less detailed. Their color rendition turned out a bit better, though. The 1080p videos taken with the ultra-wide-camera are on par with the ones from the main snapper but keep the better colors.
As usual, we've provided samples straight out of the camera for you to download and examine as you wish - 2160p@30fps (10s, 52MB), 2160p@60fps (9s, 50MB), 1080p@30fps (10s, 24MB), 1080p@60fps (10s, 25MB), 2160p@30fps ultra-wide-angle (10s, 53MB), and 1080p@30fps ultra-wide-angle (10s, 26MB).
Finally, you can use our Video Compare Tool to see how the Xiaomi Mi 9 wide and ultra-wide cameras stack against others when it comes to video capture.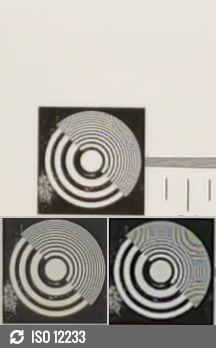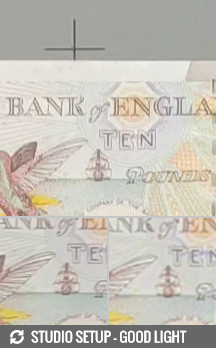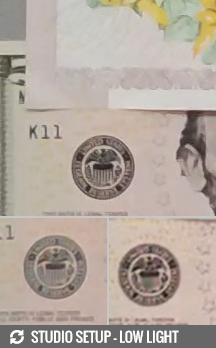 2160p: Xiaomi Mi 9 against the Mi 8 and the Mate 20 Pro in our Video compare tool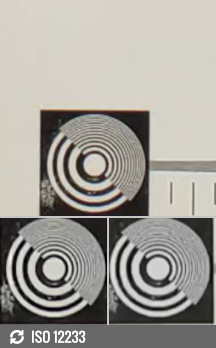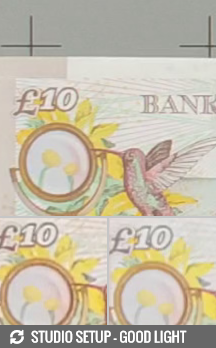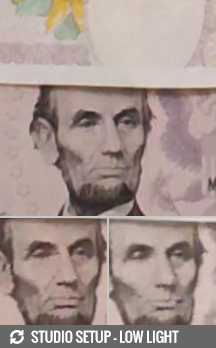 2160p Ultra-Wide: Xiaomi Mi 9 against the Mate 20 Pro and the Mate 20 in our Video compare tool
Im use this one since 2019 and no issue yet. Such a greatest mobile phone i ever use ❤
I assume your Mi 9 was a China rom. May I ask what is the problem with your Mi 9? I am using a global version Mi 9 for 1.5 years and so far no major problem.
When I was living in China one of the question I always from myself was why chinese people get to used to buy other countries goods instead of chinese last year I got a MI9 not after one year because of some problem which I did not have with my last ...