Xiaomi Mi Max 2 review: Gentler Giant
Gentler Giant
GSMArena Team, 18 August 2017.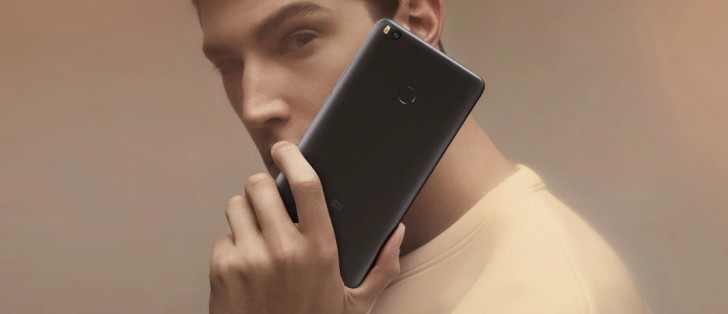 Camera
The Xiaomi Mi Max 2 has the same 12MP camera with phase-detect autofocus as seen on the Mi 6, sans the OIS. It uses a 12MP Sony IMX386 sensor with 27mm f/2.2 lens and 1.25µm big pixels. There is also a dual-LED dual-tone flash.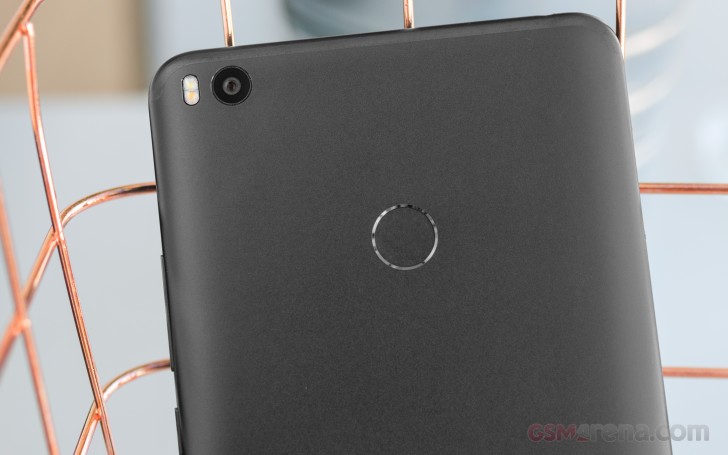 The MIUI 8 camera interface is fairly simple and features toggles for the HDR mode, the flash and the video camera. The available advanced modes are Panorama, Beautify, Scenes, Timer, and Manual (with shutter speed up to 32s) as well as the camera settings. Seventeen live filters are at your disposal, too.
We've seen the IMX386 sensor already in Xiaomi and Meizu so we had high expectation about the image quality. Indeed, the Mi Max 2 camera is on par with the daylight photos taken with the Mi 6 - per-pixel quality is very high, plenty of resolved detail, even the foliage is rendered great, noise is kept low and overall, we had nothing but positive impressions across the board.
The captured colors are very accurate, the white balance is right almost every time, and the dynamic range is way above average, maybe even flagship-worthy.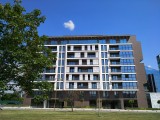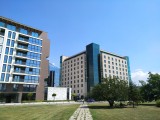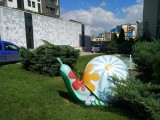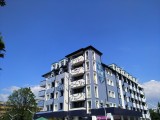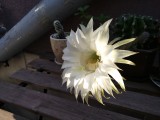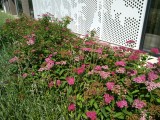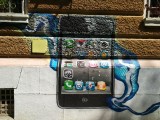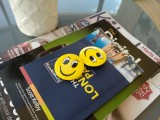 Xiaomi Mi Max 2 12MP camera samples
You'll probably want to leave the HDR mode on Auto, though you'll barely see the HDR prompt because of the camera's high dynamic range. Still, if HDR is needed, the samples will come with more detail in the shadows and slightly oversaturated but not blown highlights.
The low-light photos came rather unimpressive with poor detail and some of them washed out.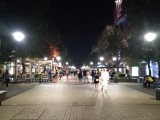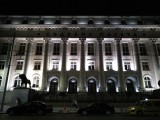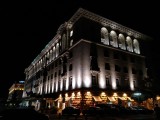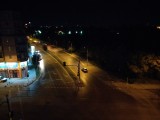 Xiaomi Mi Max 2 low-light camera samples
Luckily, you can use the manual mode and tweak the ISO and exposure time settings to achieve better low light sots, but you'll need a small tripod or at least a stable surface for shooting this way. The results are worth the hassle, though.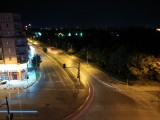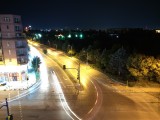 Low-light (8s shutter) sample • Low-light (16s shutter) sample
You can capture portrait panoramic photos with a 180-degree field of view. Shooting is easy and the resolution is very high (up to 50MP, 3,700px tall). The image quality is very good - the same as on the regular images with lots of detail, not stitching traces, good dynamic range, and lively colors, but the images somewhat lack sharpness.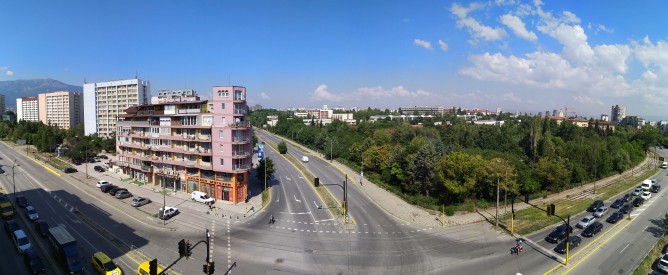 Xiaomi Mi Max 2 panoramic sample
We also tested out the 5MP front-facing camera. The images came out with more than enough detail, high contrast, and pleasant colors. The dynamic range is above average, too. Sure, the 5MP resolution might be getting outdated but we've seen a lot of 8 and 13MP selfie snappers do worse.
The Xiaomi Mi Max 2 is more than capable of pulling its own weight in our Photo Comparison tool. You can see it puts up an excellent fight against the other snappers we've tested, and comes on top even against some far pricier options.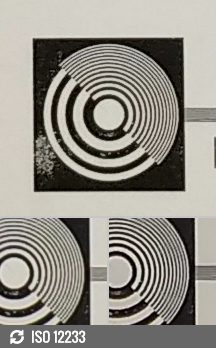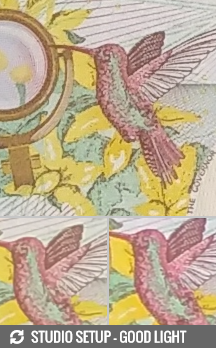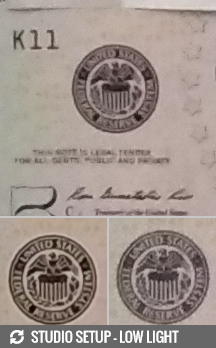 Xiaomi Mi Max 2 vs. Mi 6 vs. Redmi Note 4 in our photo compare tool
Video camera
Video mode gives you a choice of 2160p @ 30fps and 1080p @ 30fps for common shooting with a 720p @ 120fps option if you want some slow-motion effects. There's no 1080p @ 60fps mode though, which would make a big difference for fast-paced scenes. Also, changing resolution involves going to Modes and then in the advanced settings, which isn't all that convenient.
Anyway, the 2160p videos are captured at 42Mbps bitrate and have rock solid 30fps. The audio is stereo captured at 96Kbps bitrate.
The 4K turned out impressive, especially for this class. The picture is sharp (but not over-sharpened), with more than enough resolved detail. The colors are spot-on, while the dynamic range is above average. The audio quality is OK, there are no traces of compression, but you'll notice it moves towards poor on more demanding scenes (concerts, loud crowds, cars honking, etc.).
The 1080p videos are shot at a bitrate of 20Mbps and have the same audio bitrate. The video quality in 1080p is a bit different from the 4K snaps in a worse way. The resolved detail is less and there is noticeable oversharprning.
You can also download the 4K@30fps (9s, 46MB) and 1080p@30fps (9s, 24MB) video samples taken straight off the Xiaomi Mi Max 2.
Finally, you can use our Video Compare Tool to see how the Mi Max 2 stacks against the Mi Max and Mi 6 when it comes to video capturing.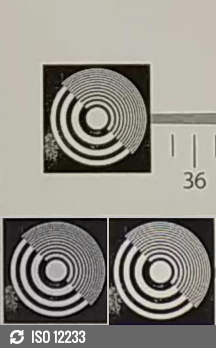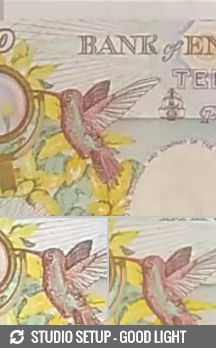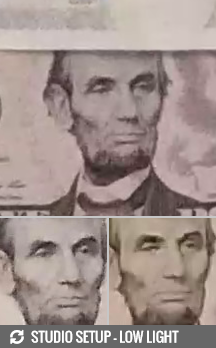 Xiaomi Mi Max 2 vs. Mi Max vs. Mi 6 in our video compare tool
5 years of intense daily usage, drops, drowns, flights, overcharging, etc and it is still alive. What a legend!
C B PATEL
06 Aug 2023
56E
How to SET SIM 2 for data usage?
Just bought another dropped original, it's on way from China so fingers crossed.Love size for maps in car