Xiaomi Redmi Note 4 (S625) review: Take Note!
Take Note!
GSMArena team, 27 March 2017.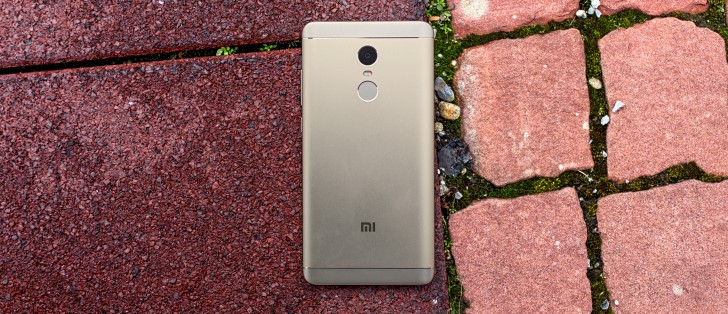 Camera
The Xiaomi Redmi Note 4 has a 13MP main camera with an f/2.0 aperture, which seems like a downgrade from the 16MP, f/2.0 camera of the Redmi Note 3. Both models have phase detection autofocus and dual-LED, dual-tone flash and top out at 1080p video.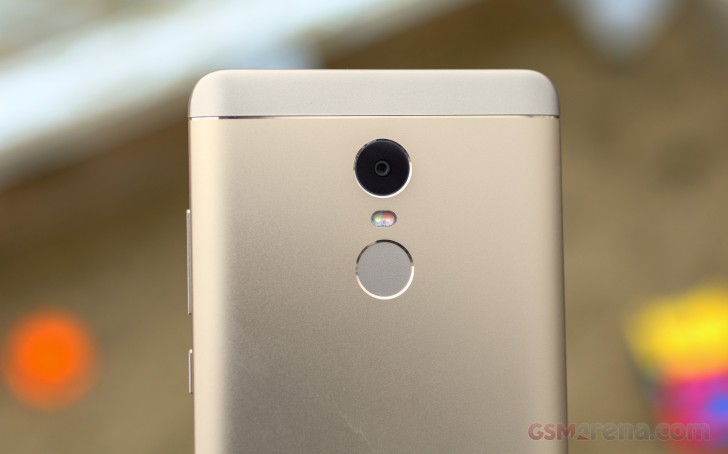 The selfie camera has a 5MP sensor and f/2.0 aperture, and now the top video resolution it supports is 1080p (the Helio model supported up to 720p).
The camera interface is clean and easy to use. It offers a live color effect preview, scenes and a mode that automatically levels photos (by cropping them - keep the camera as straight as you can to get the highest resolution).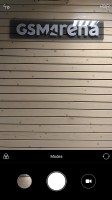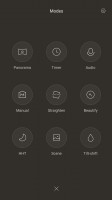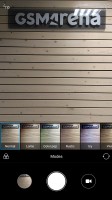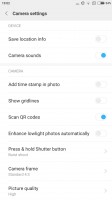 MIUI camera interface: Viewfinder • Shooting modes • Color effects • Settings
When Beautify mode is on, you can have the phone guess your age and gender (this can be flattering or it could be the first feature you turn off - it tends to guess high).
There's a Manual mode that only gives you control over ISO and White balance, you can't change shutter speed or control focus manually.
The Xiaomi Redmi Note 4 photos come out soft - there's detail in there, but some of it is destroyed by noise. The dynamic range is fine, the foliage presentation is even better, while the colors are accurate and sometimes pleasantly saturated.
The closeup shots are great, but if you are shooting buildings or landscapes don't expect much - the resolved detail is modest at best and the high noise levels become an issue even for the downscaled images intended for social networks.
Unlike some previous Redmi models, we didn't have any focus issues with the Redmi Note 4 with Snapdragon. Its phase-detection autofocus hit the right target every single time.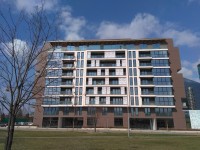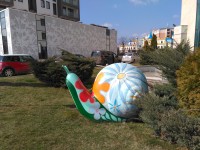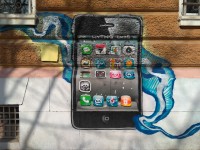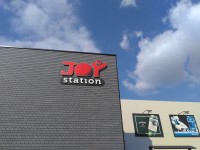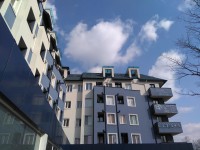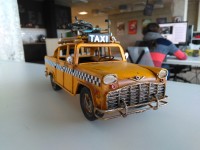 Xiaomi Redmi Note 4 13MP camera samples
We tested out the HDR mode and found it too conservative. It boosts the contrast of dark areas of the photo, which makes some parts brighter but also some parts are pushed to pure black. The HDR mode doesn't do much for highlights, either. If anything, it causes more blowout.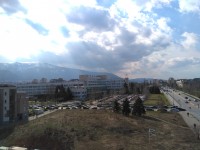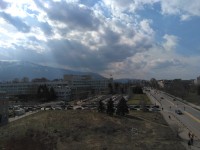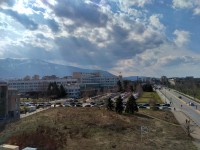 Xiaomi Redmi Note 4 photos: Normal • Normal • HDR
The low-light samples are nothing special, but the Night mode may surprise you. It reduces the noise to a very tolerable levels and you may want to turn it on when shooting in the dark.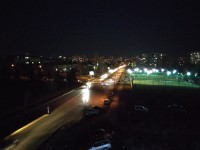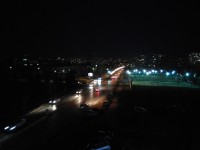 Low-light sample: Regular • Night mode
The Panorama mode failed to impress. The resolution is good (images are ~1,800px tall) and stitching shows no major issues, but the panorama itself is too soft.
The selfie camera is fine - it captures enough detail in its 5MP resolution and has good color rendering. There is a good amount of noise present in the selfies, too, and if you try snapping photos in low-light, well, good luck with that.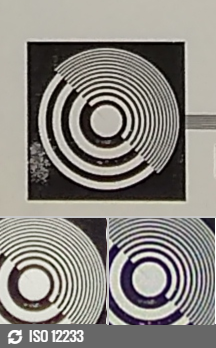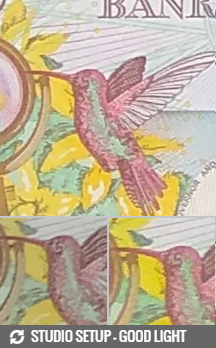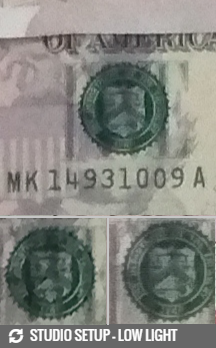 Xiaomi Redmi Note 4 (S625) vs. Redmi Note 4 (X20) vs Redmi Note 3 (S650) in our photo compare tool
Video camera
The Xiaomi Redmi Note 4 shoots 1080p video at 30fps and can do 120fps slow-motion videos at 720p. The interface is a bit wonky here - the slow motion mode isn't available until you manually switch to 720p resolution.
Anyway, the 1080p videos are shot at the standard 20Mbps total bitrate, and the audio is captured at 96Kbps/48kHz.
The videos offer more detail and less noise than the still images, but they lack in dynamic range and contrast. Sound quality is okay at best, with minor compression artifacts (sorry for the windy weather), and the stereo separation isn't as good as we would have liked.
Here is a short 10s, 24MB clip from the Redmi Note 4 camera for direct download.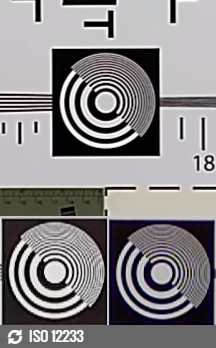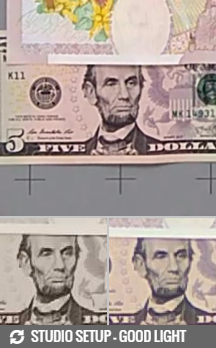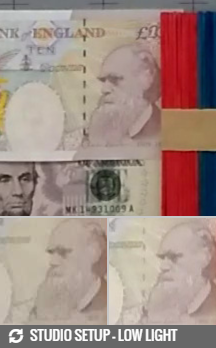 Xiaomi Redmi Note 4 (S625) vs. Redmi Note 4 (X20) vs Redmi Note 3 (S650) in our video compare tool
i agree, i used this phone since 2017 and the only problem is i'm using 3/32. If i have 3/64, it's can do better
It's really amazing and comfortable phone that is i like the most it's fast and long life battery i really love it
sory for inconvinence i am using this phone from last 5 years what a gaming performance battery time enough i will recommend this phone for gaming