Xiaomi Redmi Note 9 Pro (Max) long-term review
GSMArena Team, 4 December 2020.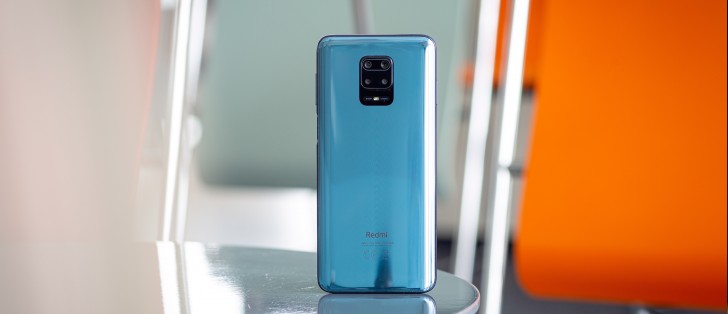 Introduction
Xiaomi makes a ton of mid-rangers, but the Redmi Note 9 Pro has consistently stood out in the past few months, attracting consistently high interest. So we got curious about it and decided to do this long-term review to figure out whether it also manages to stand out in what it offers in day-to-day use in a sea of similar devices at multiple price points.
This is actually one of the main issues with mid-rangers for most people - there are just too many of them. The amount of available choice is staggering - much higher than in the high-end segment of the market. It makes the "which one is worth buying" question get an even more complicated answer than if we're just talking top of the line models.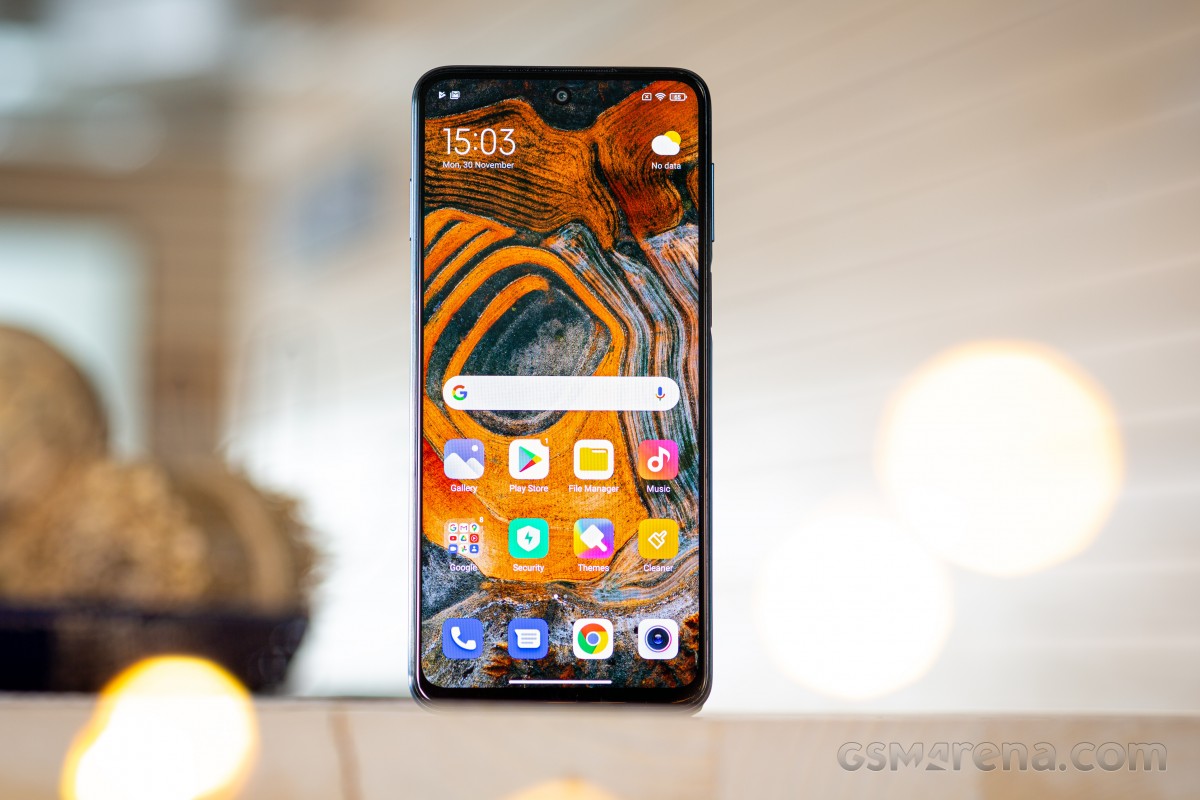 Because there are simply too many mid-rangers out there, it's not feasible for us to long-term review a lot of them. Also, as the adage goes, most products in any category are just not that interesting.
However, the Redmi Note 9 Pro must have done something to stand out, judging on the amount of attention it has consistently gotten.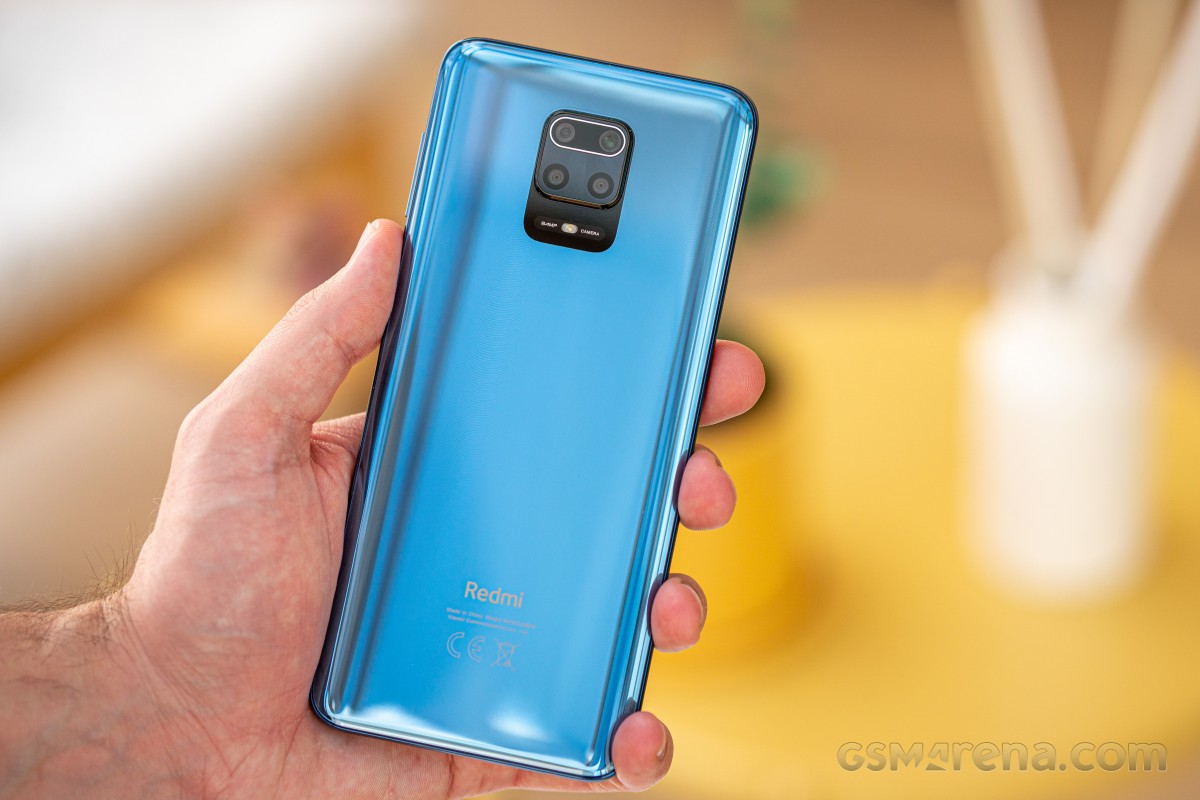 So let's find out if the Redmi Note 9 Pro is a phone that's worth its salt. We have long-term reviewed its predecessor, the Redmi Note 8 Pro, last year, and were impressed with what it brought to the table for the money, and are eager to find out if the Redmi Note 9 Pro lives up to that.
Note that Xiaomi's incredibly confusing naming scheme strikes again. The phone we have here is called Redmi Note 9 Pro in Europe, but the same device is sold in India as the Redmi Note 9 Pro Max. The phone called Redmi Note 9 Pro in India is known in Europe as the Redmi Note 9S. And none of these is the recently announced Redmi Note 9 Pro 5G. See, we told you it was confusing.
I bought redmi note 9 Pro in mid December after my note 5 Pro was stolen. I was an MI lover but after using this fon I started facing issues from day one. It has signal strength issues, while my other fon with same network provider's sim is work...
DEVICE: Redmi note 9 pro ( global) MIUI: 12.0.1.0 ISSUE: random reboot issue on my note 9 pro. the restart issue has destroyed my redmi note 9pro global. I tried hard resetting my device. but it didn't work. in fact the reboot issue ...
Hi everyone Any one facing automatic reboot for note 9 pro global I visit the dealership twice and same problem If any one facing that please advise Thanks in advance