You can set Google Assistant to the Bixby key with a new workaround
Ricky, 01 March 2019
As of February 28, Bixby was updated on the Galaxy S8, S9 and Galaxy Note8 and Note9 devices running on Samsung's One UI (Android 9) allowing the dedicated Bixby button to be remapped to a custom action or app. You still can't totally disable Bixby, but you can at least set Bixby to a double press so that it won't be as easy to accidentally trigger.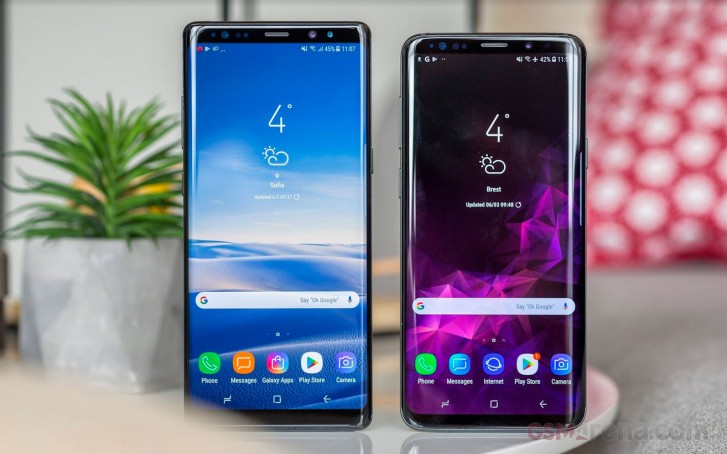 You can then set the single-press to open any app or set a custom action that you wish such as calling a contact or toggling Wi-Fi. It was discovered, however, that Samsung blacklisted certain apps, specifically competing voice assistants, from being mapped to the Bixby key. This included Amazon Alexa, Cortana, and Google Assistant.
Within a day, XDA-Developers managed to come up with a solution that would let you remap the key to work with Google Assistant and Cortana, circumventing Samsung's blacklist method. Amazon Alexa doesn't work with this method. A script was exported from an automation app called Tasker and can be side-loaded as an APK.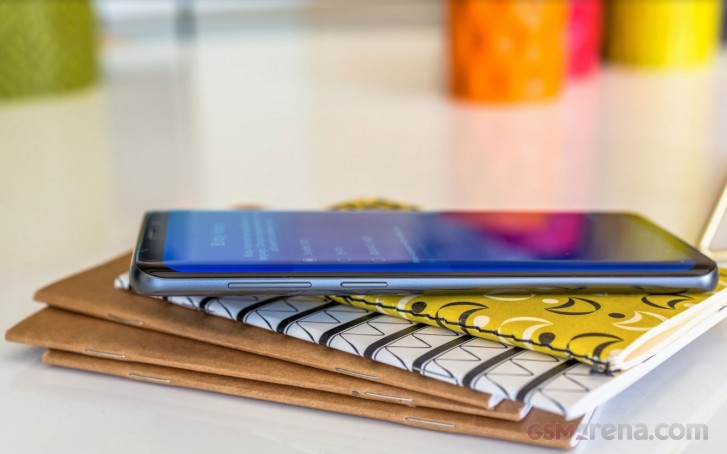 All you need to do is side-load the script APK and select it as the Bixby single-press action. This will prompt a voice command and in the "Complete action using" screen, choose the Google Assistant or Cortana if you wish.
There's another method that involves setting a "Quick Command" manually to trigger an "open assistant" command. You can try this or the above methods by checking out XDA-Developer's write up at the Source link.
Related
finally! re-mapped it to Pokemon Go which is cool
I've never pressed the Bixby button & forgot about it, even though my left thumb rests on it all the time (in portrait mode) until this came up, but I haven't signed into a Samsung account so I can't use it anyway. Okay Samsung fine, keep Bi...
Agreed. They need to make Bixby faster and better and smarter before forcing it on us.