ZTE future still unclear after Congress disapproval
Yordan, 20 June 2018
The Chinese telecommunications gear manufacturer ZTE might be in trouble after all. The company assumed it is in the clear after an initial deal to pay fines, replace its board of directors and hire a contractor to oversee company operations, but the US Congress thought otherwise.
US Senators voted on Monday in favor of a sweeping defense policy bill that includes killing the agreement between US President Donald Trump and the ZTE administration.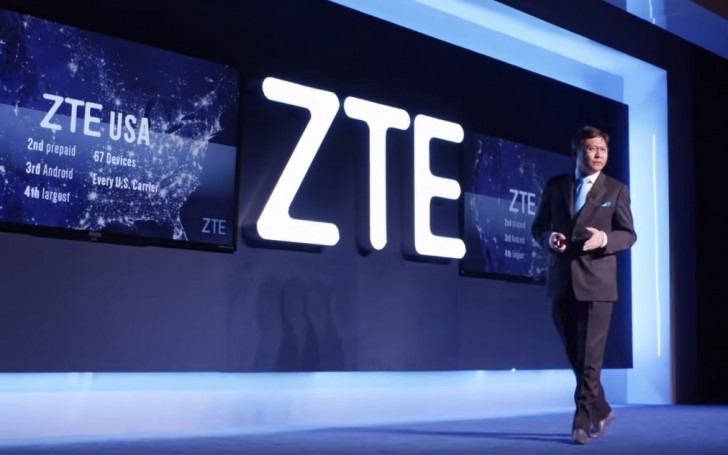 Reuters reported that both Republicans and Democrats expressed security concerns about two Chinese companies - ZTE and Huawei. The former agreed to pay $1 billion in penalties and put the rest in an escrow account as part of the settlement, reached earlier this month.
The ban is currently prohibiting ZTE to purchase components from US manufacturers, including chipsets from San Diego-based Qualcomm. According to Reuters, Trump is expected to lobby in front of the House Republicans and meet with senators on Wednesday.
Blocking ZTE of purchasing from US companies might put the company on the verge of bankruptcy. Smartphone-wise that mean both ZTE and nubia brands might have to fold up. The future of the upcoming nubia Z18 flagship is also unclear, even if the phone already appeared in live photos two weeks ago.
Related
Anonymous
26 Jun 2018
SpI
You would side with China, a country known for mass surveilance, censorship, ip infringement, unfair business practices, executions etc. over America because it has a president you don't like for another 2 or 3 years? I think anyone doing that would ...
In all seriousness, this is a possible route to WW3, and I don't see any countries eager enough to side with US, everybody is gonna be gunning to take out US from its world leader position. Now, Trump being president of the most powerful country in...
Umm... its just a troll account, don't bait these comments. And someone who is in this predicament should be utilising their time and skills for more important things like getting a better education or job, and not reading GSMarena and surfing the ...
Popular articles
Popular devices
Electric Vehicles